Did your iPhone fall into the water and got wet? Did you slip while taking a shower or even worse did you fall into the toilet? Are you desperate and don't know what to do? Calm. Recover a wet iPhone it is not an easy task but this does not mean that if your iOS device came into contact with liquids there would be nothing more to do, indeed the type of contact with water and the speed with which you managed to catch it are elements essential to determine the effective recovery.
Read on to find out how to recover a wet iPhone.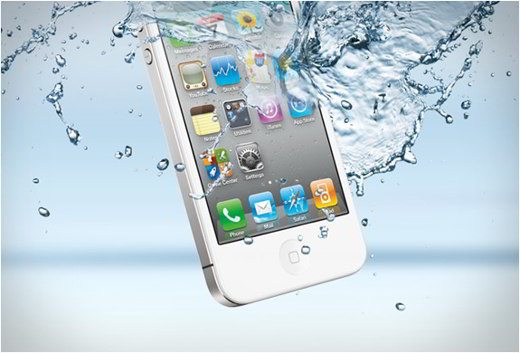 Let's start by saying that if a little liquid enters an iPhone, especially in openings such as the headphone jack, the Lightning port or the speaker grids, one of the diving sensors inside the device could activate. When these sensors are activated they definitively take on a pink color and if you take the device to the Genius Bar one of the first checks will be to check these indicators, first of all the one placed inside the headphone jack.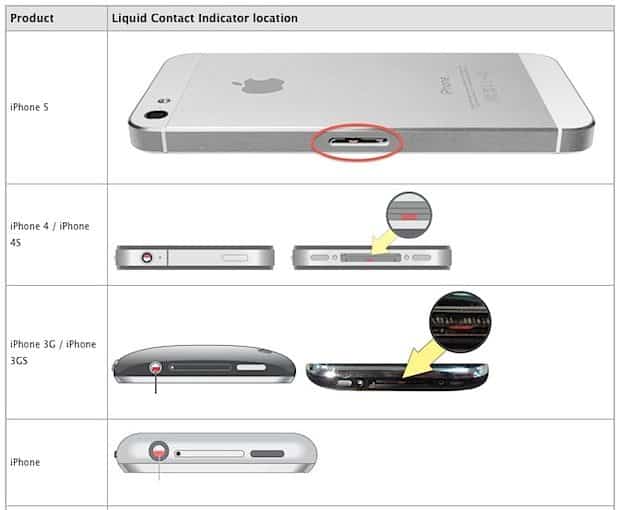 If any of these sensors are activated, warranty repair will not be offered to you. So avoiding contact with liquids is the best thing you could do. If not, if your device has come into contact with liquids, such as splashes of light drinks (e.g. coffee), or quick immersions in bathtubs, your speed in recovering it to place it on its side and dry it quickly, could prevent water from entering the Apple mobile device.
If, on the other hand, you weren't so lucky and the device is drenched in water, it will probably shut down by itself. In this case, do not try to turn it back on or recharge it. If the device is not turned off immediately turn it off by pressing and holding the Sleep button at the top. Now that it is off you will need to dry it well.
The best way to recover a wet iPhone after drying it, you use the Silca gel (silica gel); those absorbent grains that are usually found inside the boxes of electronic products and that can be purchased in DIY stores. The bag in which it is sold is created to allow moisture to permeate, so do not extract the grains from the bag itself.
Put a lot of pouches around your device and leave it there for a few days (the more time left, the better).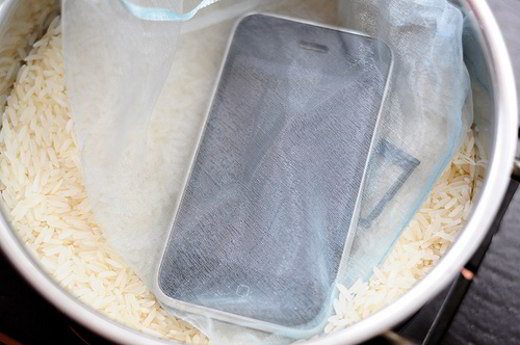 A more commonly used alternative for recover a wet iPhone, and the uncooked rice. Dip the iPhone directly into the rice, paying attention to the entry of the grains inside the doors.
Again let it rest for at least three or four days.
Once you've given your device a chance to dry thoroughly, press and hold the Sleep button to turn the iPhone back on. If it does not light up, all you have to do is take it to the Genius Bar. The immersion sensors are not foolproof and it is not certain that traces of liquid or corrosion can be detected. Alternatively, you can contact an independent repairer.
In the worst case, if your iPhone turns on but some components are damaged, you can try to work around the problem. For example you can try to enable Settings> General> Accessibility> Assistive Touch to have a round button permanently present on the screen to be used for those operations that require pressing the Home button or the Sleep button.
If you have damaged the headphone jack instead, an alternative could be to use Bluetooth or AirPlay speakers.
Good luck.
Alejandro Crespo Martinez We are a specialized and passionate team of virtual reality. We have extensive experience in this area. We decided to create ForVirtualRealityLovers to share all our information with customers and users. We have quality information. You can find tips, guides, interviews, top products and much more! If you are curious, enter our site ForVirtualRealityLovers.com and discover the virtual world! 😉 How to recover an iPhone that has fallen into water? ❯
Articles related to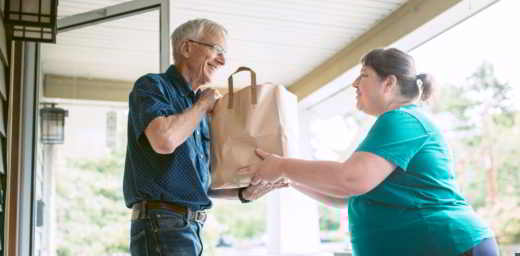 Best apps for shopping online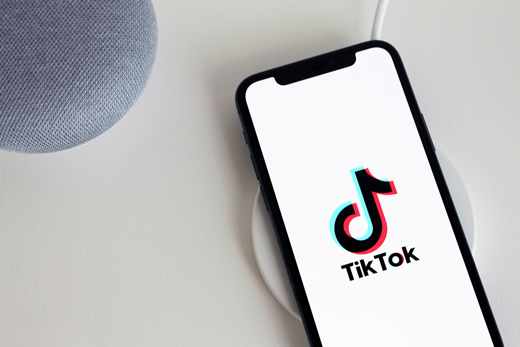 How to become famous on TikTok

The best apps to send SMS for free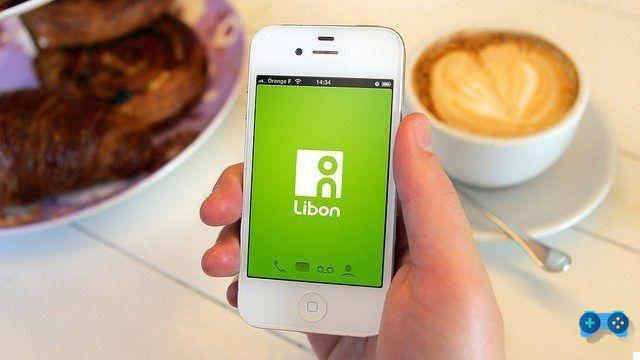 How to make calls without range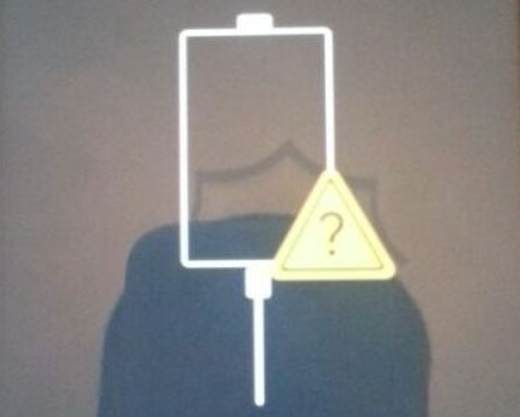 Problems charging the phone: yellow triangle with question mark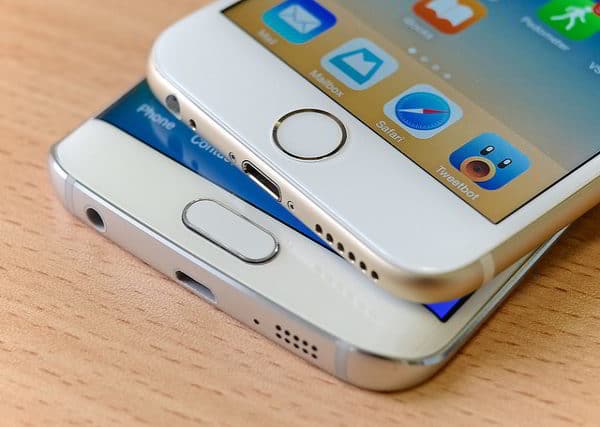 How to switch from iPhone to Android without losing messages, photos, messages and apps
Add a comment from How to recover a wet iPhone
Comment sent successfully! We will review it in the next few hours.

Telephony
The summer sting of telephone operators on top-ups arrives
Best free fantasy football apps
How to fix broken home button on iPhone
Best Samsung phones 2022: buying guide
How to send any type of file with WhatsApp
Best cheap smartphones 2022: buying guide
Best apps to find work 2022
Cancel TeleTu - procedures, forms and costs
How to hide your phone number on iPhone and Android
How to send a voice message with Instagram
Best NGM smartphones: which one to buy
How Pinterest works, the alternative to Instagram
How to transfer files on Android
How to reset forgotten password Instagram
How to Sign Up on TikTok: Can You Really Do It?
Let's discover the features of Android 5.0 Lollipop
How to record WhatsApp audio without holding
Best Alcatel smartphones: buying guide
How to update TikTok on IOS & Android
How to transfer WhatsApp chats from Android to iPhone
❤️Chi Sleep For Virtual Reality Lovers?
For Virtual Reality Lovers we are a team of people who aim to give you all the best information about Virtual Reality.
What information do we share?
We share everything you need to know about virtual reality, tips, prices, features, guides and much more !.
🤖What are the best virtual reality products?
We have the best information section on the best virtual reality products.



This work is under a Creative Commons Attribution-Non-Commercial-No Derivatives 4.0 International License. 2021/primerpaso.me X
Check out our best articles!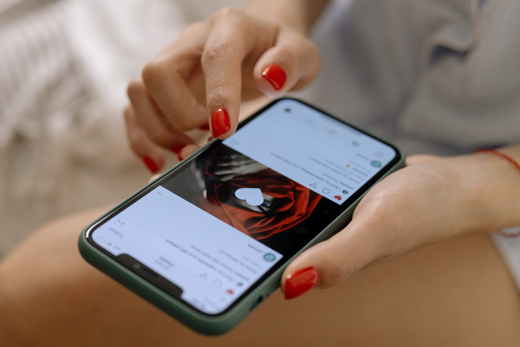 How to grow an Instagram page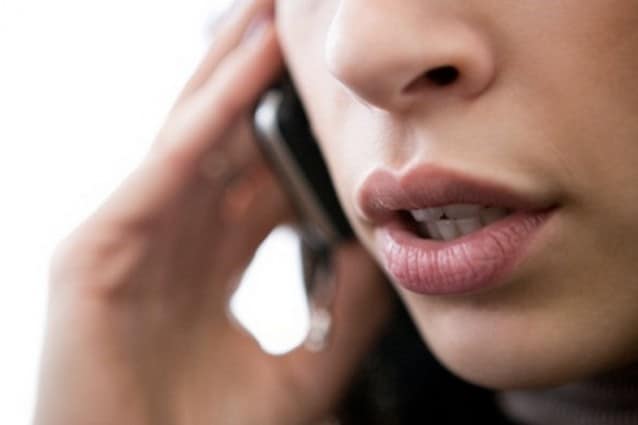 How to find out the number of an anonymous call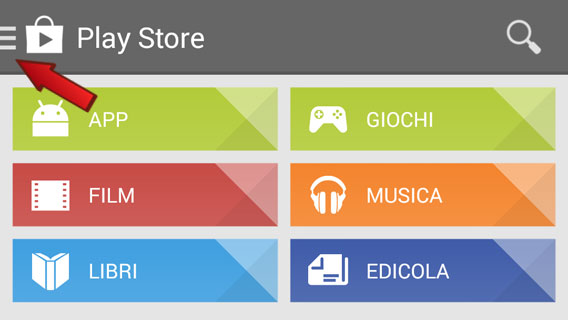 How to remove automatic app updates on Android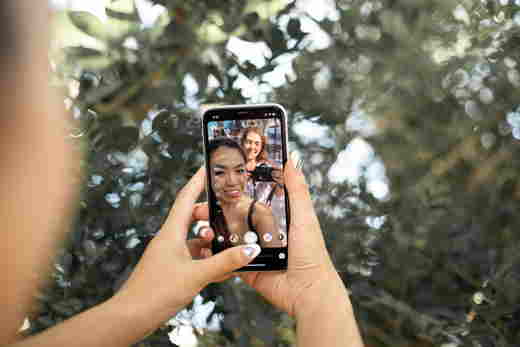 How to take photos for Instagram