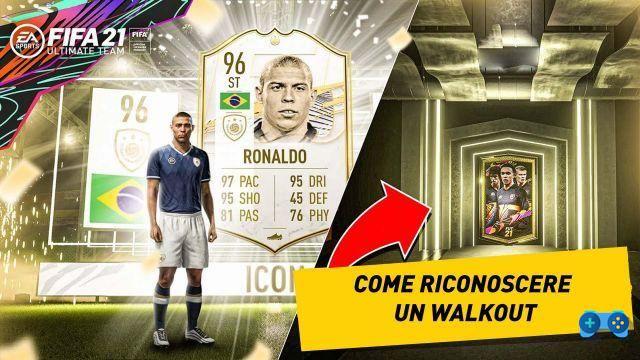 FIFA Ultimate Team 21, let the hunt for the Walkout begin!
FIFA 21 is now available via Early Access, and we are sure that many of you are already trying your luck by opening some packs, but as in every edition, the entire animation of the pack opening has changed. It will therefore be more difficult to find out if the open pack contains a Walkout or not.
For the less experienced, the term Walkout refers to a player whose overall is equal to or greater than 86. In fact, you will be able to admire the strongest players take the field and celebrate the event with the most extravagant celebrations.
Now, let's move on to the facts, let's find out together how to recognize these special players even before the package opens completely. In recent days, i Game Changers, showed what the full experience of the new title will be like.
From some of the videos published, we have had the opportunity to find out which animation will announce the arrival of the expected champion who will revolutionize your team. As you can see from the image below, it all depends on a small beam of light.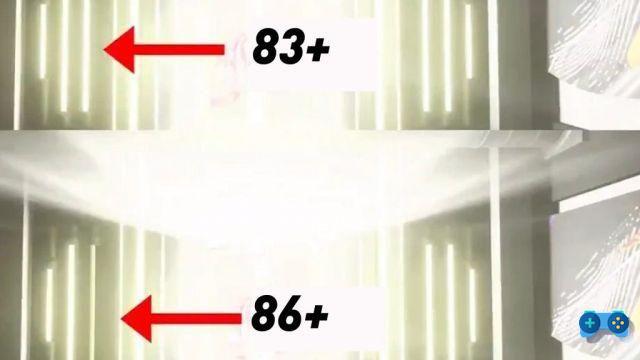 In fact, by paying attention to the degree of illumination of the band indicated by the red arrow, you can discover what destiny has reserved for you. So, keep your eyes peeled as you indulge in the "wild undressing".
The title will be available starting next 9 October, unless you have pre-ordered one of the announced special editions. And you? Are you already trying FIFA 21? Let us know in the comments your thoughts and if you have already found a very strong Walkout.