Are you tired of the constant and annoying notifications on your smartphone? Do you want block app notifications on the lock screen but you don't know how to do it? It is true notifications not only slow down your smartphone but also make it impossible to perform other operations such as playing a new mobile game or opening another app. Therefore? Read on and I'll reveal to you how to block app notifications on smartphones.
The first step you can take to block app notifications on smartphones is to filter only the messages that you think are really important.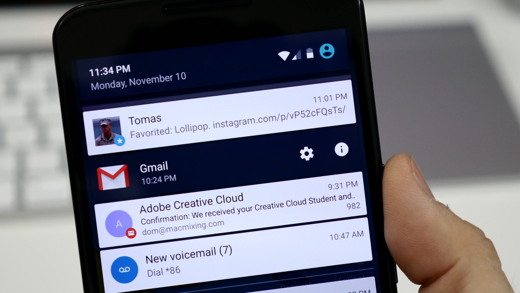 On mobile devices with Android, without Lollipop, to disable notifications, you have to go directly to the App and uncheck the item Show Notification. From the menu Settings> Application Manager.
On mobile devices with Android Lollipop 5.0, to turn off notifications, you need to go to Settings> Sound and notifications. Here, to block notifications for each app separately, stop on the desired app and finally on Block. to completely disable notifications, however, you have to tap on With locked device.. and choose Don't see notifications at all.
On mobile devices Apple, to disable notifications, you have to tap on Settings> Notifications. Here you choose whether or not to display notifications for each installed application.
On mobile devices with Windows Phone, to disable notifications, you have to tap on Settings> Notifications to access the list of apps and choose the behavior for each of them between showing notifications in the info bar, also showing a banner and playing a sound alert.
Alejandro Crespo Martinez We are a specialized and passionate team of virtual reality. We have extensive experience in this area. We decided to create ForVirtualRealityLovers to share all our information with customers and users. We have quality information. You can find tips, guides, interviews, top products and much more! If you are curious, enter our site ForVirtualRealityLovers.com and discover the virtual world! 😉 How to read ebooks with Android ❯
Articles related to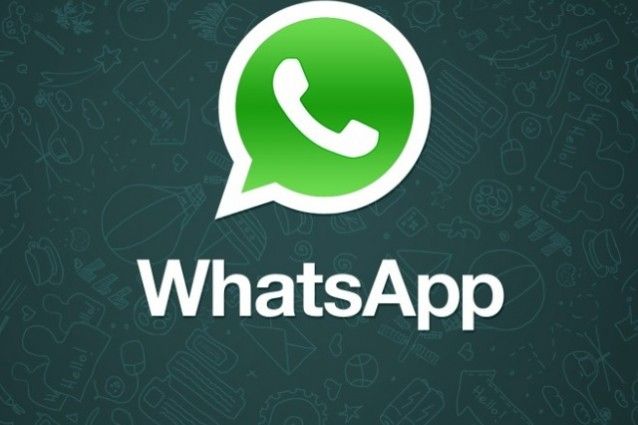 Whatsapp becomes paid: annual fee of 89 cents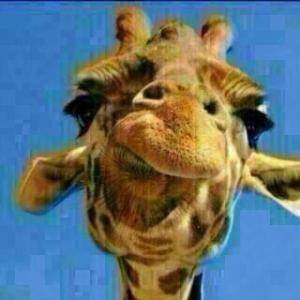 The Giraffe riddle is popular on WhatsApp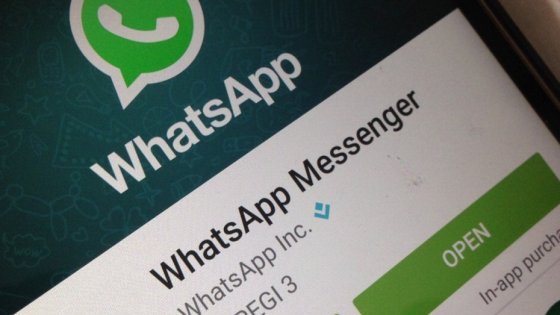 In 2017 WhatsApp will no longer support old smartphones: here are what they are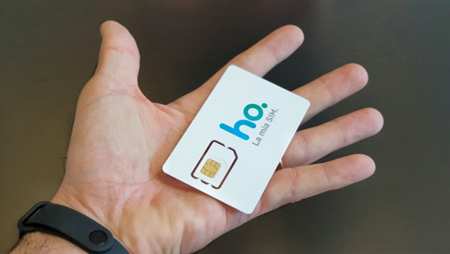 How to recharge I have: all methods of recharging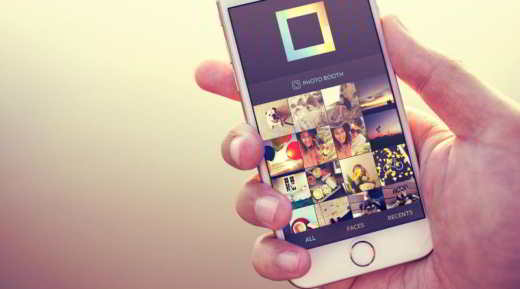 Best Instagram photo apps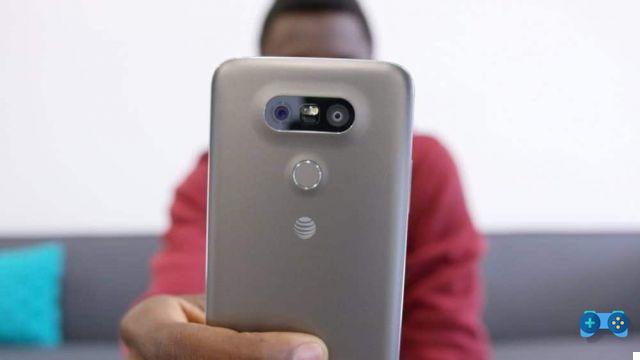 Android camera not working? Here's how to do it
Add a comment from How to block app notifications on smartphones
Comment sent successfully! We will review it in the next few hours.

Telephony
How to set the privacy of your content on Instagram
How to make portability on the Iliad SIM card
90 Beautiful and funny WhatsApp profile pictures
How to end up in For You on TikTok
Best smartphones under 200 euros 2022: buying guide
How to send self-destructing messages with Instagram
How to sell on TikTok
How to schedule WhatsApp messages
How to delete sent WhatsApp messages
WhatsApp this media is not present in the internal memory
How to block apps that track your movements
How to make and save screenshots (screenshots) with iPhone 8 and iPhone 8 Plus
How to become a WhatsApp tester
Best Lenovo (Motorola) Smartphone: Buying Guide
How to post Instagram photos from a computer
How to understand if you have been blocked on Telegram
Web App per iPhone con Html 5
How to disable Peel Remote advertisements
Free speed cameras for Android and iPhone 2022
HTC One (M8) - Technical features and price
❤️Chi Sleep For Virtual Reality Lovers?
For Virtual Reality Lovers we are a team of people who aim to give you all the best information about Virtual Reality.
What information do we share?
We share everything you need to know about virtual reality, tips, prices, features, guides and much more !.
🤖What are the best virtual reality products?
We have the best information section on the best virtual reality products.



This work is under a Creative Commons Attribution-Non-Commercial-No Derivatives 4.0 International License. 2021/primerpaso.me X
Check out our best articles!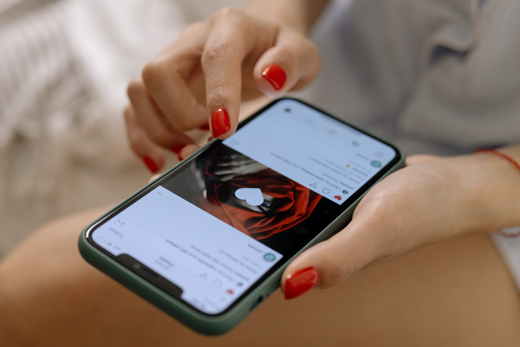 How to grow an Instagram page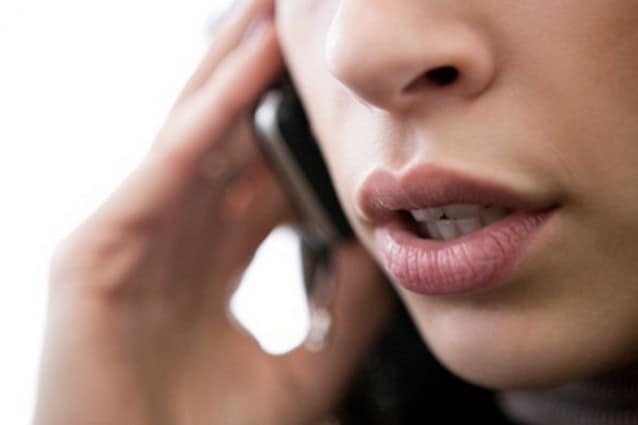 How to find out the number of an anonymous call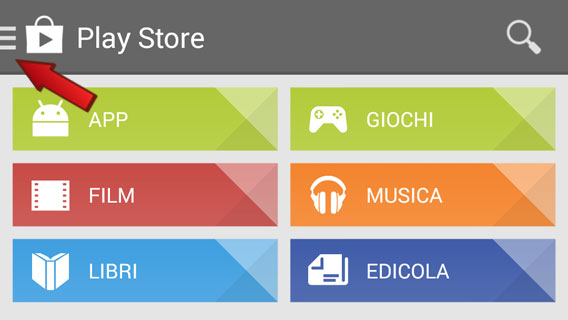 How to remove automatic app updates on Android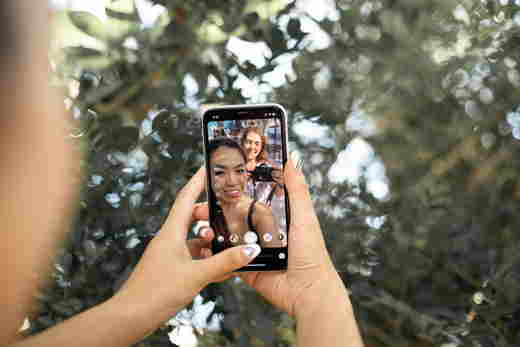 How to take photos for Instagram