Presented this afternoon in San Francisco by Apple CEO Tim Cook, the new jewel of Apple: theiPhone 7. Water resistance, new camera eua much better performing battery with longer life, these are the main new technical features of the most advanced smartphone ever made.
The "gold standard" for Apple smartphones, available in Jet Black, Matt Black, Silver, Gold and Rose Gold, has two rear cameras both of them 12 megapixel, with an integrated stabilization system and a revamped LED flash with 4 True Tone, and a 7 megapixel front camera.
The other novelty in addition to the resistance to water and dust is called AirPods: Wireless headphones (EarPods) will be included with the new iPhone with a new one Lightning connector designed for audio connections and a free adapter for those who want to continue using traditional headphones with the audio jack. In practice, Apple has decided to say goodbye to the audio jack for inserting headphones by replacing it with a new speaker.

Apple for its new mobile device has decided to focus on Quad Core. the A10 Fusion chip together with a latest generation GPU will be able to guarantee much higher performance than previous models (up to 40%) and a cutting-edge technical solution.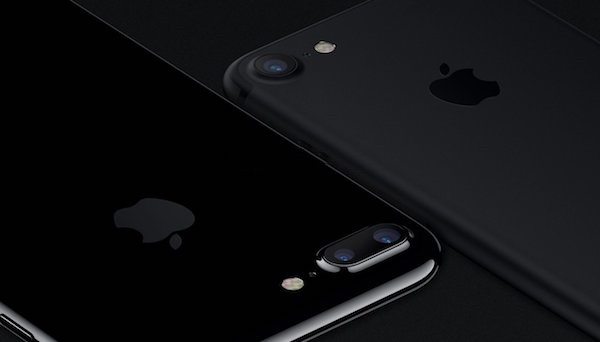 The price of theiPhone 7 it will be the same as the iPhone 6s: € 799 for the 32 GB model, € 909 for the 128 GB model and € 1.019 for the 256 GB model. the iPhone 7 Plus instead will have a cost starting from 939 euros for the 32 GB version and as for the 7, it will also be available in the 128 GB version at 1.049 euros and 256 GB at the price of 1.159 euros. The AirPods will be available in late October for $ 159.
For those who want the iPhone 7 immediately pre-order it in Spain, they can do so starting from 9 September with deliveries starting from 16 September. The new iOS 7 will also be available with the iPhone 7 and iPhone 10 Plus.

Apple also launched theApple Watch 2, "the most popular watch after Rolex". As waterproof to 50 meters as the new iPhone 7, the Apple Watch comes with built-in GPS and an ultra-fast dual-core with a display that's twice as bright as the previous model. The body will be available in steel, aluminum and in the new ceramic version.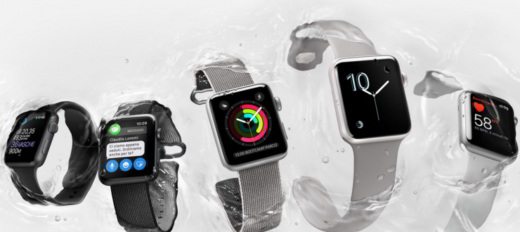 The price will start from 439 euros and will go up to 1.500 euros. It will be available in Spain from September 16.
We close with the Apple slide on Twitter. The new iPhone and some content announcing its features were tweeted in a preview with a photo and then with a video on Twitter, while the event was in progress. Everything was quickly removed.