March 19th is close, but there is still time to find the perfect Father's Day gift. Which one to choose? Technological gadgets are often among the most appreciated gifts, but not all fathers are the same: for this reason Aarkstore has thought of four proposals suitable to satisfy every need.
Smartphone and tablet support for the smart worker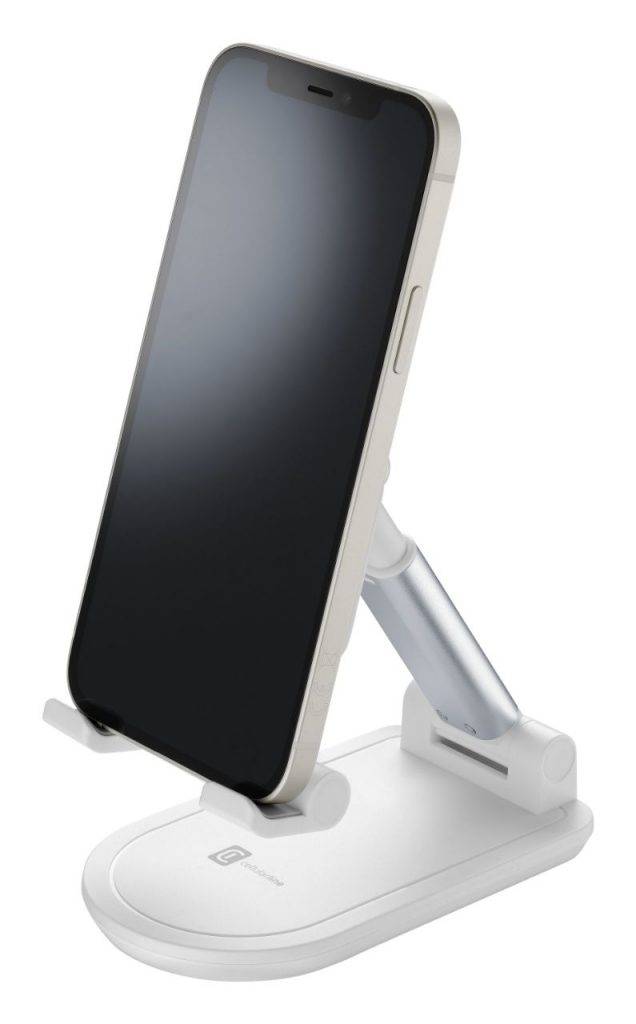 Lo smartworking, it is now a way of working destined to persist even after the pandemic. Many have in fact discovered that they are able to better reconcile family and work commitments, finding an improvement in the quality of life.
To be able to recreate an environment suitable for work anywhere, however, it is essential to have the right tools. Between these, TABLE STAND (€ 16,95), it is a smartphone support e tablet which can be used in the double vertical and horizontal display mode. Compact and foldable, equipped with adjustable height and non-slip and scratch-resistant rubber back, it is comfortable both during work video calls and during leisure time to watch a TV series or organize an online aperitif with friends.
The Bluetooth earphones for the multitasker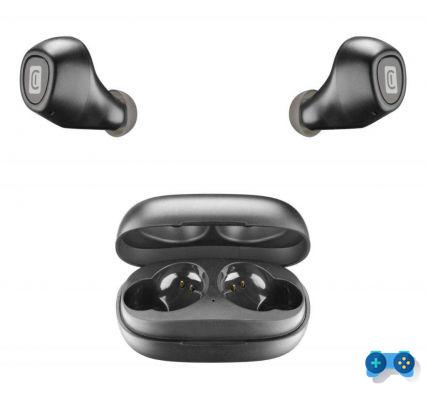 It's not easy to find a moment for yourself when you have kids, and dad's job often requires you to optimize your time by doing multiple things at once. On these occasions, good ones bluetooth headsets they are essential allies, allowing you to easily answer calls and carry out daily activities without the hassle of a cable. The in-ear headphones BLINK (€ 39,95), beautiful and comfortable, they are ideal to be worn on any occasion; the cover with a modern design also allows you to recharge them up to 3 consecutive times, for a total play time of 14 hours.
The powerful speaker for the music lover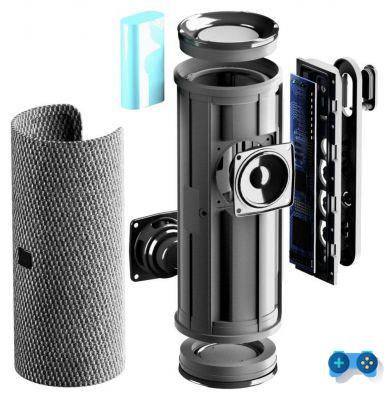 Music is a passion that unites everyone, but those who want to enjoy it 100% know that the medium in which it is reproduced is important. With 20 Watts of power, dual drivers and double passive diaphragm, the Bluetooth speaker HURRICANE (€ 79,95) of AQL, a Cellularline brand dedicated to the world of music, is a real 'hurricane' of power, with a sound rich in bass but above all always clean even at high volumes. The 10 hours of playtime and IPX7 certification - which makes it resistant to temporary immersion in water - make it HURRICANE the ideal companion to amplify your emotions everywhere.
The accessory kit for Apple fans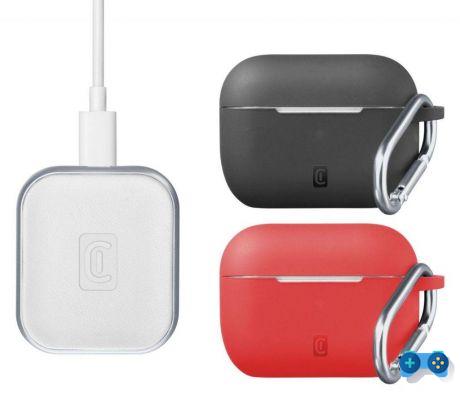 Finally, the many dads Apple-lovers they will appreciate the Power base wireless Charger Special (€ 34,95), the accessory kit for your own AirPods Pro which includes the wireless charging base, covered in leather effect material, e two protective cases in soft colored silicone. The perfect solution to customize your Apple earphones and always have them charged wherever you are.
What can I say, have you found the perfect gift for your father among these? Then run to Cellularline products!