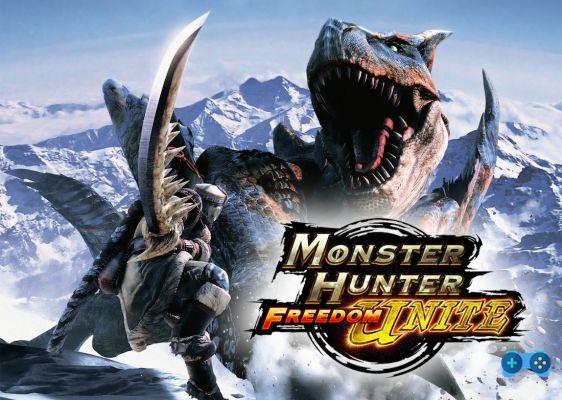 And there are no conversions.
Capcom announced that the mobile version di Monster Hunter Freedom Unite it does not support iOS 9 It is currently there are no plans to update this application and make it compatible with the new Apple operating system.
The same information note also appeared on the App Store page of Monster Hunter Portable 2nd G, the latter, however, only available in Japan. We therefore advise you to pay attention to this detail in case you intend to purchase the Monster Hunter Freedom Unite port for iOS.