You need change the Linkedin password, the social network for professionals and workers, but you don't know how to do it? Have you received an email from the Linkedin team about a potential risk of breaching your account and want to protect yourself by changing your login password? Well, relax and take five minutes of your time, because in a few simple steps I will explain to you how to change Linkedin password.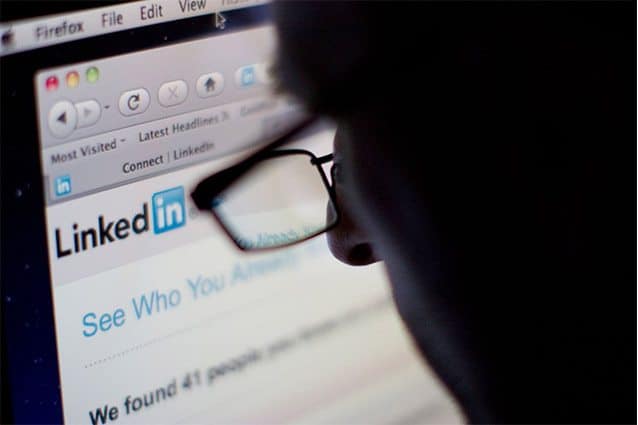 To maintain the security of your account information it is preferable reset password on Linkedin avoiding always using the same password on multiple Internet sites. The best solution is to diversify the passwords you use by also using software to keep passwords.
Then remember never to use too short passwords, looking for passwords of at least 8/10 characters, and to include numbers, capital letters and special characters (hyphens, at sign, exclamation points, etc.).

change the password on Linkedin you have to:
Connect to the website of Linkedin
Next to the password field (at the top) click on the link "Did you forget your password?"
In the window "Change your password", Enter your Email address and click on Continue.
You will receive an email from Linkedin asking you to click on a link to reset your password.
In the window "Choose a new password"Type the same password twice and confirm by clicking on Continue
You will receive confirmation that your password has been changed.