If you have already read our guide on how to make money with your photos, you will also be happy to read this guide on how to make money by making videos.
Lo stock footage is a clip of video lasting about 30/60 seconds, used by advertisements, television programs or Internet sites. If you are an amateur filmmaker or a professional and have innate creativity, quality video camera and equipment, you might think well about putting your videos online, how? There are tons of stock footage services that pay for after you post your videos on their platform.
I suggest this order: Shutterstock, AdobeStock, Pond5 e 123RF. In general, these are the sites that I believe are the most profitable and easy to manage. Others interesting are Vimeo Stock, Dissolves e Film Supply, for high-end content. Also ArtGrid ed Envato they are quite interesting and could grow in the next few years.
Index
5 best sites to sell your videos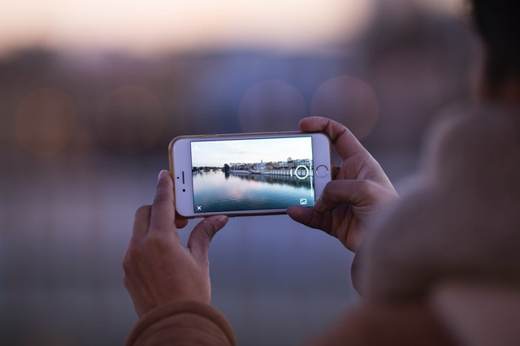 Here's how to make money with a good selection of sites for earn money by doing Stock Footage Video. Just like in photography, I suggest you take advantage of a multi-uploader if you want to submit your videos to multiple agencies. StockSubmitter, for example, it is a redistribution service that works quite well, for movies I also recommend Blackbox, a platform that sends your videos to 5 agencies at the same time.
Read also: The best 4K cameras
1 Shutterstock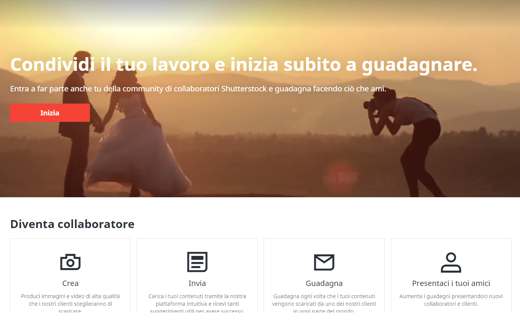 To work with Shutterstock, the American giant of photographic and film content, you have to pass a selection by sending a certain number of videos that must be approved by a commission. Earnings for authors can reach commissions of 40% on the sale price depending on the number of licenses of your videos. The highest paid videos are those that relate to fashion shows.
You can earn additional income by introducing new buyers and when an artist signs up using your link.
2. Adobe Stock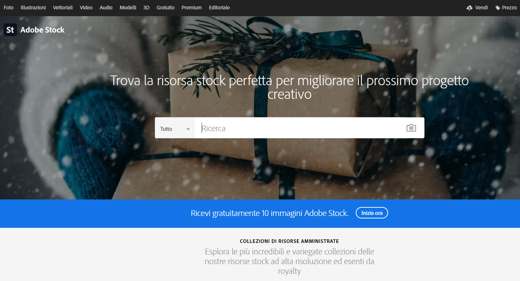 Adobe Stock is a service built into apps Adobe where you can find millions of royalty-free stock assets such as photos, graphics, vectors, videos, templates and more.
Accept content recorded with any type of camera, including those made with smartphones with better cameras, if it meets the technical and legal requirements of the platform. The maximum length of the video must be 60 seconds and the accepted formats are: MOV, MPG, MP4 e REVIEWS.
Per i video, the percentage of royalties is 35% of the amount. The amount varies based on the customer's subscription plan and the type of licensed content. To request a payment via PayPal o Skrill, the royalties of your sales must reach the threshold di dollars 25 also, from the date of the first sale of your content, a minimum of 45 days must have passed.
3. Pond5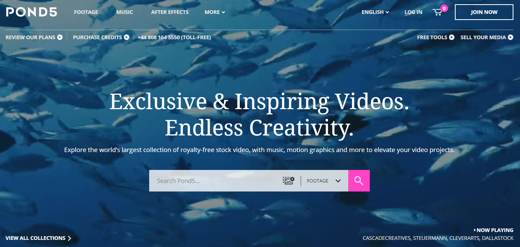 Pond5 is one of the largest royalty-free stock video sites with over 17 million clips. It is easy to use and the loading of the videos is quite fast. If you have a large collection of videos, you make good money.
To start collaborating you must register on the site and set a sale price independently or leave it to Pond5 who will give you commissions equal to 50%. Among the payment methods we also find PayPal and minimum threshold for receiving money is 25 dollars. The most popular footage is videos of explosions, waterfalls, natural landscapes and aerial shots.
4 123RF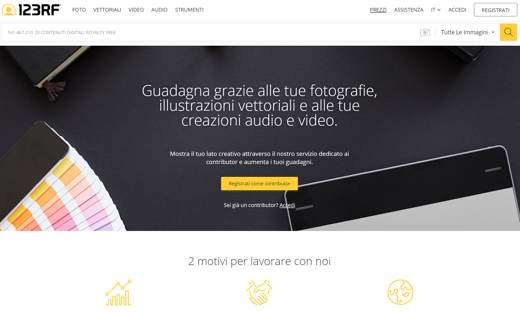 123RF is a stock content agency founded in 2005 that sells royalty-free images, videos and vector illustrations. You can register as a contributor and increase yours you earn between 30% and 60% commission on any license sold. Once accepted and uploaded to the platform, your videos will be sold in 44 countries and 17 local languages.
Payments for contributors are made automatically on the 15th of each month or later via PayPal, depending on the month in which it is reached the minimum payment threshold of $ 50.
5. iStock By Getty Images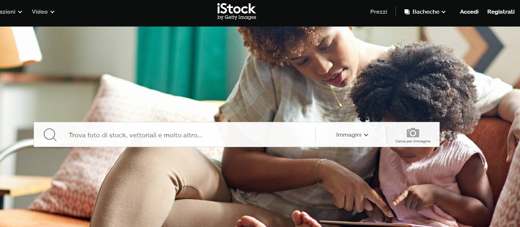 iStockPhoto is one of the world's leading providers of royalty free stock video and images. Founded in 2000, over the years it has managed to make the art of many artists a real profession. Video files must be sent as a YouTube link. Vimeo or other links to video platforms are not currently supported.
After registering and being accepted as a contributor for Getty Images or iStock, you will receive a welcome email with full details on completing your tax and payment information, to receive royalties payable via Paypal o Payoneer in US dollars.
Whenever someone licenses your content, you will be paid with a royalty. IStock royalty rates start at 20% per i video and exclusive contributors can earn between 25% and 45%. The royalty rates of Getty Images, on the other hand, are 25% per i videoclip royalty free.
Other sites for selling video Stock Footage
Below are other sites where you can make money with your videos and which we consider as valid as to deserve to be mentioned.
Vimeo Stock Video
Dissolves
Film Supply
ArtGrid
Envato
Dreamtime
Other useful articles
How to make money with YouTube
YouTube alternatives to make money