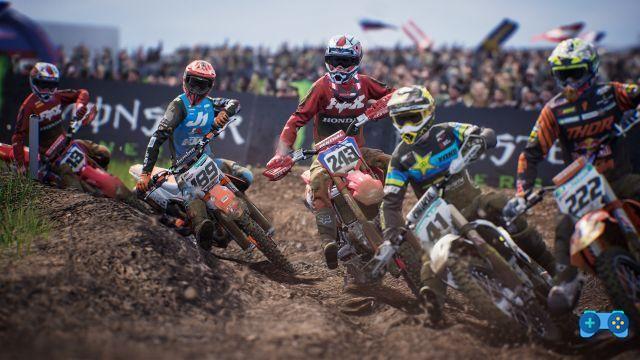 Milestone start the new year by announcing theMXGP 2020 release on PlayStation 5. The latest installment of the beloved official FIM Motocross World Championship series comes to next-gen along with many exclusive features.

Thanks to the innovative Dualense Controller, MXGP 2020 will have incredible haptic feedback and adaptive triggers, giving players an authentic driving feel.
In addition, PlayStation 5 offers the opportunity to upgrade the resolution up to 4K with 60 FPS, increasing detail and immersion for a smoother motocross experience. Last but not least, drivers who truly love competition will now have the option to compete in online racing for up to 14 players.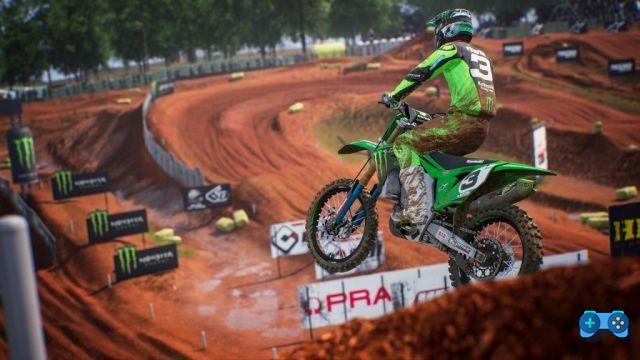 In MXGP20 you can enjoy the adrenaline of the current MXGP season, competing with 68 riders from the MXGP and MX2 categories on all 19 circuits of the season.
Building your career starting as a rookie will only be the first step towards glory: players will be able to join an official team or build their own, customizing the experience to fit their dream as a competitive driver. The Track Editor is back with some new additional features. With the feature Heightmaps, players can replicate real MX track configurations, often built on hills and mountains, adding realism to all the challenges real riders face during racing.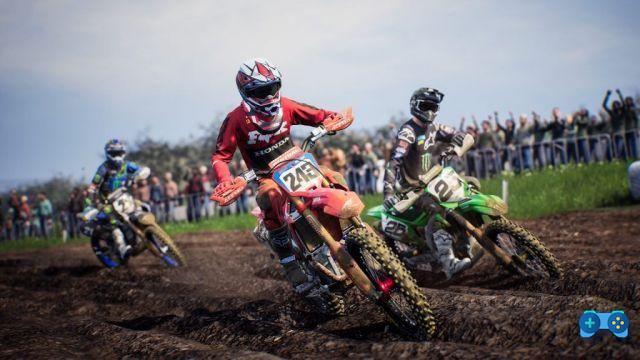 Four different types of terrain will allow players to choose and customize the track to create the course of their dreams. The tracks can be shared online with friends and communities.

MXGP 2020 on PlayStation 5 is available from January 14, 2021, continues to follow for more news!