It was used gmail and your e-mail account is connected to an Android smartphone, you can make sure to check all the other accounts in your possession on alternative services such as: Hotmail, Yahoo, Outlook and even Alice, Virgilio, Libero and so on.
Google's mail service allows you to check other email accounts quickly and with a few simple steps.
For the most popular services you can manage the connection directly from the interface, while for the others you will first need to find some information such as the addresses and ports used by the mail server for sending and receiving messages, in IMAP, or in mode POP3. In the latter case you must make sure to check the box that allows you to keep a copy of the downloaded messages on the server, otherwise they will no longer be available on the interface of the respective services.
Here how to sync Gmail with other email accounts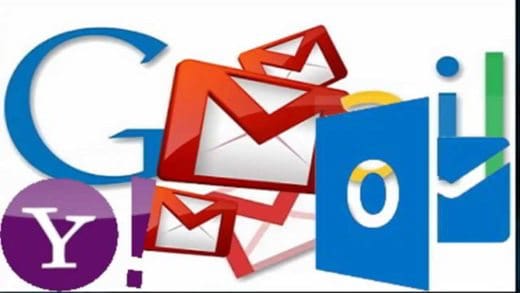 The first thing you need to do to sync Gmail is to authenticate in your inbox. Click on the icon of settings (icon in the shape of a gear wheel) located at the top right. From the context menu, click on Settings. On the next page, click on tab Account and Import and then on Import Messages and Contacts.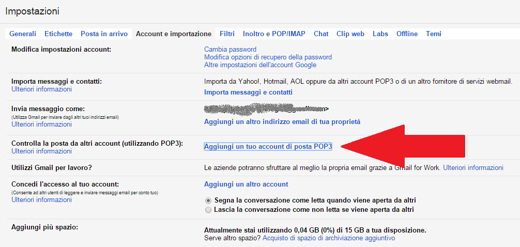 You can link your email account to another Google mailbox or to an alternative service. In the window that appears, type the email address of the mailbox you want to synchronize. Then click on Continue.
Take note of the terms and conditions on privacy and click on Continue.
Authenticated by Gmail
Gmail usually allows you to easily connect other email accounts. In the new account acquisition window, you will be asked to authenticate to your mailbox, providing the password and allowing Gmail to import the messages it contains and acquire new ones.
What to import?
Subsequently, the service of the mailbox to be connected lists all the operations for which Gmail asks to obtain authorization. Click on Yes to accept. In the connection wizard window, you can check the items of what you want to import in the Gmail box.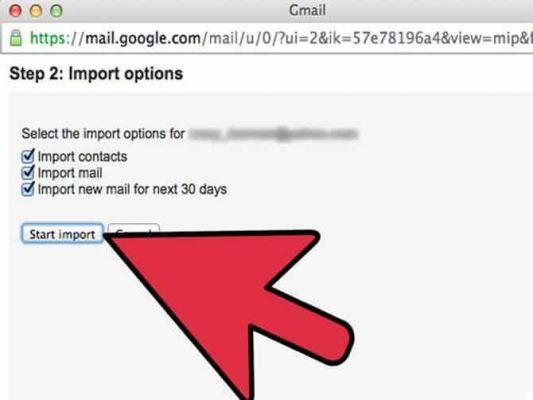 The last step of the connection wizard informs you about the data imported into your Gmail account. Click on OK. At the end you will see in the interface a label concerning the imported accounts and containing all the subfolders taken from the newly connected box.
Adriana gil We are a specialized and passionate team of virtual reality. We have extensive experience in this area. We decided to create ForVirtualRealityLovers to share all our information with customers and users. We have quality information. You can find tips, guides, interviews, top products and much more! If you are curious, enter our site ForVirtualRealityLovers.com and discover the virtual world! 😉 How to transfer contacts from Outlook to Gmail ❯
Articles related to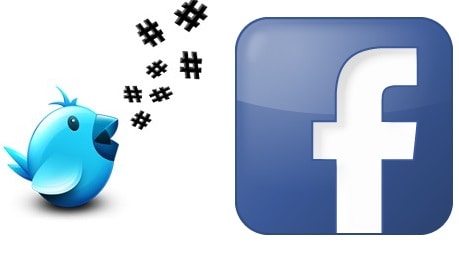 From tag to hashtag? Facebook could also insert the hash sign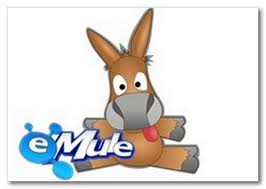 How to make Emule faster and have a High ID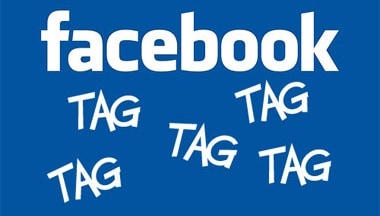 How to tag yourself on Facebook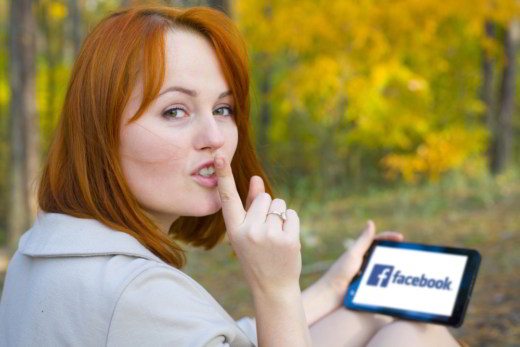 How to find hidden or private photos on Facebook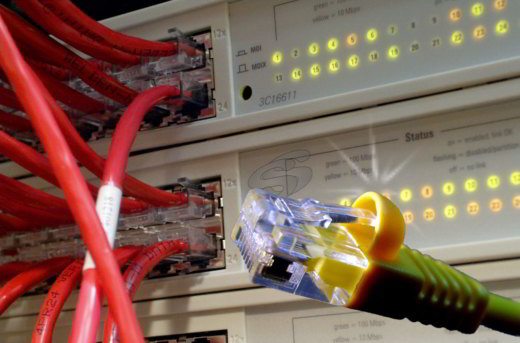 Better a 2,4 GHz or 5 GHz Wifi?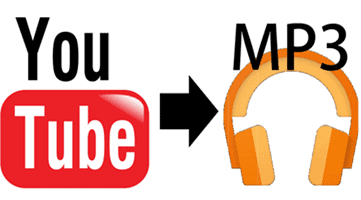 Come convertire video Youtube in Mp3
Add a comment from How to sync Gmail with other mail accounts
Comment sent successfully! We will review it in the next few hours.

Internet
How do I know how many points I have on my license
How to download Deezer Premium for free
Apple launches the new iPhone SE and the new iPad Pro
How to change Internet settings quickly
How to block Vitaly rules spam on Google Analytics
How to export Chrome bookmarks
How to read protected eBooks
How to promote an idea with Giffits promotional items
How to turn a text into an eBook
5 best YouTube alternatives to make money on videos
How to find work with Linkedin
Best Internet Download Manager for Windows and Mac
Smart watches: the new era of microcomputers linked to the wrist
How to hide messages on Facebook
Surfshark VPN review how it works
A new frontier of ADSL: satellite broadband
How to sell your music on music streaming sites
How to report to Google who copies our content
How to share a YouTube video from a specific point
Free and updated Emule 2022 Server List
❤️Chi Sleep For Virtual Reality Lovers?
For Virtual Reality Lovers we are a team of people who aim to give you all the best information about Virtual Reality.
What information do we share?
We share everything you need to know about virtual reality, tips, prices, features, guides and much more !.
🤖What are the best virtual reality products?
We have the best information section on the best virtual reality products.



This work is under a Creative Commons Attribution-Non-Commercial-No Derivatives 4.0 International License. 2021/primerpaso.me X
Check out our best articles!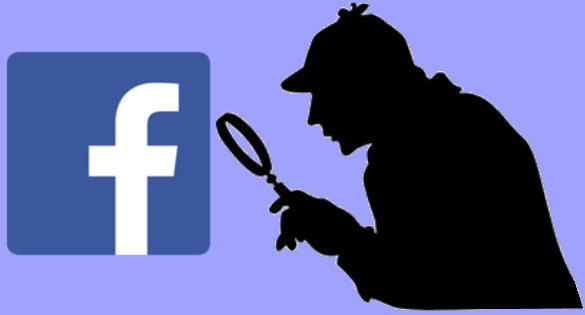 How to find out who visits your Facebook profile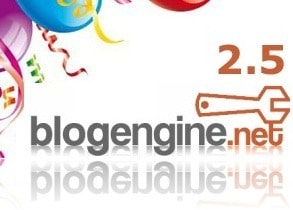 How to insert a donation button in Blogengine.net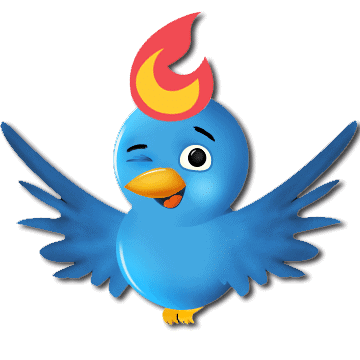 Track Twitter clicks with Feedburner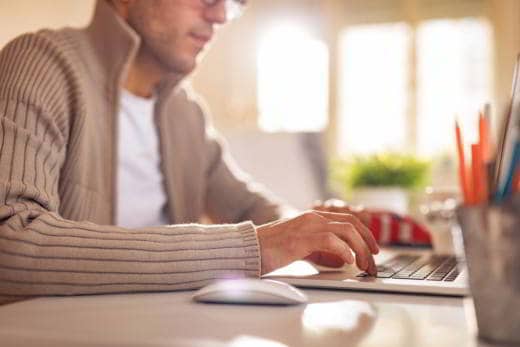 How to archive Outlook messages