Are you looking for a short-term temporary job to supplement your salary? Or do you need to whitewash your house, tidy up the garden or update your website online but never find the time to do it? If you are not looking for a professional but a private individual with a minimum of experience, you can contact Tabbid. It is a social network that allows you to search and offer short-term jobs: suitable for those who have free time to invest and those who need a hand at home.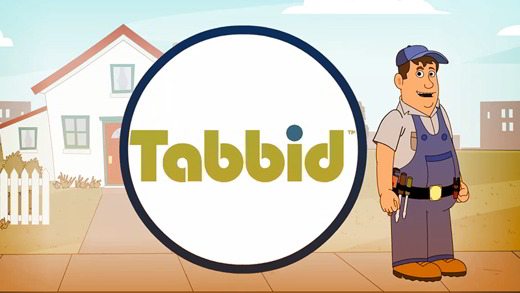 Born in May 2013 Tabbid is a social network whose purpose is to bring together supply and demand for the provision of various kinds of services between individuals. The first step to using Tabbid is to register. After connecting to its official page, the site gives you the possibility to register not only through the traditional registration but also through the account of Facebook. Once registered, enter the section that allows you to complete your profile by clearly indicating which are your skills and the job categories that interest you most. Nothing stops you later from adding new attitudes or accepting activities that you have not indicated in your skills.
How Tabbid works
Going to the home page of the site you can immediately check if there are any jobs, not yet assigned, that are right for you. You have to select your region of residence and filter the most recent offers. If you don't find jobs offered in your region, you can always spot jobs offered in other regions even if you live far away. For example, writing articles or translating texts from English or vice versa are still an excellent source of income.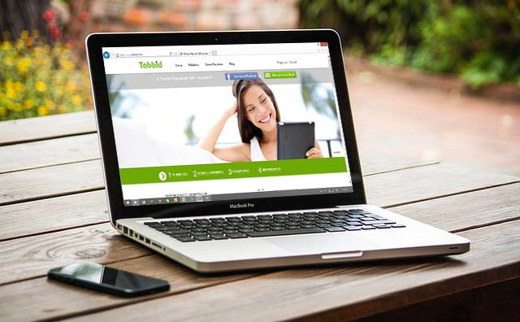 Tabbid is a free social network. It does not take any percentage of the jobs you will get and it does not charge for posting ads when you offer a job. In the event that someone is willing to help you tidy up your garden at the price you are willing to pay or you have proposed for one or more jobs, Tabbid will notify you by emailing any offer of help or any job offer. that falls into your category.
If you are interested in a job among those offered, propose a maximum time to complete it, preferably less than that indicated by the client. This will help you to be chosen.
Tabbid allows individuals the ability to exchange private messages with job vacancies. The payment of the services takes place between the users and is usually in cash or through an account PayPal.
What you can't do in Tabbid and how to become Pro
Be careful because when writing an ad or accepting an offer it is forbidden to enter personal contact information, therefore neither email nor telephone number. In the same world it is not possible to write privately or contact a candidate until you declare the proposed assignment assigned.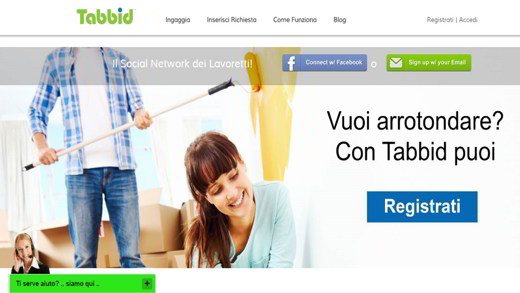 To succeed in this platform, I recommend that you send a CV and become a professional user by filling out the page with your personal information. The shield-shaped symbol it can be shown by you with the approval of the CV, and it will guarantee you quality and more chances of being chosen by those who offer work.
Most requested jobs on Tabbid
Translations of texts
Reviews of articles to be published on the web
Cleaning of apartments and offices
Arrangement of gardens and cellars
Tailoring works
Smartphone app programming
Alejandro Crespo Martinez We are a specialized and passionate team of virtual reality. We have extensive experience in this area. We decided to create ForVirtualRealityLovers to share all our information with customers and users. We have quality information. You can find tips, guides, interviews, top products and much more! If you are curious, enter our site ForVirtualRealityLovers.com and discover the virtual world! 😉 What to do when the package does not arrive with AliExpress ❯
Articles related to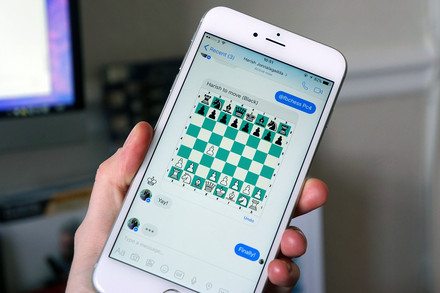 How to play chess on Facebook with smartphone or PC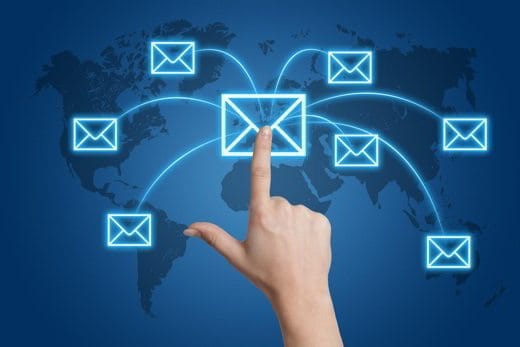 How to create a temporary email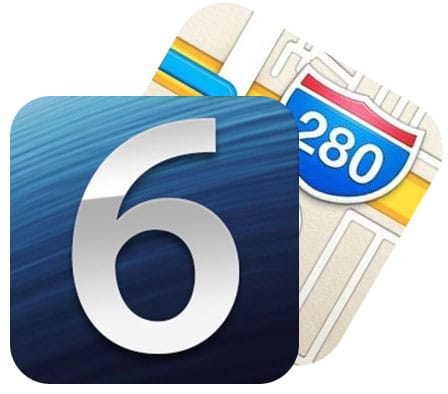 Apple restores Google Maps to its devices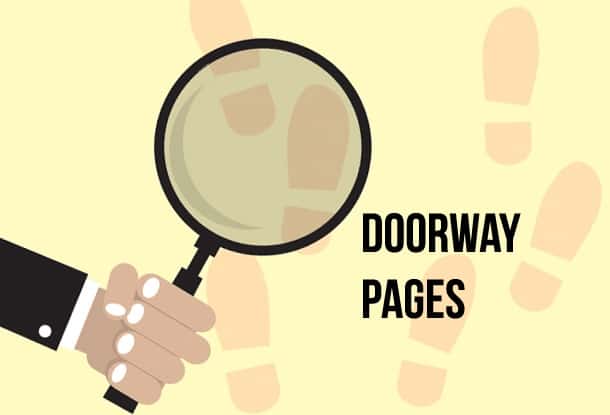 What is the Doorway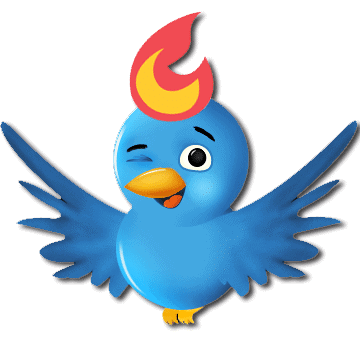 Track Twitter clicks with Feedburner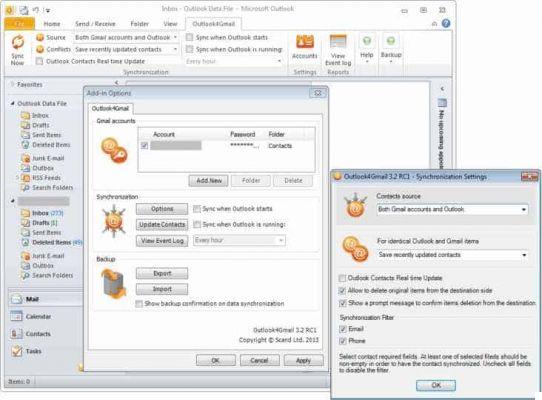 How to synchronize Gmail contacts with Outlook contacts
Add a comment from How to find a job with Tabbid
Comment sent successfully! We will review it in the next few hours.

Internet
Replace PostPager with PostPaging in BlogEngine.net
What is the best graphic resolution for a website
How to post 360 ° photos on Facebook
How to save videos and images from the cache of Mozilla Firefox, Chrome and Internet Explorer
How to open PDF documents within Mozilla Firefox
iOS 9: features, compatibility and news
How to use Google DNS
Libero email guide: login, app and PEC
How to recover Facebook profile
How to connect two or more PCs through the mains
How to send parcels from home and how much it costs
Some tricks to improve your Linkedin profile
Eurostreaming new address today
How to open an online store and start earning
How to fix Disqus comment count
How to download Wikipedia
How to uninstall Tor browser
How to save and recover contacts, emails, calendar and more from your Google account
How to learn to play the guitar online
How to exploit the potential of Geomarketing
❤️Chi Sleep For Virtual Reality Lovers?
For Virtual Reality Lovers we are a team of people who aim to give you all the best information about Virtual Reality.
What information do we share?
We share everything you need to know about virtual reality, tips, prices, features, guides and much more !.
🤖What are the best virtual reality products?
We have the best information section on the best virtual reality products.



This work is under a Creative Commons Attribution-Non-Commercial-No Derivatives 4.0 International License. 2021/primerpaso.me X
Check out our best articles!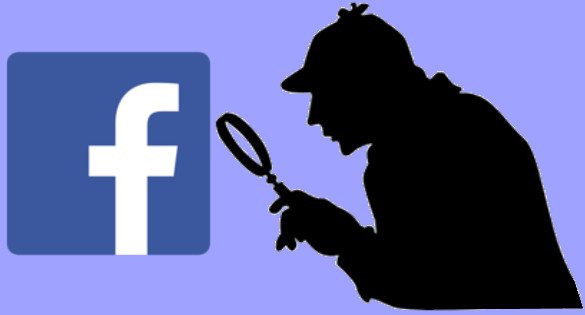 How to find out who visits your Facebook profile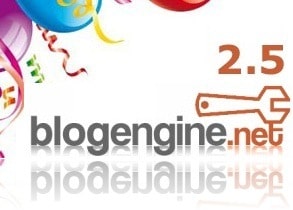 How to insert a donation button in Blogengine.net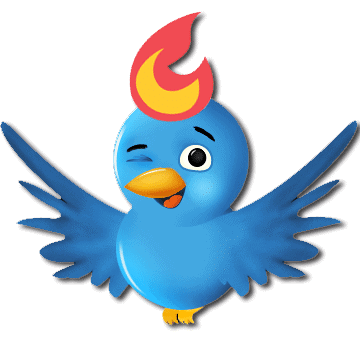 Track Twitter clicks with Feedburner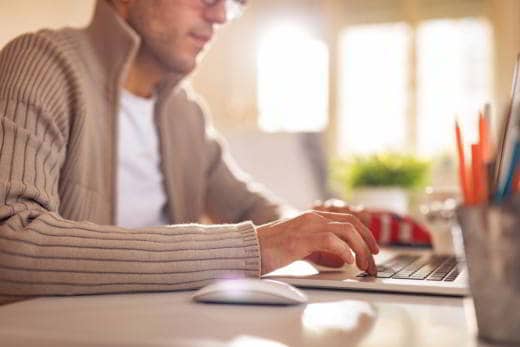 How to archive Outlook messages