It was used Facebook Messenger to chat with your friends and are looking for a way to deactivate the read receipt I recommend that you read this guide and take a few minutes of free time making yourself comfortable.
You should know that like WhatsApp, Facebook chat also indicates if a message has been viewed and when you last connected to the service. If you want to understand how to disable the read receipt on Facebook Messenger and you don't want a message to be read, all you have to do is read what I'm about to tell you.
Would you like to keep your privacy and remove the displayed from Messenger? Don't worry, with the instructions I will give you you can disable the display of any information on your account. Are you ready? Let's start.
Read also: How to delete Messenger account
How to disable Facebook Messenger read receipt on PC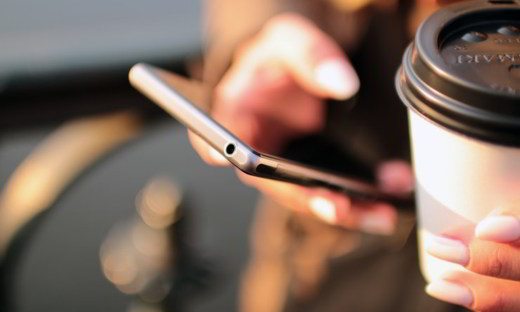 Facebook Unseen
disable read receipt on Facebook Messenger you can resort to using the plugin Unseen for Google Chrome and for Mozilla Firefox. If you don't want to let others know when you read the messages on Messenger, Unseen it removes the functionality Displayed of Facebook Messenger, on both Facebook.com and Messenger.com. After installing it on your Google Chrome or Firefox browser, none of your friends will see that you have read their messages.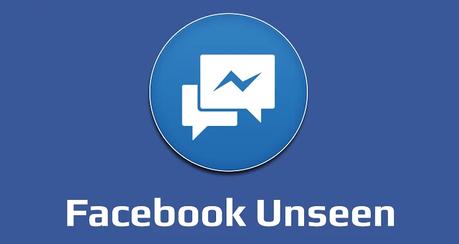 Facebook Privacy Chat
For Google Chrome there is also another plugin called Facebook Privacy Chat. This extension disables potentially annoying notifications. In practice, it acts by blocking not only the displayed but also the warning that appears in the chat when you are writing a message. After installing the Facebook Privacy Chat, you'll find an icon next to the Big G browser's Address Bar. The extension is activated by pressing a button and changing the status to affect target notifications. You don't need credentials or extras to make it work.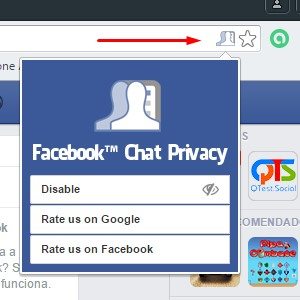 L'estensione Facebook Privacy Chat is aimed exclusively at chat sessions and messages. Your partner will no longer receive status updates Viewed, even if you read the message. Also, disable the Notification He's typing in your chat box as well. Disabling the extension will allow you to see Facebook Messenger notifications again.
How to disable Facebook Messenger read receipt on Android

If you have an Android device you can download Unseen from Play Store. As for the PC version, the app also allows you to freely read your friends' messages incognito and without leaving any warning. By doing so there will be no more read receipts, check marks or anything else.
With the free Unseen app, after downloading and installing it on your mobile device, when you receive a message from Facebook Messenger, you will also receive the same message in the app to read it how and when you want without notifying the person who sent it to you. Only when you decide to reply will others see the check mark or the seen warning to understand that you have read the message received.
When the app starts, uncheck the apps with which you do not want to work incognito and after pressing the arrow, at the bottom right, press on Enable Accessibility, in the following screen, to access the Notifications app. Turn on Unseen to allow it to read all notifications received.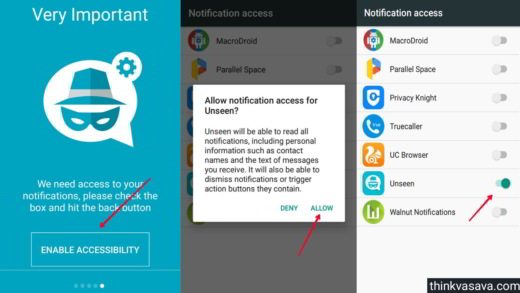 In the app you will find the voices All Messages, if you have activated multiple applications, e Messenger, to view all Facebook Messenger messages.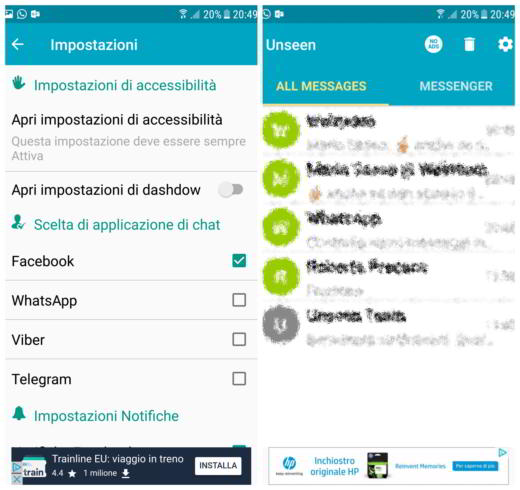 Among other features, Unseen also offers the option dashdow (activated from the app settings) which allows you to show unread messages in a small balloon on the display. This way you can read all the messages without interrupting what you are doing. Tapping the balloon will open the message and you can drag it down to delete it.
Unseen it works not only on Facebook Messenger, but also on WhatsApp, Viber e Telegram, you can download it for free but if you want to remove the many advertisements you will have to pay € 0,99.
How to disable Facebook Messenger read receipt on iPhone

Reading messages without notifying whoever sent them with an iPhone is possible. Like? One try you can do it with Crab. By pressing the key home iPhone, give the order to Siri to read by saying "Read messages on Messenger". By doing so, your successful reading will not be notified and you will not appear online.
If, on the other hand, you have a jailbroken iPhone, I recommend that you install the tweak Watusi, if you have version 8 or 9 of iOS or Insult 2 through Cydia if you have iOS 10 or 11 or later.
Other useful articles
How to disable read receipt on WhatsApp
Disable Messenger