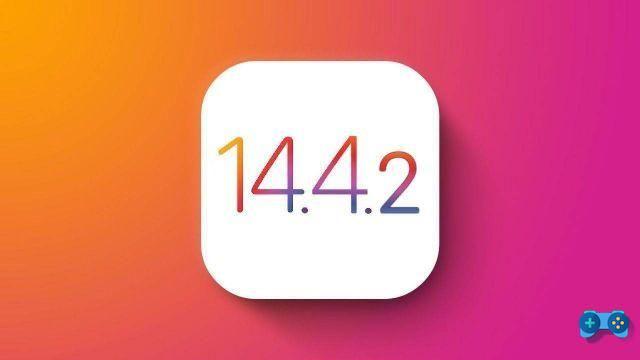 Apple has just released a new update for the operating system of its mobile devices. The newly released versions for Apple devices are: iOS 14.4.2, iPadOS 14.4.2, and watchOS 7.3.3 and this update is highly recommended by Apple, as it fixes such a security flaw XSS, (cross-site scripting).
Un XSS allows a cracker to execute a client-side code, in order to implement a varied set of attacks such as, for example, the collection, manipulation and redirection of confidential information, display and modification of data on servers, alteration of the dynamic behavior of web pages, etc.
Apple explains that it is aware of a report "according to which this problem may have been actively exploited"
Apple also released versions 12.5.2 of iOS and iPadOS, in order to secure older devices not supported by the latest versions of operating systems. The flaw dated 08/12/2020 is indicated by the CVE-2021-1879 bulletin and Apple credits the report of the exploit to Clement Lecigne e Billy Leonard of Google Threat Analysis Group. This is Apple's note about it.
If you have not already done so, we also advise you to update your "iDevices" as soon as possible to make sure you are safe from any malicious person.