Il new Microsoft update brings with it more dynamic themes pre-installation for Game Pass games and "optimization" badge.
Xbox users can already start downloading the new update for the console, containing four new primary features, including the option to pre-load upcoming games on Xbox Game Pass.
Microsoft's official November update for Xbox Series X / S e Xbox One is already available for download. Though most of the new content is aimed at next-generation consoles, there are also some features for Xbox One.
Microsoft Update - Key Features
For starters, they are available on the dashboard new dynamic themes to choose from. In addition to the original wallpaper, the new update brings some with it six others and Microsoft assures that there will be more with the next updates. Now the dashboard background on Xbox Series X / S can be customized just like on Xbox One.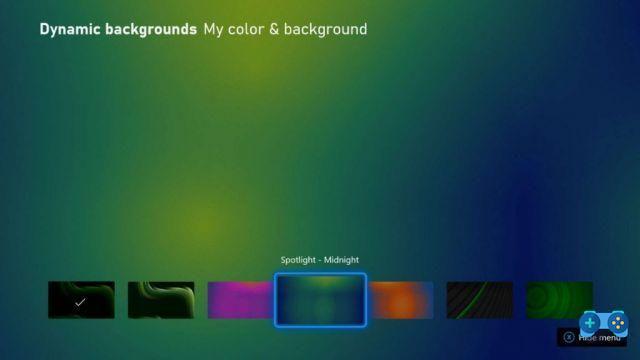 In addition, the new update will also provide an automatic HDR indicator in the upper right corner of the screen each time it opens the Xbox help menu during the game experience. This will always let you know which games actively use this feature.
On consoles Xbox Series X e Xbox series s will also appear an optimization badge, which will indicate which games benefit from next-gen features. If an existing game receives an update with improvements, the badge will allow the user to know without having to try it out for themselves.
Finally, the new update introduces the possibility of pre-load upcoming games for Xbox Game Pass on both old and new generation consoles. In fact, the update introduces a real "Coming Soon" category on the Xbox Game Pass menu, allowing pre-load upcoming games and begin your gaming experience as soon as the titles are officially added to the library.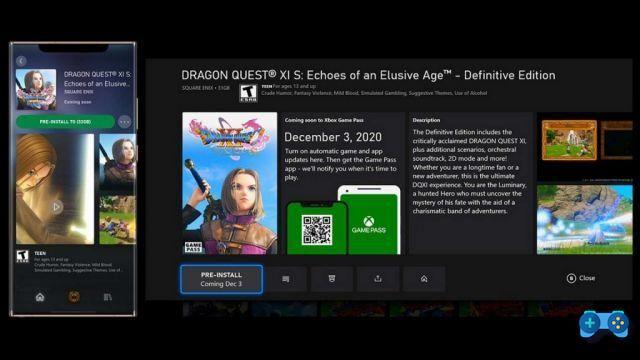 In addition to all the above features, on the consoles of the Xbox family new features will appear. Between these, the status of the achievements on the "Gaming Activities" tab e the ability to add family member accounts during console setup.
The full description of the Microsoft update is available on the Xbox official site.