It was officially confirmed the date of the March 26 for the 'Xbox Indie Showcase, in which 25 new indie titles will be presented and several novelties for the games in progress will be shown, among which names such as S.T.A.L.K.E.R. 2 e The Ascent.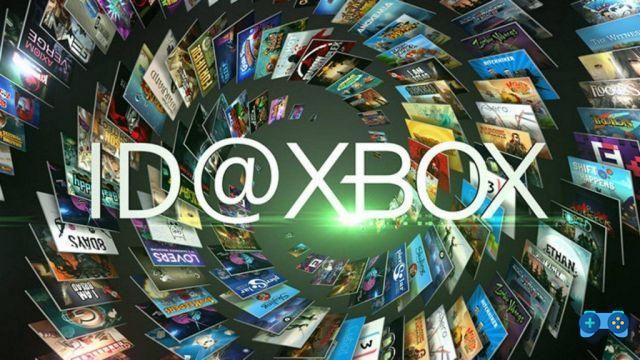 The event will include the productions that are currently being developed by the studios that are part of the program [email protected]. These include important software houses and third party publishers such as DrinkBox Studios, Digital Curve, Devolver Digital, Dear villagers and other. There will be trailers and other material for 25 new titles including Second extinction, The Ascent, The Wild at Heart, Voidtrain, Exo One and updates on the processing of S.T.A.L.K.E.R. 2. And much more.
There will be announcements regarding new independent titles destined to land on Xbox and enter the program Xbox GamePass. The event is organized in collaboration with Twitch and some of the community's most beloved streamers will intervene, hosting the event on their channels and conducting interviews with developers, collecting questions from fans and organizing code drops.
THEXbox Indie Showcase will be broadcast live on the Xbox Twitch channel and on Twitch Gaming main channel pm 17.00 of March 26.