Does the PC crash when inserting the USB key? I guess it has happened to you many times to find that leaving the USB stick plugged into a port the PC did not boot. Removing it turns the PC back on and everything works as before.
In this guide I'll tell you why USB stick is blocking system startup and how to fix it.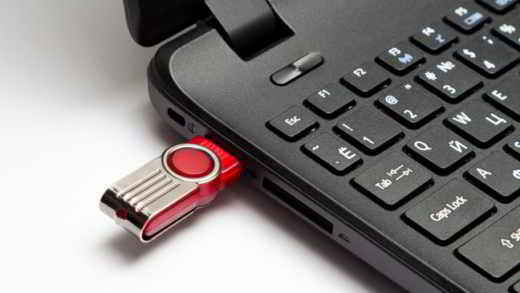 The cause of the hang depends on the startup settings adjusted by the BIOS o UEFI Of computer. In this specific case, the boot is certainly configured to launch the connected USB device first. Not finding an operating system or recovery partition crashes. Removing the pendrive the system passes to the second choice which will surely be the hard disk.
Is the USB stick blocking the system from starting? Here's how to fix it
To solve the problem is to allow the PC to boot even with a pendrive attached to the USB port, you have to enter the BIOS / UEFI.
To do this, start the computer and immediately press the keys Canc o F2.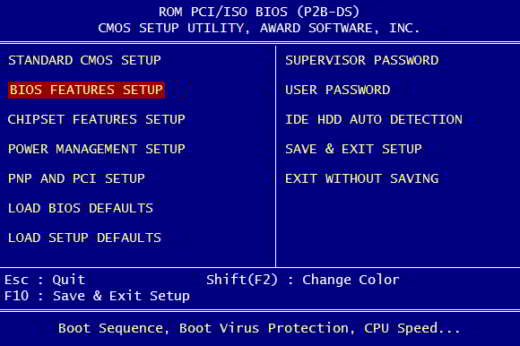 Once in the BIOS, moved to the menu concerning the boot sequence, it is usually called BOOT, even if it depends on the model BIOS / UEFI mounted in the computer.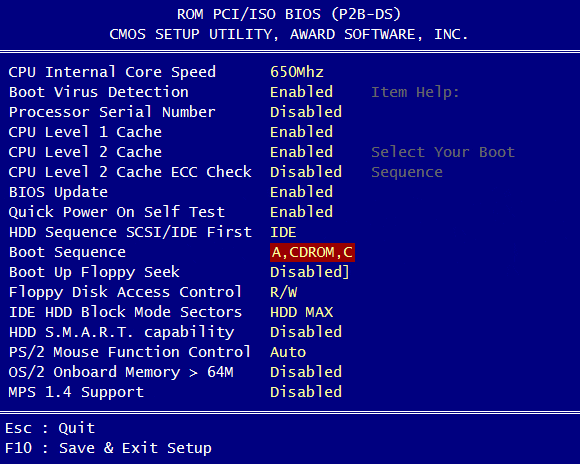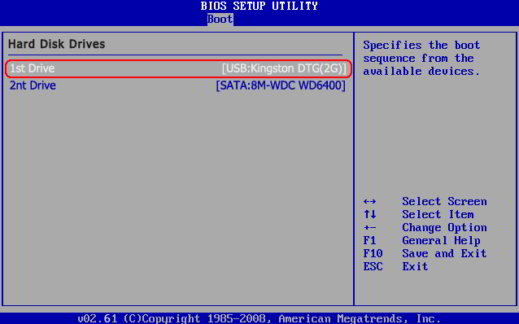 After finding it, move the USB device, with the keyboard arrows, to the third or fourth place and put the primary hard disk in the first place.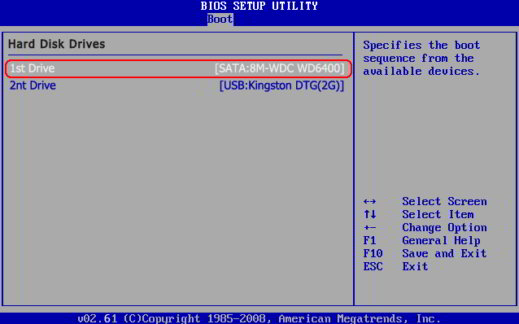 Save the configuration by pressing on F10 and restart your PC.
You will notice that when you restart, even if you leave the USB stick connected, the operating system stored on the hard drive will start.
In case you need to reset the primary launch from a CD / DVD or from a USB device, perform the steps described above, bringing the device to be activated first at the top of the list.