After describing the characteristics of the best budget smartphone, here it is the best smartphones under the euro 200, of a very good level and with satisfactory performance.
The elements that we will analyze in listing these super cheap smartphones are: the dimensions, weight resolution of the display, theautonomy battery, the the memory for data storage and of course the power of processor.
Best smartphone 200 euros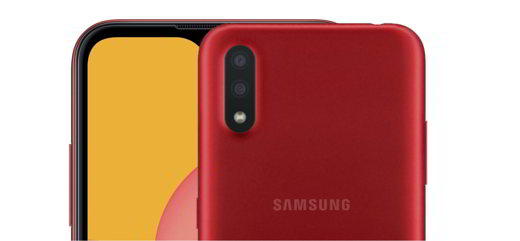 The smartphones described below will not be very powerful but they guarantee a good value for money. You will find dual Sim Android devices, with LTE, NFC and expandable memory up to 128GB.
Samsung Galaxy A01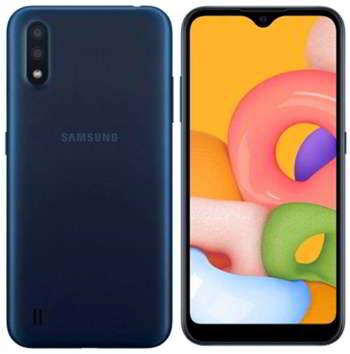 Il Samsung Galaxy A01 it is the best smartphone 200 euro cheapest among Samsung's A series phones. It offers much more for the economic price with which it is proposed. It includes a fast-charging 3.000mAh battery for up to 25 hours of life, a teardrop camera design and a 5,7-inch display.
Buy on Amazon
Samsung Galaxy A11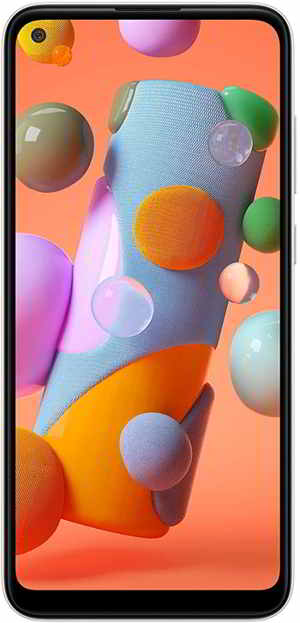 Il Galaxy A11 It features a 6,4-inch display and three cameras: a 13-megapixel wide-angle camera, a 5-megapixel wide-angle lens and a 2-megapixel depth camera. It also offers a sizable 4.000mAh battery for up to 28 hours of life and expandable storage. It doesn't have wireless charging, but it does have a very cool headphone jack.
Buy on Amazon
Xiaomi Note 9 Redmire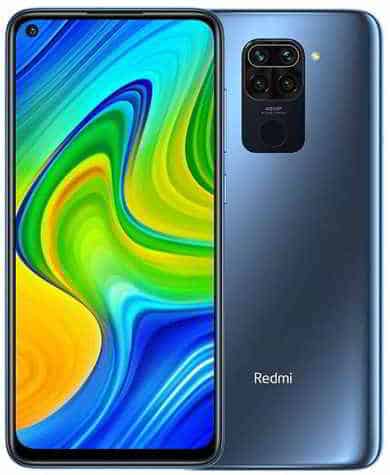 Lo Xiaomi Note 9 Redmire it is the best smartphone under the 200 euros of the Xiaomi family. The 6,53-inch Full HD + display has very thin bezels and a discreet hole for the selfie camera. Xiaomi also has some fun colors to choose from, like Forest Green. On the hardware side, it is equipped with a MediaTek Helio G85 processor, 4 GB of RAM, 128 GB of expandable memory and a huge 5.020 mAh battery. There is no shortage of: USB-C fast charging, 3,5mm headphone jack and IR controller on the top frame of the phone.
Buy on Amazon
Motorola one action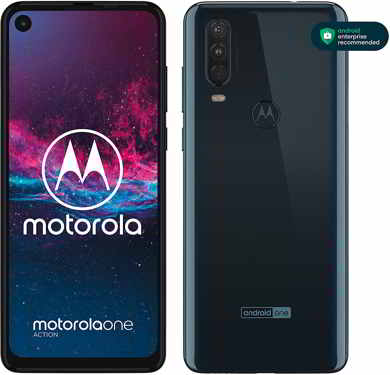 Il Motorola one action it is a great budget phone for videomakers with 6,3 inch screen and 1080 x 2520 pixel resolution. It was released in 2019 and features the 9 Pie operating system. In addition to its 12MP, 16MP and 5MP main cameras it has an action camera designed for high quality video recording. You can record horizontally by holding the phone vertically and the camera allows you to capture the details of the video in an incredible way. The RAM is 4 GB while the internal memory is 128 GB with a 3.500 mAh battery.
Buy on Amazon
LG K40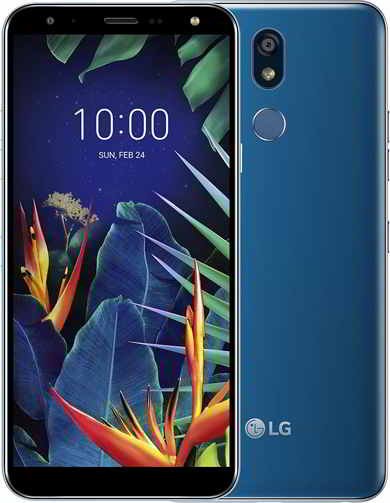 LG K40 it is among the best LG smartphones for its value for money. It offers a 5,7-inch multivision display, 2GB RAM and 32GB internal storage. The rear camera is 16 MP while the operating system is Android 8.1 Oreo. The processor is supported by the Mediatek Helio P22 model while the good quality audio is the 3D Surround DTS: X. Overall it's a handy phone with good battery life and a good camera.
Buy on Amazon
Motorola Moto G8 Power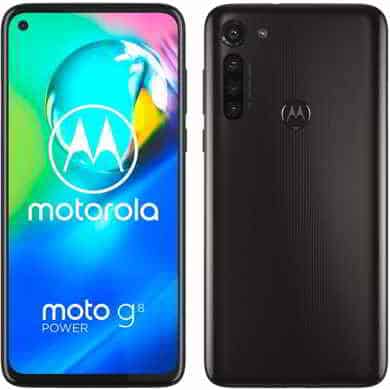 Il Moto G8 Power it was released in early 2020 and comes with a 6,4-inch screen and a resolution of 1080 x 2300 pixels. It has a large 5.000mAh battery and four 16, 8, 8, 2MP rear cameras. The photos are fantastic and detailed in daylight, while the metal frame (even if the back is plastic) and the minimal bezels give the idea of ​​having a very resistant phone in your hands. The RAM is 4GB and the chipset is a Snapdragon 665. The only limitations are: the storage space of 64GB and the not super reliable fingerprint scanner.
Buy on Amazon
Motorola G8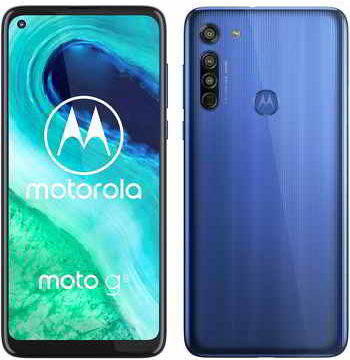 Il Moto G8 it is the standard model of the G8 range and is definitely the best for both convenience and performance. The screen size is 6,4 inches with a resolution of 720 x 1560, a 64GB internal memory and 4GB RAM. High performance is guaranteed by the Snapdragon 665 chipset and a 4.000 mAh battery that lasts well over a day. Other highlights are a triple lens camera, a 3,5mm headphone port, and a large crisp screen. There is no NFC and the display is only 720p.
Buy on Amazon
Blackview BV5900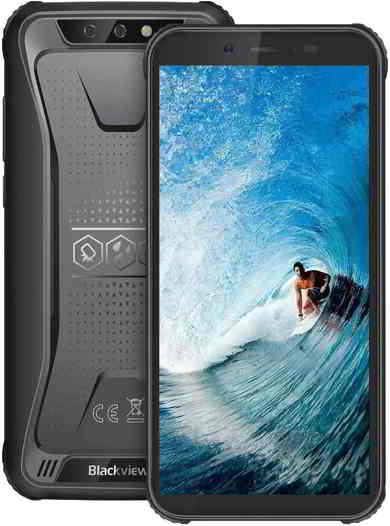 Il Blackview BV5900 it has been designed to be durable and robust. It is IP68 dust / water resistant and also has a MIL-STD-810G certification. This means it has been tested to withstand drops of up to 1,5 meters. In addition to the design, we find a huge 5.580 mAh battery, USB-C charging, NFC for contactless payments with Google Pay and a fingerprint sensor. There is also 3GB of RAM and 32GB of storage which can be expanded up to 128GB.
Buy on Amazon
Nokia 5.3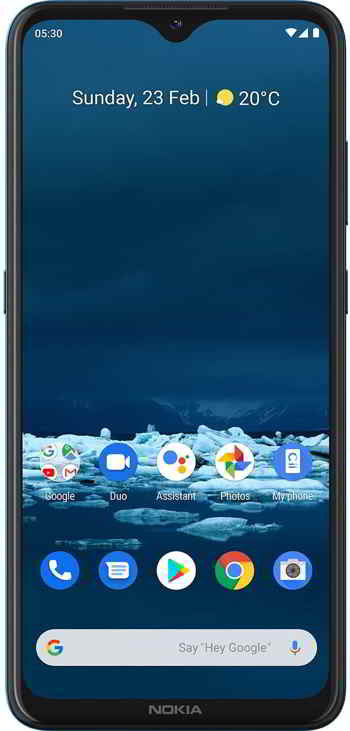 Il Nokia 5.3 comes with a clean build of Android 10 out of the box, as it's part of the Android One program. You will benefit from major OS updates until June 2022 and monthly security patches until June 2023. On the hardware front, the Nokia 5.3 has a Snapdragon 665 processor and 4GB of RAM enabling reliable performance, a 4.000mAh battery that offers up to two days of use with one charge and four cameras for endless photo opportunities. Add smaller features like NFC, USB-C charging, and a dedicated Google Assistant button and you'll end up with a truly complete kit.
Buy on Amazon
Frequently asked questions and answers
The Samsung Galaxy A22 5G is another popular mid-range device from the company.
It features a six with six-inch Full HD+ LCD display with a waterdrop-shaped notch and is powered by the Dimensity seven hundred chipset.
It features a triple camera setup on the back and an 8MP selfie camera.
Three days ago
Compilation of frequently asked questions that our users have sent us and that our experts have answered.