Il May 4, 2022 Yahoo Answers permanently closes its doors. To confirm the official status was the same Yahoo! with a notice of termination of the service. Let's see what the alternatives are.
Yahoo's web service was launched on June 28 2005 and its purpose was to allow community users to post questions and receive answers on topics divided into appropriate categories. In this way, millions of users from all over the world exchanged ideas daily and shared information on questions of any type.
Unfortunately, today the Web has evolved and the Yahoo! has lost footing and has become less and less used as a result of changes in needs by members of the community, leaving room for alternative services such as Wikipedia e Quora, which are slowly taking over.
Yahoo Answers will close on May 4, 2022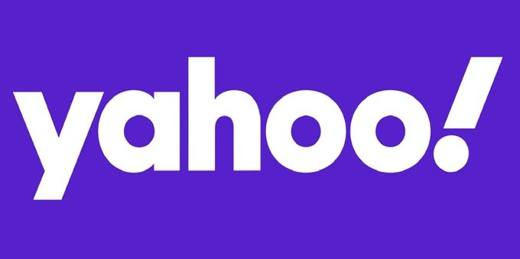 What will happen in the next few days? From April 20, 2022 Yahoo Answers will be in read-only mode. Nobody will be able to post new questions or answer old ones. The questions and answers will be visible on the site until May 4th. On that date the site will be permanently closed.
Of course Yahoo Answers is not the first, I also remind you of the closure of Google Plus and OKNotizie di Virgilio.
How to download Yahoo Answers data and questions

Whoever wants, can through the Dashboard Privacy present in the Yahoo! profile, download a copy of all the questions and answers written over these 16 years. The download may be requested until June 30 2022. After that date, all Yahoo Answers data will be deleted.
It may take up to 30 days for the download to be available. You will still be notified by email when the download is ready. Until the download request is made or canceled, no further download requests can be made for Yahoo Answers.
No changes will be made to other Yahoo properties or services or to your Yahoo account.
For more details, I invite you to read the FAQ made available by the web service.
Le alternative a Yahoo Answers
Quora: is the closest alternative to Yahoo Answers. On this web platform, users can post questions and answers on any topic. The questions and answers are grouped by topic and each user can vote or add comments.
Askfm: Ask.fm or simply Ask, whose name would stand for "Ask for me", is a social networking service based on a question-answer interaction.
Wikipedia : is a digital encyclopedia where you can find any answer to your questions.
Facebook: the many discussion groups or by topic made available on the Zuckerberg social network help users to answer the many questions.
Reddit: is an Internet site for social news, entertainment, and forums, where registered users can publish content in the form of textual posts or hyperlinks.
Read also: How Askfm works