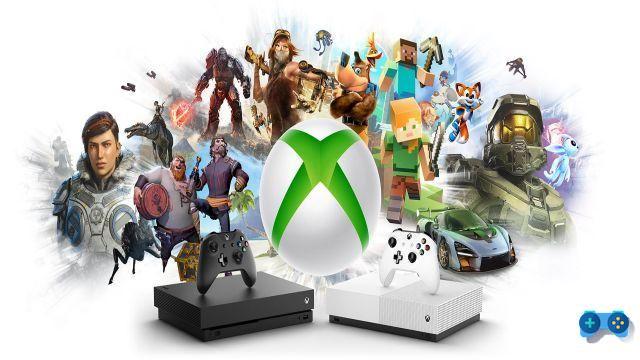 That Microsoft products has a nose for business we believe it is undeniable. In recent years we have all seen how the efforts made in implementing new innovative services for gaming have revolutionized and expanded the target of the videogame sector. Just think of the service Game Pass, launched 3 years ago, which already has more than 10 million users. Another is the service Xcloud, the cloud gaming of Microsoft products soon available for mobile devices and included in the subscription Game Pass Ultimate. Not satisfied with all this, the Redmond house has announced to further expand the offer Xbox All Access making it available in eight other countries.
What is Xbox All Access?
Xbox All Access is a service launched by Microsoft products which allows the user to have a console Xbox One e 24 months di Game Pass Ultimate at a cost of $ 19.99 per month (in the US), after which the console will remain the property of the user. Also, after paying at least 18 months of service Xbox All Access, you can get the upgrade to the new one Series X at no additional cost. At present, the service Xbox All Access it is only available in the United States, Australia, New Zealand and the United Kingdom.
According to an article from the well-known site Bloomberg, However, Microsoft products it would seem willing to expand the service Xbox All Access to eight other countries, with the not-so-remote possibility of seeing this service land. It would be really interesting to see this form of subscription also in our boot, useful among other things for those who cannot afford a considerable outlay in a single solution. While waiting to receive official confirmations or denials, this idea of ​​"console leasing" is of great interest to us. What do you think about it?