block the sending of messages coming from ours games su Facebook avoiding to invade the diaries of others, it is necessary to change the settings of your account to make sure that no one else but us receives the messages of the many games on the platform.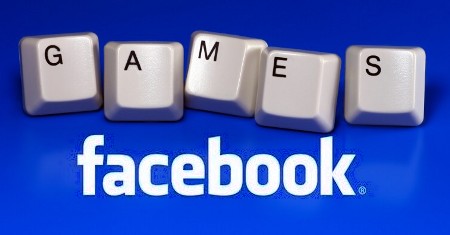 To do this, just click on thegear icon of our profile and click on Journal settings.
In the left column we select the item Applications then click on the link Modification next to the game we intend to avoid sending messages for. Now let's edit the entry "Visibility of the Application" from "Friends" to "Solo Io"And click on Close.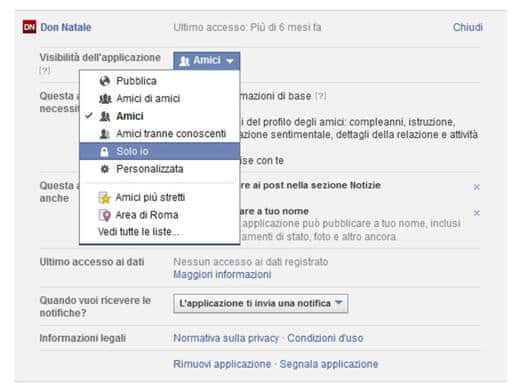 From this moment on, every time a game publishes a message it will only be visible to us and not to our friends anymore.
If instead we are going to block requests for a specific game, we must go through Facebook on the official page of the game by typing the name of the game in the search bar.
On the home page of the game, click on the item at the bottom Block. To the message Block the Application? click on the button Confirmation.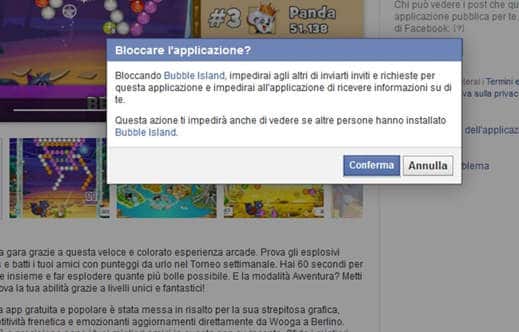 We will no longer receive invitations to this game afterwards.
Alejandro Crespo Martinez We are a specialized and passionate team of virtual reality. We have extensive experience in this area. We decided to create ForVirtualRealityLovers to share all our information with customers and users. We have quality information. You can find tips, guides, interviews, top products and much more! If you are curious, enter our site ForVirtualRealityLovers.com and discover the virtual world! 😉 How to browse Facebook with hotkeys ❯
Articles related to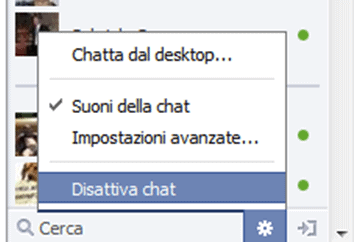 How to disable Facebook chat only for some users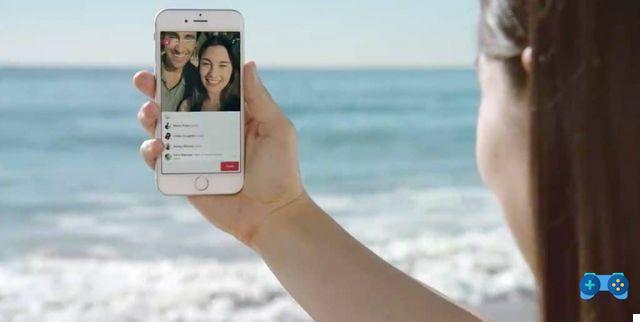 How to live stream on Facebook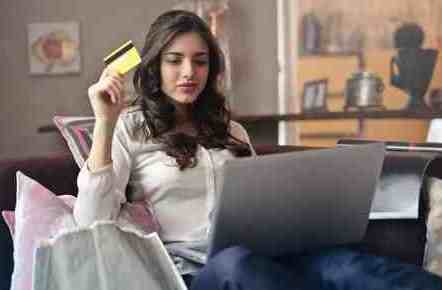 Cashback, savings also go through shopping vouchers and gift cards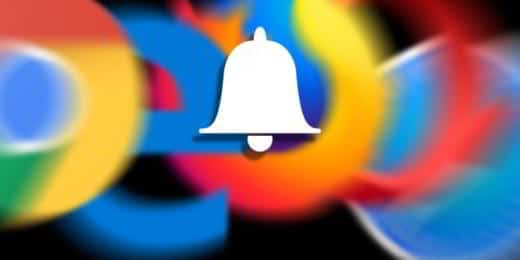 How to block notifications from a website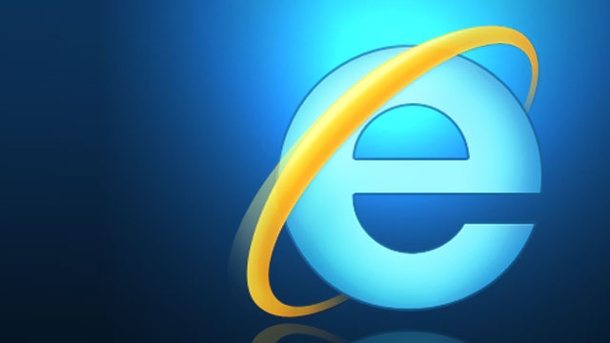 How to disable Javascript in Internet Explorer

Replace PostPager with PostPaging in BlogEngine.net
Add a comment from How to block game notifications on Facebook
Comment sent successfully! We will review it in the next few hours.

Internet
How to see who spies on you on Facebook
How to find out who unfollowed you on Twitter
How to get likes on YouTube
How to boost the Wifi signal at home
iPhone XS, XS Max and XR: specifications, prices and release
How to buy online with Bitcoin
How to download the Green Pass on your mobile
How to use Google Meet for online meetings and lessons
How to limit the visibility of your content on Facebook
Difference between coupons, vouchers and deals
How to set up Outlook auto reply
How to sign an email with Gmail
How to access hidden movies and documentaries on Netflix
The best torrent sites: alternatives to Torrentz
Virtual dressing rooms: how to shop via smartphone
How to report to Google who copies our content
NordVPN review: how it works
Sites and apps to download free ringtones
Best 2022 Webinar Software
How to download Spotify cracked
❤️Chi Sleep For Virtual Reality Lovers?
For Virtual Reality Lovers we are a team of people who aim to give you all the best information about Virtual Reality.
What information do we share?
We share everything you need to know about virtual reality, tips, prices, features, guides and much more !.
🤖What are the best virtual reality products?
We have the best information section on the best virtual reality products.



This work is under a Creative Commons Attribution-Non-Commercial-No Derivatives 4.0 International License. 2021/primerpaso.me X
Check out our best articles!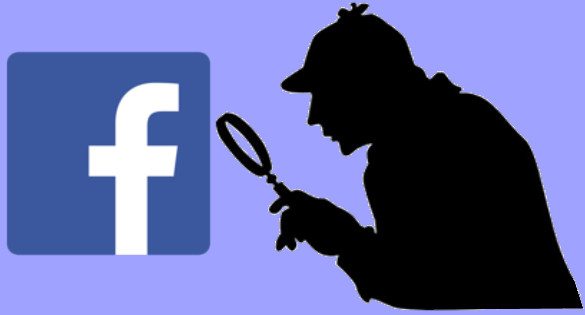 How to find out who visits your Facebook profile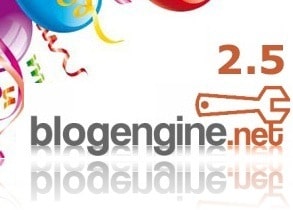 How to insert a donation button in Blogengine.net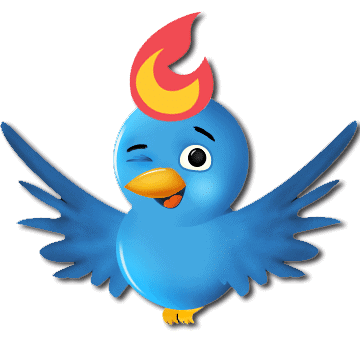 Track Twitter clicks with Feedburner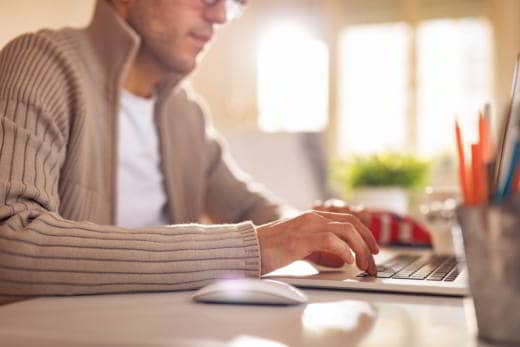 How to archive Outlook messages