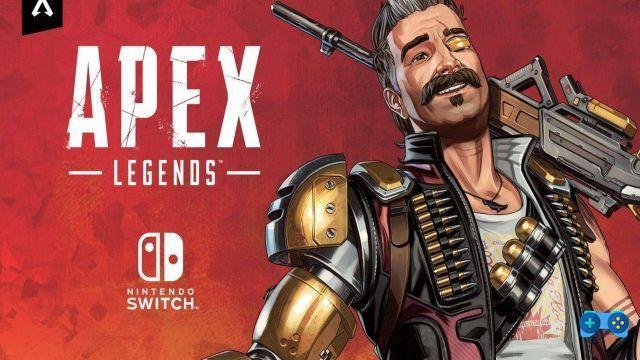 Starting yesterday, March 9, Apex Legends is also available for Nintendo Switch. Porting was carried out by Panic Button, a study that had previously dealt with the sensational port of DOOM Eternal.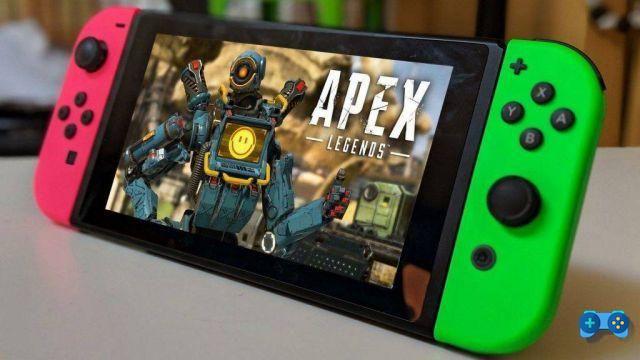 Il Free-to-play first-person battle royale di Respawn Entertainment therefore also lands on Nintendo's hybrid console, although obviously it does so with some aesthetic compromise compared to its counterparts PC and for other consoles. The game will run in resolution 720p for docked mode e 576p in portable mode.
GameXplain has made a video in which the Switch edition of the game is compared with the one for For PS4. As can be seen, the aesthetic differences are quite evident, even if the question of how much the eye can linger in paying attention to aesthetics in a game with a super-frenetic action remains subjective. Apex Legends. However, we report the video, so that everyone can get an idea.
In the meantime, Respawn Entertainment also continues to work on the implementation of a cross-save functionality for the game, which also involves the Switch version.
Apex Legends: clues about Season 9
At the same time as the release of the game for Switch Chad Grenier, Game Director of Apex Legends, gave an interview to the Japanese magazine Famitsu, declaring himself very satisfied with this port and also of the success that Apex Legends is enjoying in Japan.
To this end, he also let slip a little something about the Season 9 of Apex Legends and new Legend that this will carry with it. As is well known to all Apex players, each new season sees the introduction of a new unlockable character, called "Legend" (with Season 8, recently introduced, Fuse took the field).
In this case, Attic has hinted that the character introduced by Season 9 could be studied precisely for reflect the preferences of the public of the Rising Sun..
"We are incredibly excited about the launch of Apex Legends on Nintendo Switch and the huge turnout of the Japanese audience. I love Japan and it seems that Apex is very popular here. It would be great to be able to develop unique and specific content for Japanese players. Since we are talking about Season 9, I inform you that there will be a new Legend, which I hope will receive a warm welcome in Japan. and I also hope that the Japanese public will continue to support us now that the game is also available for Switch. "
Recall that the Season 8 of Apex Legends went online on February 2 2021 and will continue until 4st May, so it is realistic that we will go back to talking about the 9 season between April and May of this year.
Apex Legends It is available for PC, PS4, PS5, Xbox One, Xbox Series X / S e Nintendo Switch. More information about the game can be found on the Official site .