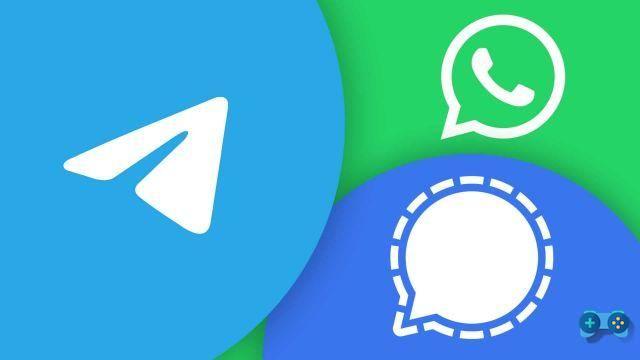 As we all know, on February 8 the new WhatsApp privacy policies will become active, which has caused many users to move to other messaging apps, especially Telegram or Signal. As for the European Union, the new policies will not be applied, but a lot of people have decided to ditch the Facebook messaging software.
In case you do not remember what are the innovations that will be introduced with the new policy, WhatsApp will start sharing data with Facebook. Which?
WhatsApp account registration
Telephone number
Transaction data
Information related to the services used
Interactions
Device information
IP address
Are you part of the group of people who are afraid of their privacy? Well, know that you can move your conversations to Signal or Telegram without too many hitches. First of all, you will need to export the chats you want to move.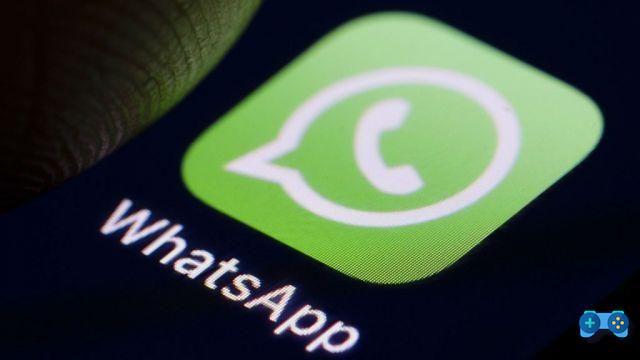 A little trick: if you don't want your conversations to be read, do not upload them to the cloud, because the moment you download the file, it will be decrypted. If you have nothing to hide, go ahead with these possibilities.
WhatsApp Chat Parser: Free option
WhatsApp Chat Parser is a free option which will allow you to move your chats elsewhere. There is only one problem: it divides the chats from the media. What does it mean? You will have two .zip files, one for chats and one for media. The convenience of this WhatsApp Chat Parser is its being public, free and available on any device.
Furthermore, the source code of this system is on GitHub and the website will run on the browser, so as not to have the messages in the cloud, and therefore you will have them safely. The only real problem with WhatsApp Chat Parser is the amount of messages. Yes, in the event that your conversations are too many (we are referring to more than 15 thousand, ed) the website could be unresponsive and crash. Therefore, it pays to move the conversations in small installments.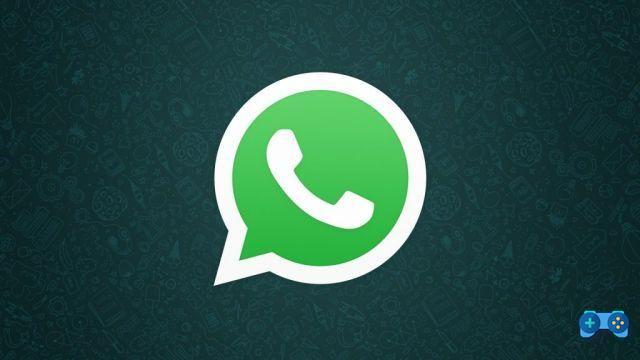 This is the simplest and free way to be able to move your chats from WhatsApp to another messaging app, be it Telegram or Signal. It looks like the Facebook's software is about to depopulate, after February 8, 2021. What will you do? Let us know in the comments!