For some days you have noticed that you no longer receive WhatsApp message notifications and you don't know how to do it? You recently updated your Android mobile operating system and something strange happened to your smartphone.
Does the problem occur both when the WhatsApp app is open and when it is closed? So let's go in order and first try to verify everything; in the meantime, make yourself comfortable and read this article, I will try to explain why you no longer receive WhatsApp message notifications.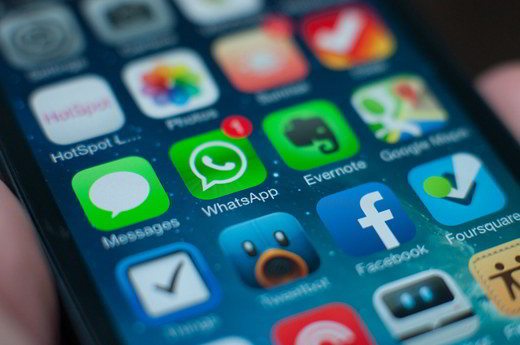 The first step is to check if notifications are still active in the WhatsApp App. Then open WhatsApp and on the main page press the three vertical dots to open the menu and choose Settings.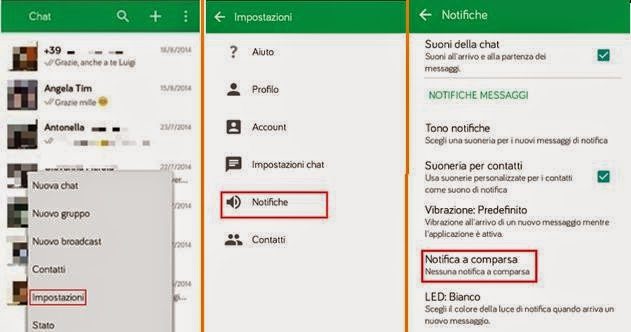 Among the various items of the Waypoint settings on Notifications and check if in Notifications Messagesin the voice Notify the Partner there is a flag on Always show a pop-up notification. If it is not present, put a tick and test its operation.
Same thing in the Group Notifications, check if in the entry Notify the Partner there is a flag on Always show a pop-up notification.
If you have not solved you can try to take a look at the notifications in the settings of your smartphone. For Android you have to go to Settings> Applications> Application manager> Everyone and select WhatsApp to check if the item Show Notification is flegged.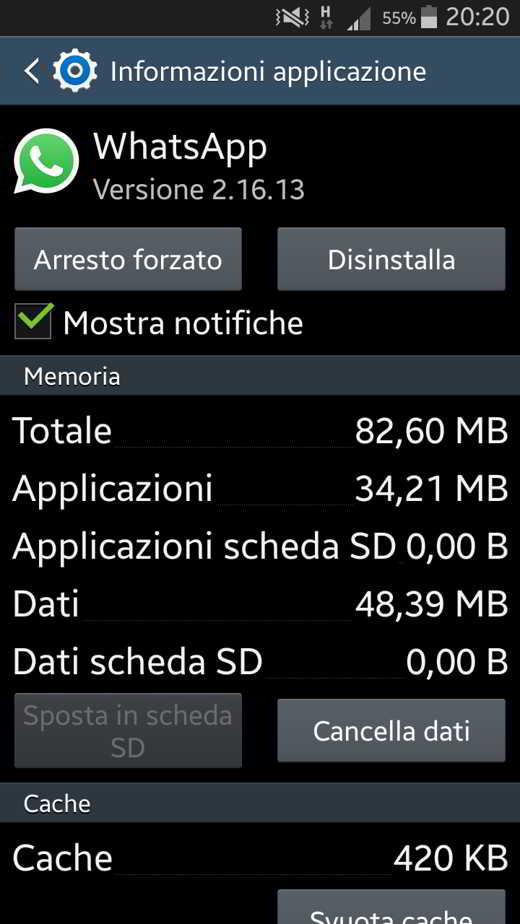 If it is, you can try unchecking, turning off the smartphone and then turning it back on. Back in Settings> Applications> Application manager> Everyone and after choosing WhatsApp again put the check mark on Show notification. Restart your phone.
If even in this case you have not solved, you can try to activate the notification of the device light, called LED. From Settings> Device> LED put the flag on the item Notifications, or activate the notification of the Light in WhatsApp from Settings> Notifications> Light, choosing one of those available.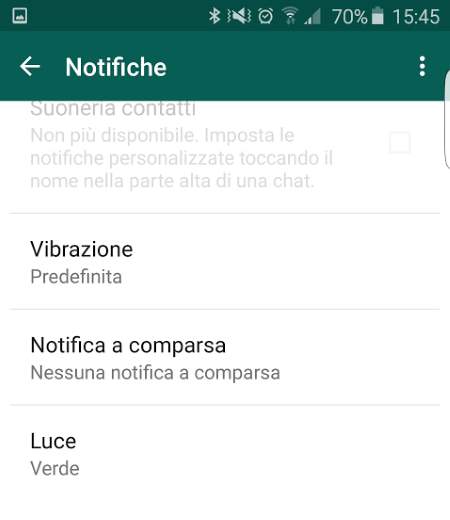 Even if you haven't solved it, you can make a final check, to check if a third-party app interferes with WhatsApp. Eg Samsung Smart Manager is a system app from Samsung, with the purpose of optimizing the mobile device, present above all in the latest top of the range, capable of interfering in the management of apps; in that case, just deactivate the function for WhatsApp.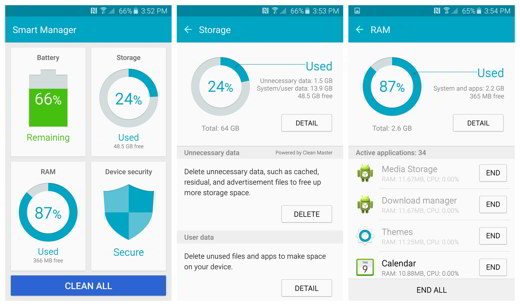 For more information on the functionality of Samsung Smart Manager you can take a look at this review.
To try to uninstall Samsung Smart Manager and learn more about applications capable of uninstalling system apps, I recommend: Titanium Backup or RootUninstaller.
Adriana gil We are a specialized and passionate team of virtual reality. We have extensive experience in this area. We decided to create ForVirtualRealityLovers to share all our information with customers and users. We have quality information. You can find tips, guides, interviews, top products and much more! If you are curious, enter our site ForVirtualRealityLovers.com and discover the virtual world! 😉 Saturday WhatsApp will be paid: here is the hoax announcement! ❯
Articles related to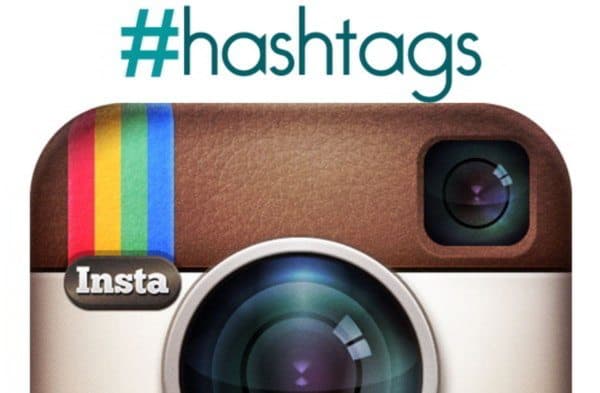 How to best use Instagram hashtags to get more likes

The best Stores with Free Apps alternative to Google Play and Apple Store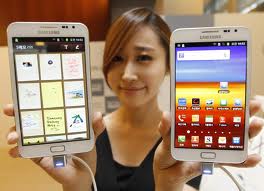 The new Samsung Galaxy Note: between a tablet and a smartphone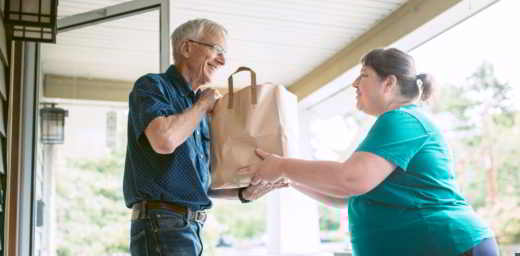 Best apps for shopping online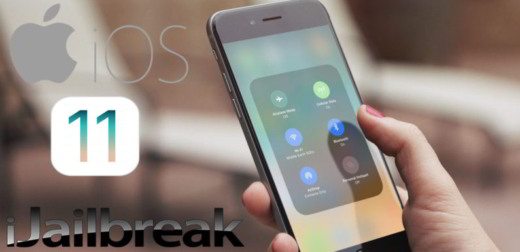 How to install Jailbreak Electra for iOS 11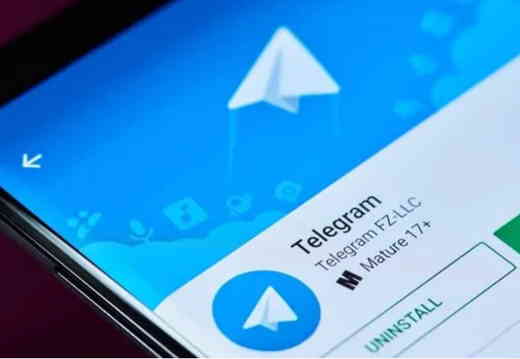 How to update Telegram in minutes
Add a comment from Why I no longer receive WhatsApp message notifications
Comment sent successfully! We will review it in the next few hours.

Telephony
How to do portability on ho.mobile SIM card
How to send a voice message with Instagram
How to activate Dark Mode on WhatsApp
How to fix WhatsApp error codes (3108, 923, 491 ..)
How to block apps that track your movements
How to set the privacy of your content on Instagram
The best fiber optic offers
How to make and save screenshots (screenshots) with Meizu
No ADSL? Here are the best alternatives for July 2022
How to take and save the screenshot on Wiko smartphone
The best phrases to put as a WhatsApp status
How to send uncompressed photos with WhatsApp
How to recover an iPhone that has fallen into water?
How to make a perfect TikTok if you are a beginner
Android camera not working? Here's how to do it
Best smartphone Xiaomi 2022: buying guide
The latest generation smartphones
How to download foreign apps from the Google Play Store
Best home workout app
The meaning of the connectivity symbols on smartphones (G, E, H, H +, 4G / LTE, LTE +)
❤️Chi Sleep For Virtual Reality Lovers?
For Virtual Reality Lovers we are a team of people who aim to give you all the best information about Virtual Reality.
What information do we share?
We share everything you need to know about virtual reality, tips, prices, features, guides and much more !.
🤖What are the best virtual reality products?
We have the best information section on the best virtual reality products.



This work is under a Creative Commons Attribution-Non-Commercial-No Derivatives 4.0 International License. 2021/primerpaso.me X
Check out our best articles!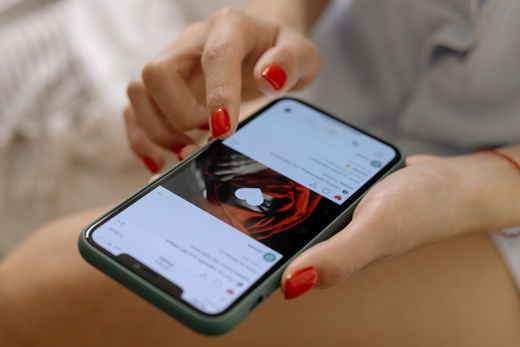 How to grow an Instagram page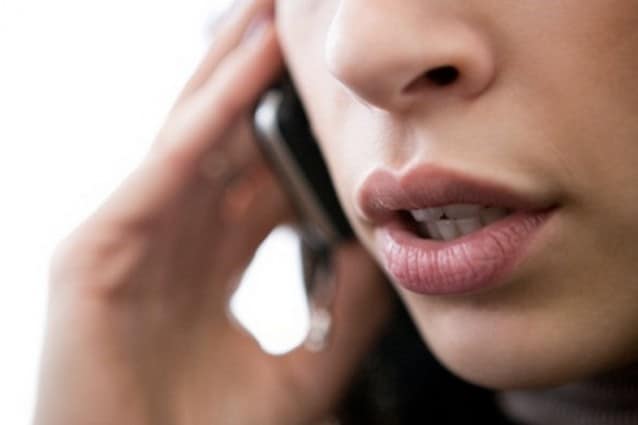 How to find out the number of an anonymous call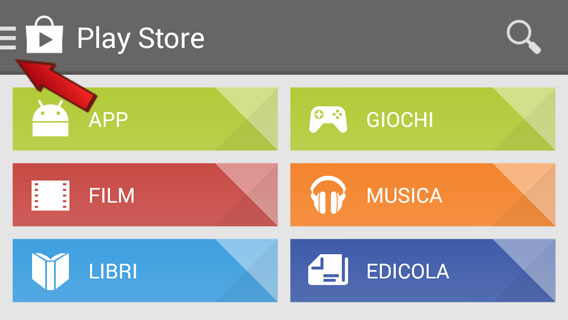 How to remove automatic app updates on Android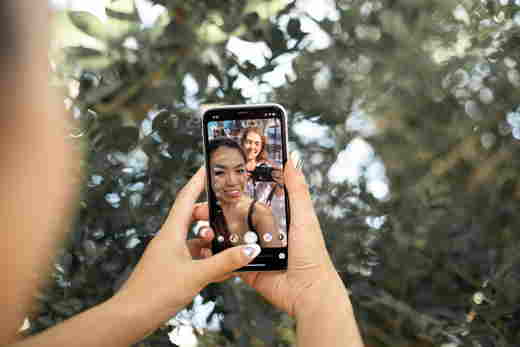 How to take photos for Instagram