Do you want run and save the screenshot of yours NGM smartphones but you don't know how to do it? Read on and we'll show you how.
Come fare screenshot NGM
NGM, initials of New Generation Mobile, is a company founded in 2003, manufacturer of Dual Sim smartphones, or phones, with Android operating system, able to manage two SIM cards.
If you are watching a video and you want to capture a moment or you need to send the screen or screenshot to a friend via WhatsApp with your new NGM smartphones, you have to press the "VOLUME DOWN'" e "POWER (on / off) "(Both located on the right side of the mobile device)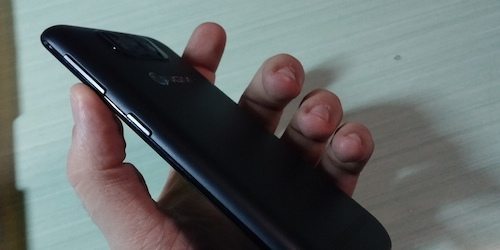 So to run and save the screenshot of your NGM smartphone you need to press the "VOLUME DOWN" more "POWER. If the operation was successful, the screen will flash for an instant.
The saved screenshots (screenshots) you will find, as in all Android operating systems, in Gallery and then in the sub-folder Screenshots.
Now you can share your saved screen with whoever you want.