The social network of images, Instagram has decided to change the logo and therefore the look. The old camera has been replaced by a much more stylized camera with the colors of the rainbow and with a square shape with a shaded background between yellow and purple.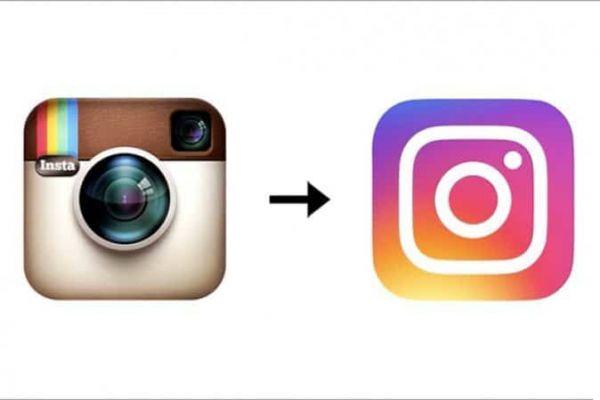 In addition to modifying the logo, the photos and videos of people in the application interface were made more prominent, improving the design of icons, fonts and menus to favor black and white and to ensure a better user experience. on Android and iOS mobile devices.
The change also involved the Hyperlapse, Layout and Boomerang apps which were unified to allow even more advanced photo and video editing.
Many users did not like the change of the logo, indeed several Instagram fans have criticized the choice, much preferring the old image of the retro Polaroid-style camera.
For those who still want to have fun a create the new Instagram logo with Photoshop, here is a video that explains how to do it.