Do you want deactivate or cancel the Call me Vodafone service but you don't know how to do it? Are you tired of receiving notifications from Vodafone and want to stop paying? Read below, we explain how to do it.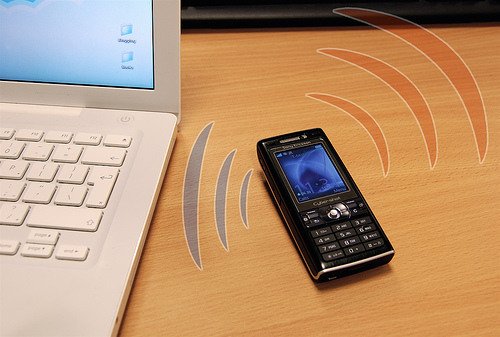 How the Call me Vodafone service works

Il Service Call me allows you to receive a SMS with notification of received calls from fixed or mobile network (national and international) in the last 48 hours. The Call Me service is activated when your mobile phone is:
Busy (without call waiting activated)
Off or unreachable.
The transfer to the answering machine is active and the caller leaves no message.
There are several situations that do not allow you to be notified of the received call:
The number of the person who called is private and therefore not visible;
you have activated the "Call Exclusions";
you have not activated the "Short Messages Received" service
you have activated the transfer to another telephone number (landline or mobile);
more than 48 hours have passed since receiving the call;
you don't answer the call
block the call
the call is made with the 4088 For Me service and is therefore at your expense, and your mobile phone is switched off or the available traffic is exhausted.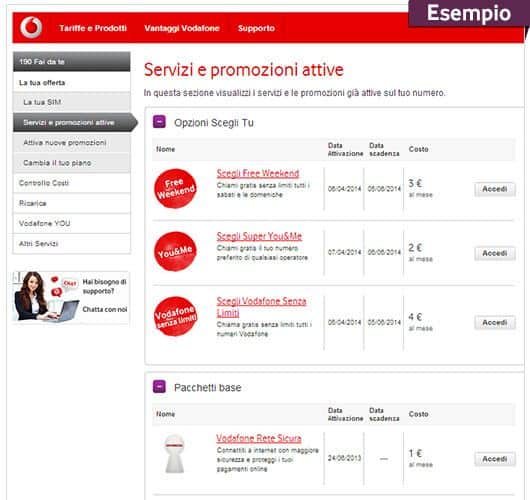 How to deactivate the Call me Vodafone service

To deactivate the Vodafone Call Me service, all you have to do is call the free number 42593 or by going to the site Vodafone.com in the DIY section (190 Do it yourself> Your offer> Active services and promotions> click on the button "Log in"In the menu of the chosen service) or from the dedicated option of the free number 42070.
The costs of the service Call me Vodafone

For the Rechargeable customers the cost of the Call me Vodafone service is 6 cents a day (only for days of use).
For the Subscription customers private, the Call me Vodafone service is included in the cost of the monthly payment.

Alejandro Crespo Martinez We are a specialized and passionate team of virtual reality. We have extensive experience in this area. We decided to create ForVirtualRealityLovers to share all our information with customers and users. We have quality information. You can find tips, guides, interviews, top products and much more! If you are curious, enter our site ForVirtualRealityLovers.com and discover the virtual world! 😉 How to deactivate the Vodafone Recall service - Iter and costs ❯
Articles related to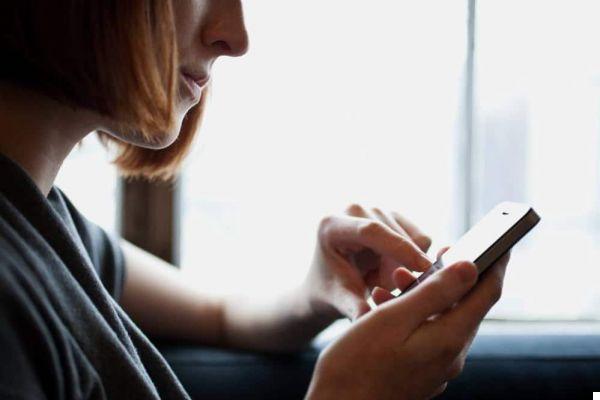 The best mobile network virtual operators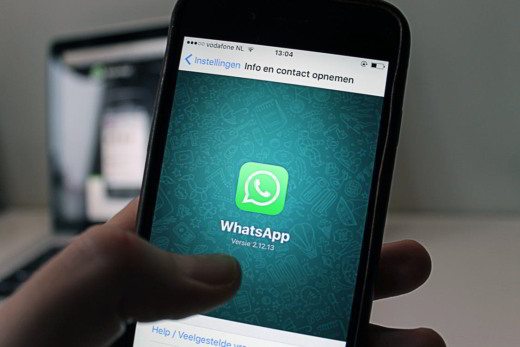 How to send any type of file with WhatsApp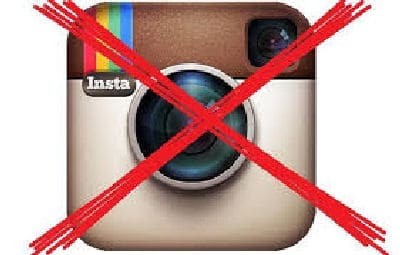 How to delete Instagram account and save photos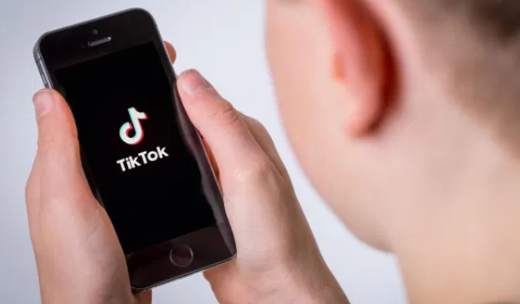 How to put your private profile on TikTok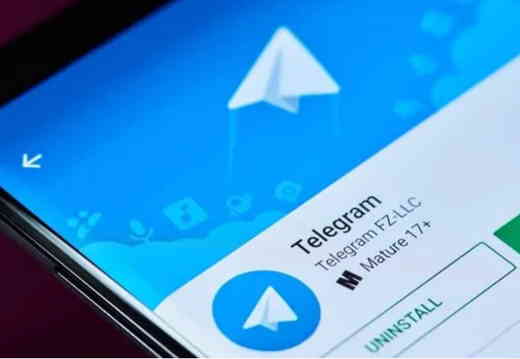 How to update Telegram in minutes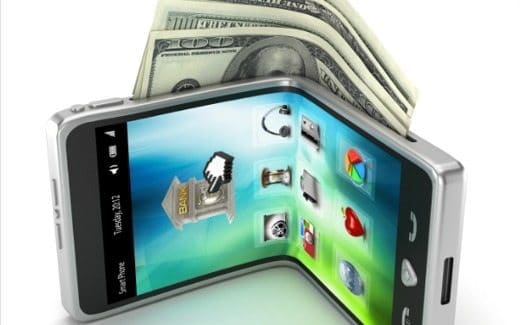 How to make money with apps
Add a comment from How to deactivate the Call me Vodafone service - Iter and costs
Comment sent successfully! We will review it in the next few hours.

Telephony
What to write on Instagram as a biography
How to delete chats on WhatsApp
How to disable the double blue check in WhatsApp on Android and iPhone
Free speed cameras for Android and iPhone 2022
How to make and save screenshots with iPhone X
Best Chinese smartphones 2022: buying guide
Instagram deletes my photos: how to fix
Unable to play video with WhatsApp
How can we recover our wet cell phone?
How to swipe up instagram stories
In 2017 WhatsApp will no longer support old smartphones: here are what they are
Best apps to monitor kids cellphone
When to post on TikTok
How to change WhatsApp wallpaper
How to send GPS position with WhatsApp
Instagram stories child filter
How to transfer photos from iPhone and iPad to PC
How to take and save the screenshot on Wiko smartphone
How much does it cost to sponsor on Instagram
How to spy on an Android phone for parental control purposes
❤️Chi Sleep For Virtual Reality Lovers?
For Virtual Reality Lovers we are a team of people who aim to give you all the best information about Virtual Reality.
What information do we share?
We share everything you need to know about virtual reality, tips, prices, features, guides and much more !.
🤖What are the best virtual reality products?
We have the best information section on the best virtual reality products.



This work is under a Creative Commons Attribution-Non-Commercial-No Derivatives 4.0 International License. 2021/primerpaso.me X
Check out our best articles!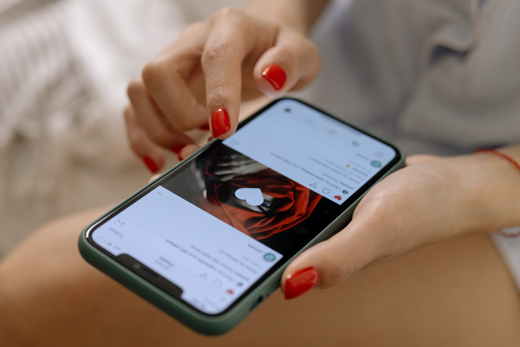 How to grow an Instagram page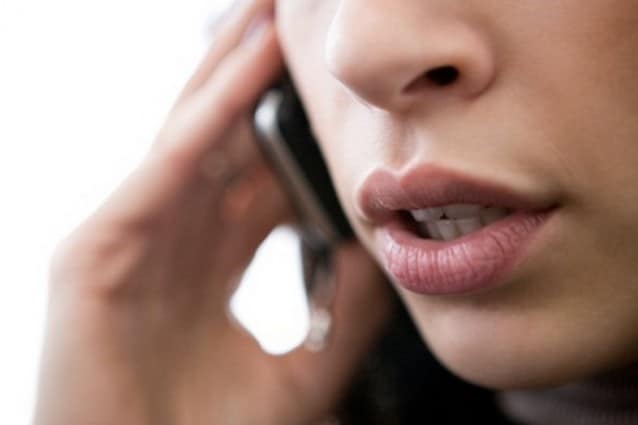 How to find out the number of an anonymous call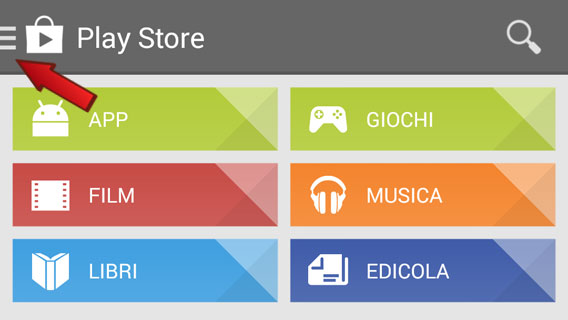 How to remove automatic app updates on Android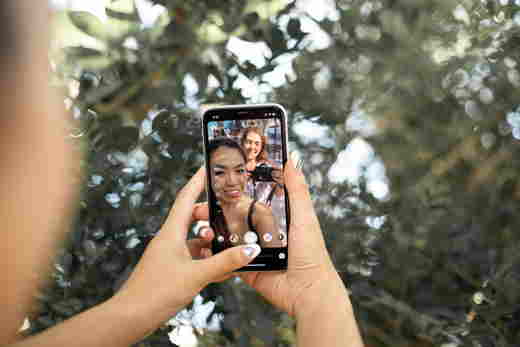 How to take photos for Instagram