WhatsApp takes a step back, the double blue check has become optional. After theinsertion of the double blue check for confirmation of reading e the various methods to get around the double blue check on Android, iOS and Windows Phone, the world's most popular messaging app, and with 600 million monthly active users, turned around to protests from users who saw this new feature as an invasion of their own privacy.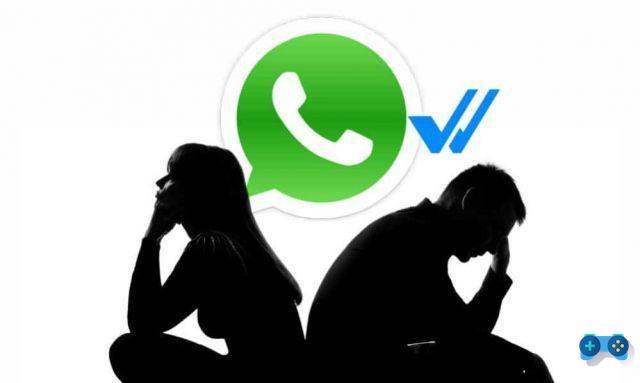 From today only for smartphones with an operating system Android, it is possible, by downloading the latest version of WhatsApp from the Google Play store, to set the double blue check optionally.
Once the installation is complete, the steps to follow are: Settings> Privacy> remove the blue check from "Read receipts".
There is currently no news regarding the other operating systems: iOS and Windows Phone.