Have you sold your iPhone and need to wipe all your personal data like files, passwords, photos, browser cache, emails? In this post we will explain how to do it.
First you need to perform a backup using iCloud o iTunes.
As for iCloud, go to Settings mobile device and select iCloud > Archive and Backup> Back Up Now.
Su iTunes select the device to sell and in the section Backup click on This Computer> Back Up Now.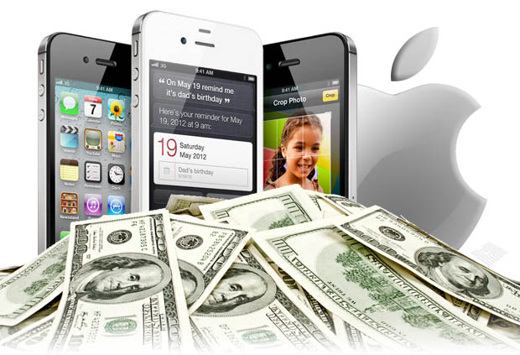 To prevent the buyer from receiving messages addressed to you, you must disable iMessage (Settings> Messages) and we recommend that you also disable "Find my iPhone"Present in Settings> iCloud.
Once you are sure that you have made your backup copy and have performed the activities described above, you can proceed to deletion of your data by carrying out the restoration del tuo dispositivo mobile (iPhone 5S, iPHone 5C, iPhone 5, iPHone 4S, iPad, iPod) su iOS7.
Connect it to iTunes through the USB cable and click on the item Restore, in the section dedicated to the connected device. Wait for the iPhone to restart and the reset operation to start which will erase all data on the device and restore it to factory settings.
The deletion of all data on the mobile device can also be done by acting directly on the iPhone or iPad by going to Settings> General> Reset> Erase Content and Settings.
In performing the restore task you will be asked to enter your Apple ID data at startup otherwise it cannot be unlocked by the buyer.
Done! Now your iPhone or iPad will restart and all your personal data has been erased, you just have to notify Apple of the change of ownership, by logging in with your Apple ID credentials on the Support Profile: select the item Phone numbers, and in the list on the right, delete the phone associated with your account and confirm everything by clicking on the button save I modified it.
Last thing: remember to remove the SIM!