Send MP3 on WhatsApp with iPhone apparently this is not possible, there is a limitation that you can overcome by reading this article.
Don't worry, nothing complicated, if you follow what I am about to tell you step by step you will see that it will take you a few minutes to find out how to send MP3 on WhatsApp with iPhone, so relax and read on.
How to send MP3 with WhatsApp on iPhone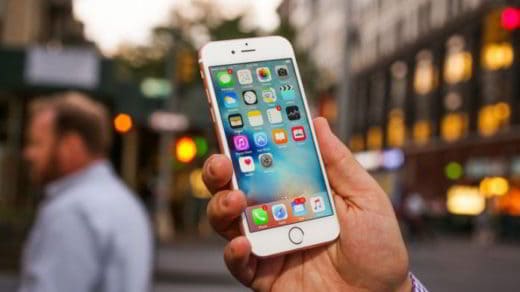 send MP3 files with an iPhone you will need to use the app Documents - Document manager and viewer, downloadable from the App Store.
Documents 6 is the best file manager for iPhone and iPad: import files from your PC, the cloud, like Google Drive, or any other device nearby. It also downloads files from the web, stores email attachments and manages files and folders by zipping and unzipping.
After downloading and installing Documents, you need to download the music file in the app. Like? You can do it both through iTunes, which through various services such as Google Drive.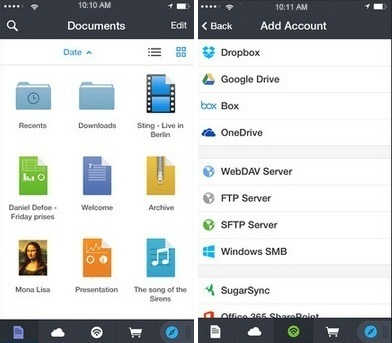 As for Google Drive after connecting you can access it with your Gmail account, or create one if you can't access it. Once inside you can upload music files by clicking on My Drive and then Upload file.
Once the files have been uploaded from your computer or Mac, you will see the MP3s you want to share among your files.
By downloading Google Drive on your iPhone, you will have access to all documents or music files that you can share as and when you want even with your WhatsApp contacts.
Alternatively you can download the MP3 in Documents 6 and plug up Modification, select the music file and then click on the button, at the bottom right, Other.
Select quindi l'opzione Share and choose WhatsApp. Then select the contact you want to send the MP3 file to and that's it.