With the arrival of the USB interface, the way we connect peripherals to the PC has changed considerably. The old serial and parallel interfaces had the disadvantage of being bulky, annoying to connect, slow in transmitting data and above all they required careful configuration of the ports and restarting the system.

This is because they weren't "plug & play"As theUSB. This interface allows the so-called "hot" connection: the system immediately recognizes the presence of a device connected via USB and makes it immediately operational.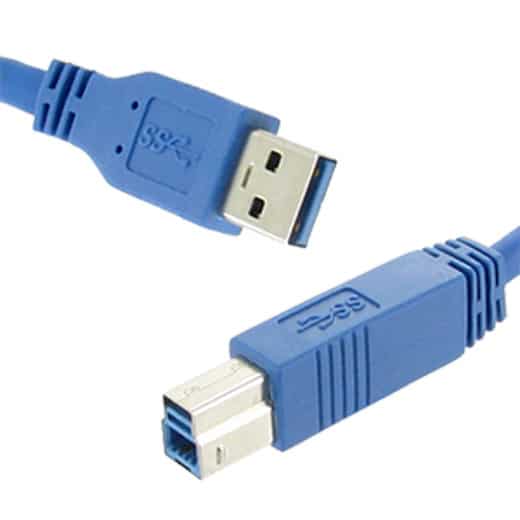 The first version of the USB interface was the 1.0, this guaranteed limited data transmission speeds and was mainly used to connect the mouse and keyboard to the PC. In 1998 the 1.1 USB, capable of transmitting to 12 Mbps and built for data. Two years later the version arrived 2.0 with theoretical speed of 480 Mbps. The version 3.0 of USB, with speeds from 4,2 Gbps has been around for a while, its debut dates back to 2007 even though the first products to support it were put into circulation in the following years. This new technology allows you to simultaneously transfer multiple data streams, dual-simplex simultaneous bidirectional flowinstead of a one-way stream, and boosts the maximum theoretical bandwidth peak by up to 5Gbps compared to USB 480's 2.0Mbps.

But let's get to the question that everyone has always asked themselves. Is it possible to use USB 3.0 connectors if you have 2.0 sockets on the PC? The answer is yes. Due to the widespread popularity of USB 2.0 devices on the market, USB 3.0 devices they necessarily had to be backwards compatible.

The problem is that i USB formats they are many: in everything 6 sleep.

Actually there would be three, but the USB specification establishes two types of connectors for connecting devices: A and B. The first is rectangular, the other big and square with rounded corners.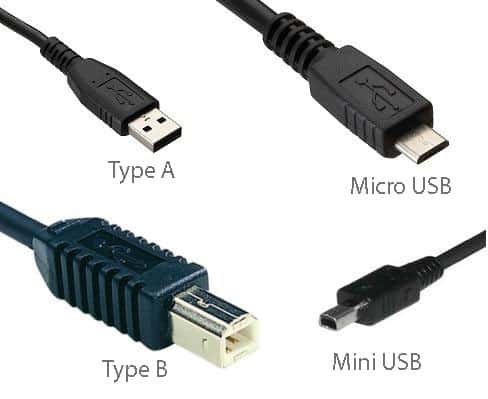 The matter is complicated when, depending on the devices to be connected, there are different, smaller USB connectors. One is the micro-USB, which we typically find on smartphones and tablets, the other the mini-USB, in use on medium-sized devices such as external drives, music players, GPS navigators and so on. For more information on the difference between Micro-USB and mini-USB take a look at: Difference between Mini USB and Micro USB - What is OTG.

Although the micro-USB type B connector is in fact the standard for all standards in the world, someone thought to do differently: Apple has its own Lightning connector.

In the future we will most likely no longer need cables: data transmissions and recharges will take place in wireless, via radio waves.
Alejandro Crespo Martinez We are a specialized and passionate team of virtual reality. We have extensive experience in this area. We decided to create ForVirtualRealityLovers to share all our information with customers and users. We have quality information. You can find tips, guides, interviews, top products and much more! If you are curious, enter our site ForVirtualRealityLovers.com and discover the virtual world! 😉 Android smartphone is not recognized by the PC ❯
Articles related to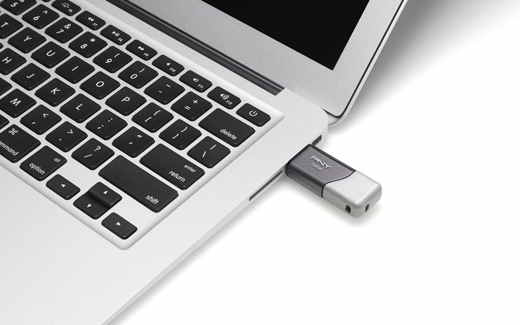 Best USB sticks 2022: buying guide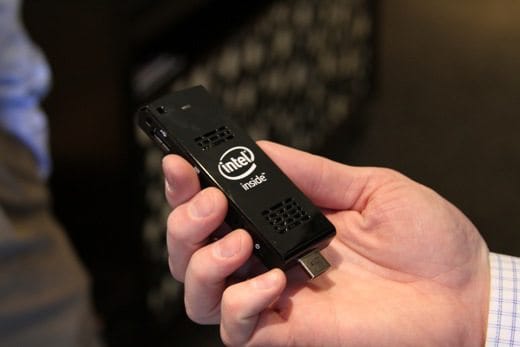 Compute Stick the pocket PC from Intel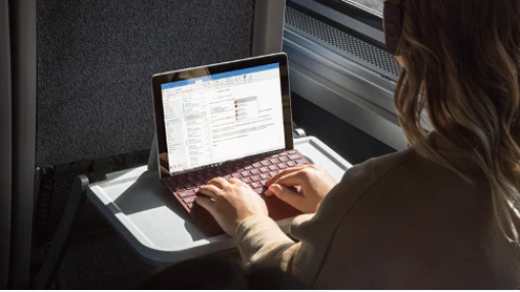 Best keyboard tablets 2022: buying guide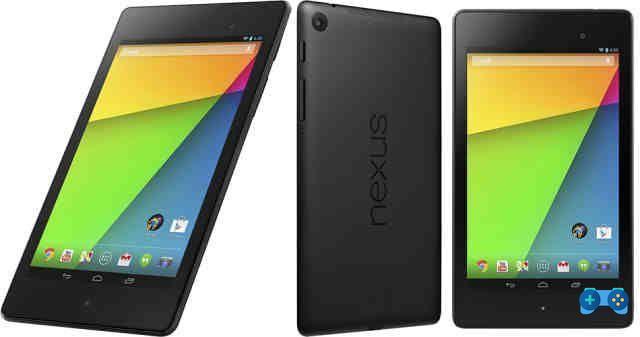 Here are the changes that Google has made to the Nexus 7 tablet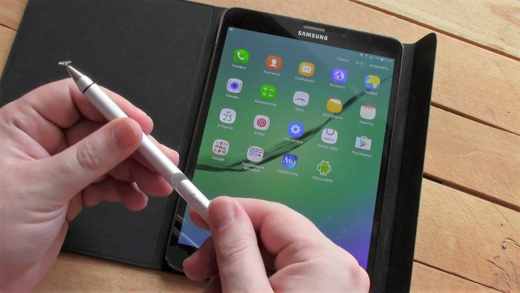 Best cheap 8-inch tablets: buying guide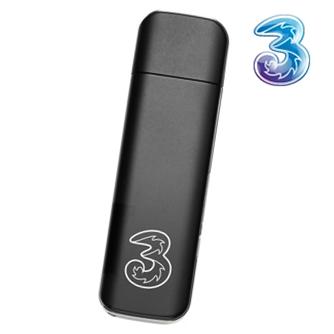 Internet Key: the best offers
Add a comment from The different types of USB 3.0 connectors
Comment sent successfully! We will review it in the next few hours.

Hardware
How to reinstall keyboard and mouse drivers
How to fix the error The file is too large for the target file system
Where to find Monsieur Cuisine Connect for online purchase
When to use the dehumidifier
Difference between IPS screens and PLS screens (Super PLS)
How to use the iPad as a second monitor
Best PC DVD Player 2022: Buying Guide
Best Mp3 players 2022: which one to buy
The best cheap smartwatches 2022: which one to buy
5 best Wifi Hard Drives 2022: buying guide
Best GPS running watch 2022: buying guide
Solutions to write faster on iPad
How to update TomTom navigator
Best PC keyboard 2022: buying guide
Best iPad Accessories 2022: Buying Guide
Best Apple Computers 2022: Buying Guide
Best programs to create bootable USB
The PC no longer sees the burner: here's how to fix
Best Mobile Workstations 2022: Buying Guide
Best Wifi routers 2022 for home and office: buying guide
❤️Chi Sleep For Virtual Reality Lovers?
For Virtual Reality Lovers we are a team of people who aim to give you all the best information about Virtual Reality.
What information do we share?
We share everything you need to know about virtual reality, tips, prices, features, guides and much more !.
🤖What are the best virtual reality products?
We have the best information section on the best virtual reality products.



This work is under a Creative Commons Attribution-Non-Commercial-No Derivatives 4.0 International License. 2021/primerpaso.me X
Check out our best articles!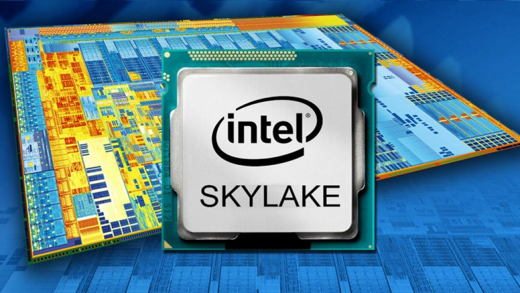 The Skylake are the new sixth generation Intel processors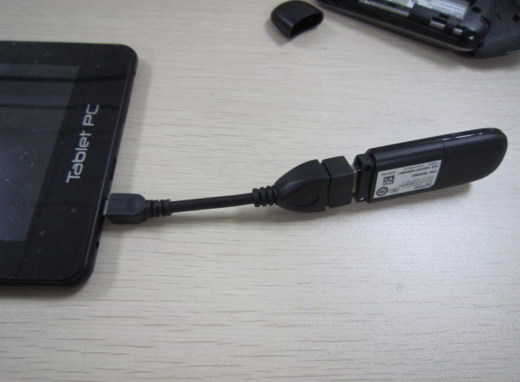 How to add the 3G Internet Key to a Wi-Fi tablet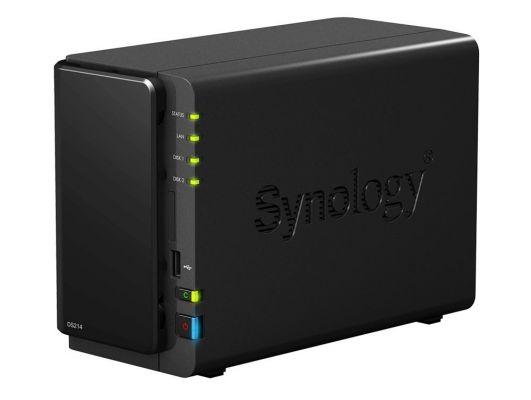 How to install a NAS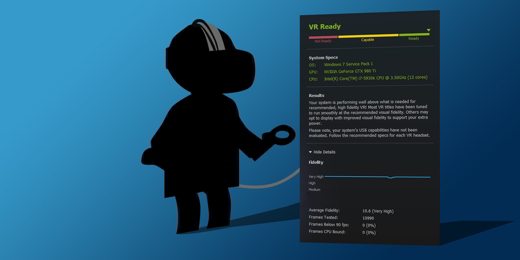 How to check if your PC is ready for virtual reality