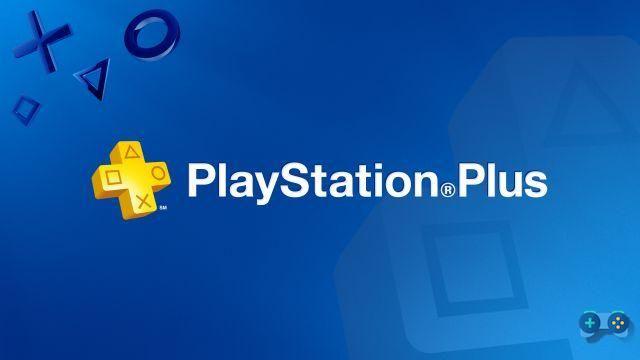 A very hot month!
Sony has officially announced the free titles that can be downloaded from next 6 March by all subscribers to the service PlayStation Plus. This time, all players will be more than satisfied with the PlayStation 4, but we leave the verdict to you with the official list:
Bloodborne (PS4)
Ratchet & Clank (PS4)
Mighty No. 9 (PS3 and PS4)
Legend of Kay Anniversary (PS3)
Claire: Extended Cut (PS Vita and PS4)
Bombing Busters (PS Vita and PS4)
Furthermore, the company has communicated that starting from 8 March 2019 the monthly lineup will no longer include games on PS3 and PS Vita, so it will focus exclusively on the latest addition to the family. However, all redeemed titles will remain available to all players with an active PS Plus subscription.