With the beginning of December Sony announced the new list of games that will join the service PlayStation Now this month and the flagship title is definitely one of the best sellers on PS4.
On PlayStation Blog Sony revealed the list of six new games which will be added to the PlayStation Now in December. Of all, the one that attracts the most attention is undoubtedly Horizon Zero Dawn di Guerrilla Games. This RPG Open World It was launched in 2017 and joins the PS Now service just as its entourage, Horizon forbidden west, prepares to go out on PS4 and PS5. Those who have not yet played this title may find this timing ideal if registered for the service.
Here is the list of six games added to PS Now this month:
Horizon Zero Dawn
Stranded Deep
Broforce
The Surge 2
Darksiders III
Wreckfest: Drive Hard. Weight.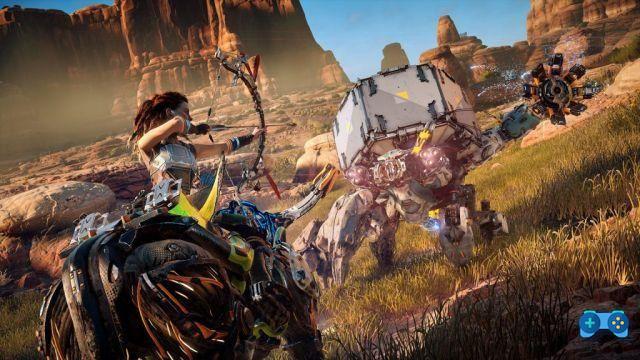 Overall this is a pretty solid addition for the month of December, as each game mentioned represents a very different genre. It is also worth mentioning that, with reference to Horizon Zero Dawn, the DLC The Frozen Wilds will be available for free for play via PlayStation Now service. Basically, you will have access to the full experience, which is not bad at all.
For those who are not subscribed to the service, but are thinking of diving into it, the cost of the subscription is € 9.99 per month.