From 15 December 2014 the notification service SMS My Wind it will become paid and will cost 19 cents.
Do you want disable the My Wind SMS notification service but you don't know how to do it? Are you tired of receiving notifications from the My Wind SMS notification service? Read on and we'll explain how to disable the service.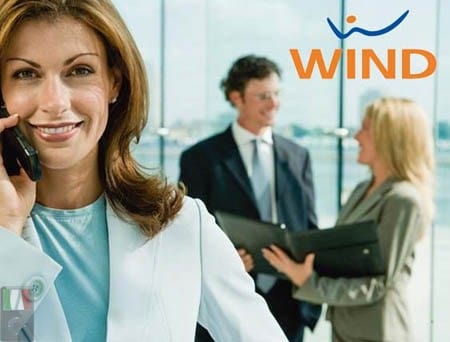 After You Know and Call Now TIM e Recall and Call me by Vodafone now Wind also intends to charge for the notification of missed calls.
How the My Wind SMS service works
The My Wind service alerts the user who has received calls with an SMS while the phone is off, unreachable or while he is engaged in another conversation. The SMS, currently free, indicates the time, date and number of the person who called in the last few 48 hours.
How much does the SMS My Wind service cost
If in the course of 7 days you receive a notification SMS from My Wind, you will be charged 19 cents on the credit, the subsequent SMS received within those 7 days will be free. You will pay 19 cents only for the first SMS received. In case you do not have credit on the SIM, you will be charged 19 cents on the first top-up.
How to deactivate the My Wind SMS service
The My Wind SMS service is active on each rechargeable also for those activated before October 20, 2014. to deactivate or activate it, just call 403020 free of charge and follow the recorded voice.
By deactivating the call forwarding to the answering machine or to another number, you will have to deactivate My Wind again, since in these cases the service is reactivated automatically.
Following this proposed modification of the contractual conditions, you can exercise the right of withdrawal from all Wind services, without penalties or deactivation costs, as required by art. 70 paragraph 4 of the Electronic Communications Code, by notifying us by the date indicated in the message received, by registered letter with return receipt to the following address:
Wind Telecomunicazioni SpA - Cancellation Service
P.O. Box 14155 - Milan Post Office 65 - 20152
Adriana gil We are a specialized and passionate team of virtual reality. We have extensive experience in this area. We decided to create ForVirtualRealityLovers to share all our information with customers and users. We have quality information. You can find tips, guides, interviews, top products and much more! If you are curious, enter our site ForVirtualRealityLovers.com and discover the virtual world! 😉 How to update iPhone and iPad with iOS 10 ❯
Articles related to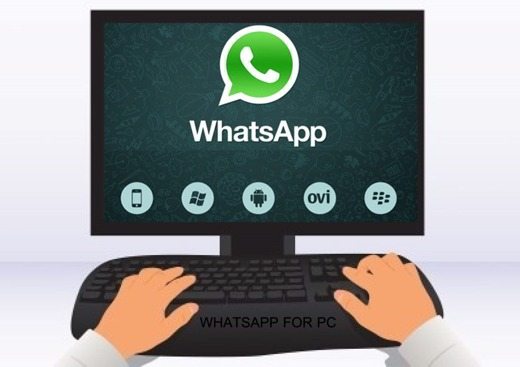 WhatsApp Web: how to send and receive WhatsApp messages on your PC
Best apps to get back in shape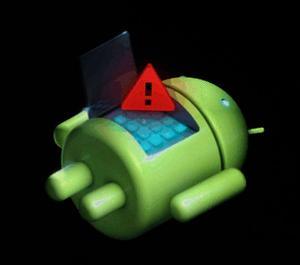 How to hard reset the Galaxy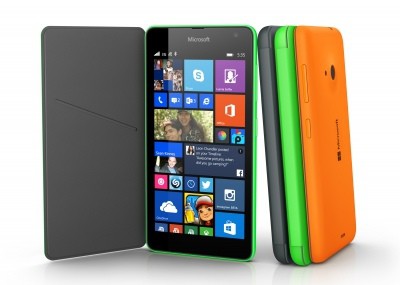 Microsoft introduces Lumia 535 and abandons the Nokia brand
Who to follow on Instagram? Profiles not to be missed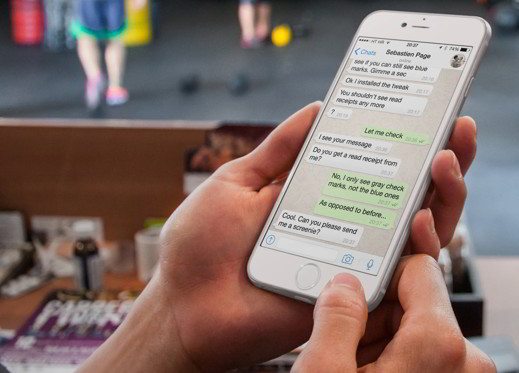 How to change writing fonts on WhatsApp
Add a comment from How to disable the My Wind SMS notification service - Iter and costs
Comment sent successfully! We will review it in the next few hours.

Telephony
How to remove automatic app updates on Android
How to remove root from Android device
The features of the new Samsung Galaxy S3
How to delete WhatsApp message sent after 7 minutes
The summer sting of telephone operators on top-ups arrives
Here is the top of the range LG G4 2015 - Technical features, price, video and photos
The best browsers for Android and iPhone
How to send photos and videos with WhatsApp in their original size
How to change Android screen resolution
How to download and save photos and videos from Instagram
Samsung Galaxy S4: news, videos and features
How to print documents and photos with Android
How to transmit a telephone contact with WhatsApp
Best food delivery apps
How to live on TikTok
How to read and how to create a QR Code
The best apps to send SMS for free
How to install Telegram: the definitive guide
Best apps to find work 2022
How to swipe up instagram stories
❤️Chi Sleep For Virtual Reality Lovers?
For Virtual Reality Lovers we are a team of people who aim to give you all the best information about Virtual Reality.
What information do we share?
We share everything you need to know about virtual reality, tips, prices, features, guides and much more !.
🤖What are the best virtual reality products?
We have the best information section on the best virtual reality products.



This work is under a Creative Commons Attribution-Non-Commercial-No Derivatives 4.0 International License. 2021/primerpaso.me X
Check out our best articles!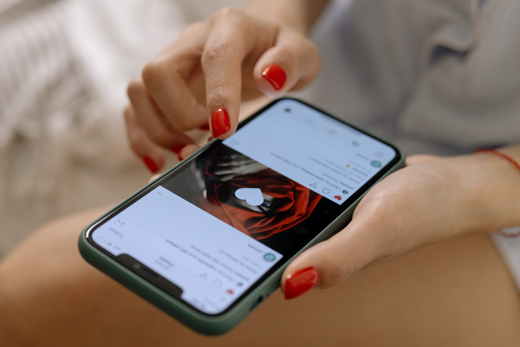 How to grow an Instagram page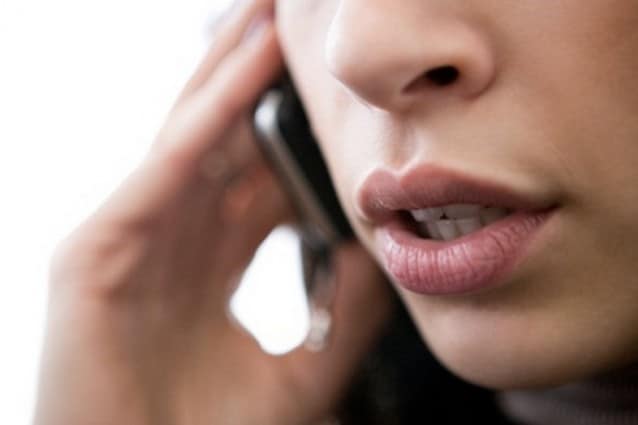 How to find out the number of an anonymous call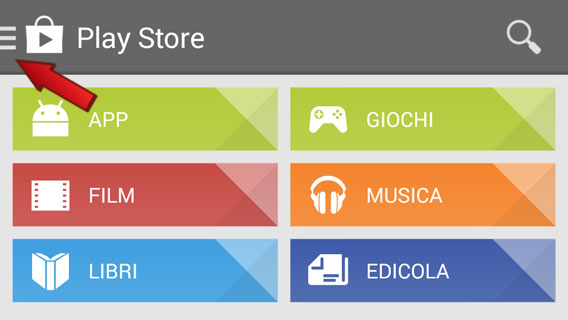 How to remove automatic app updates on Android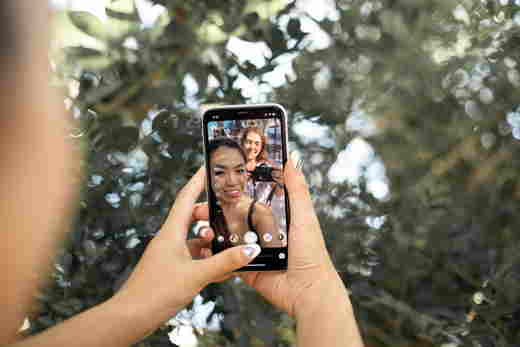 How to take photos for Instagram