Do you want browse Twitter with hotkeys? Are you tired of clicking with the mouse on the various Twitter links? There is the option to use hotkeys or keyboard shortcuts, which will help you move between Home, your profile and your friends' tweets using just the keyboard.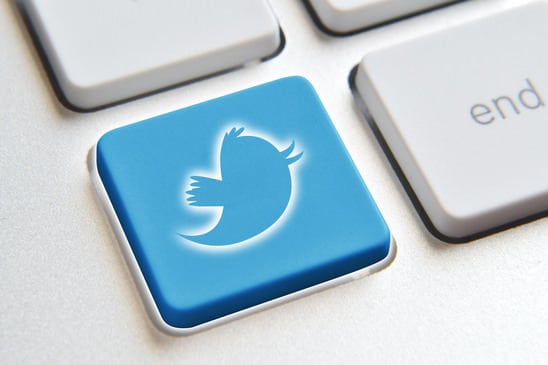 As Facebook also Twitter, the Social Network for those who love short sentences, can be managed with hotkeys or keyboard combinations.
Let's see how
G + H Back to home Page
G + P Go to profile
G + M Go to messages
G + C Go to the list of notifications
G + R Go to the list of mentions
G + U It brings up a box from which to access a user's profile
G + A Go to the activity page
G + d Go to the tweet page
G + F Go to favorites
G + L Go to list
G + S Go to settings
N Enter a new tweet
M Enter a new direct message
J Go to the next tweet
K Go to the previous tweet
. Upload new tweets
L Close the open tweet
R Reply to the open message
T Retweet the open message
Adriana gil We are a specialized and passionate team of virtual reality. We have extensive experience in this area. We decided to create ForVirtualRealityLovers to share all our information with customers and users. We have quality information. You can find tips, guides, interviews, top products and much more! If you are curious, enter our site ForVirtualRealityLovers.com and discover the virtual world! 😉 How to shut down your PC remotely ❯
Articles related to
Apple introduces OS X 10.10 Yosemite and iOS 8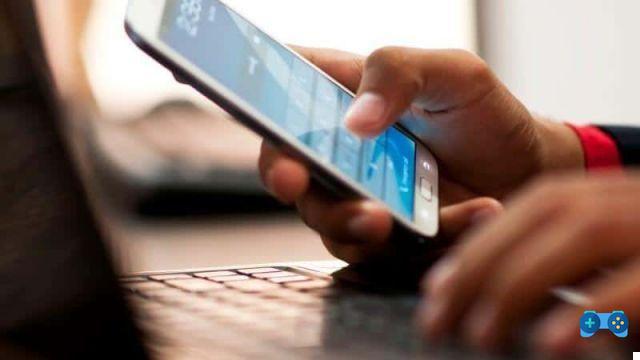 How to find out WiFi passwords on PC, Mac, Android and iPhone

How to browse Facebook with hotkeys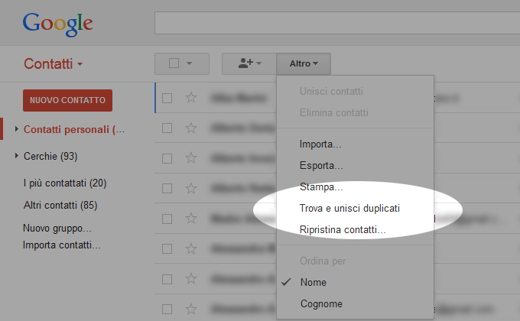 How to delete duplicate contacts in Gmail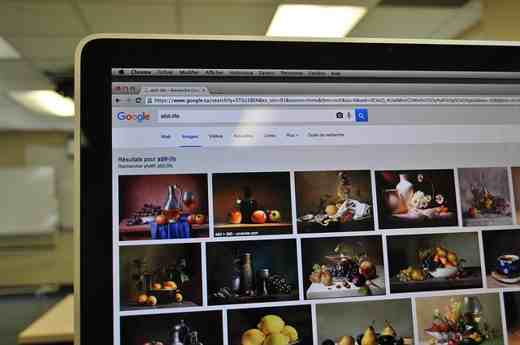 How to search by images on Google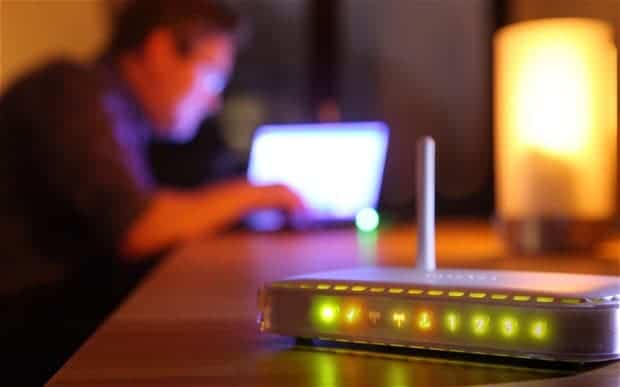 How to configure the network and Internet manually
Add a comment from How to browse Twitter with hotkeys
Comment sent successfully! We will review it in the next few hours.

Internet
Facebook: how to send greetings with a video message
How to post 360 ° photos on Facebook
How to reduce HTTP requests to speed up your site
How to save Internet Explorer favorites
How to request the INPS PIN
Facebook, is it really useful to enable Interest Lists?
Samsung violates Apple's patents, fined by 290 million dollars
How to import Favorites into Microsoft Edge
Amazon Gaming Week 2022: the best offers
What is the Revenue Sharing Model
Difference between CPM and RPM
How to disable Javascript in Internet Explorer
How to take advantage of BitTorrent and eMule in one program
38 centuries in one day: the years "fly" on Skype
Electronic payments, an increasingly widespread reality
Facebook blocks website links and shares
Track Twitter clicks with Feedburner
How to evaluate a site's reputation with WoT (Web of Trust)
Best Internet Download Manager for Windows and Mac
Best sites for solving equations
❤️Chi Sleep For Virtual Reality Lovers?
For Virtual Reality Lovers we are a team of people who aim to give you all the best information about Virtual Reality.
What information do we share?
We share everything you need to know about virtual reality, tips, prices, features, guides and much more !.
🤖What are the best virtual reality products?
We have the best information section on the best virtual reality products.



This work is under a Creative Commons Attribution-Non-Commercial-No Derivatives 4.0 International License. 2021/primerpaso.me X
Check out our best articles!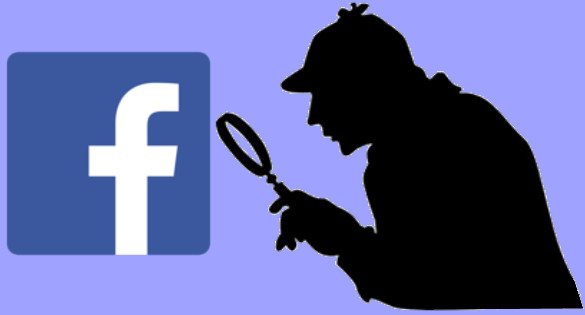 How to find out who visits your Facebook profile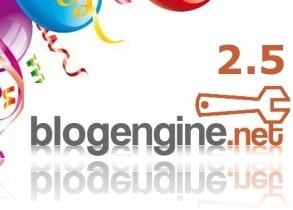 How to insert a donation button in Blogengine.net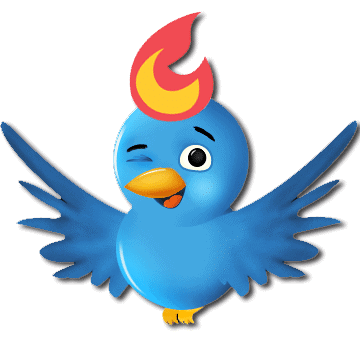 Track Twitter clicks with Feedburner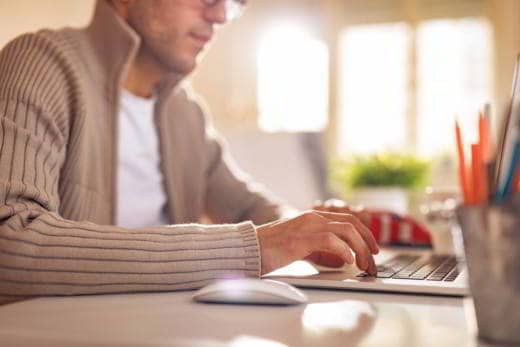 How to archive Outlook messages