Do you want to unlock your apps on Android smartphones through facial recognition? If you don't know, you can increase the security on your mobile device by blocking access through the face lock.
FaceLock is an app of IObit Applock which allows the facial recognition on Android smartphones in a few simple steps, so if you have a few minutes of free time I suggest you relax and continue reading this guide because I will reveal how to protect apps with your face.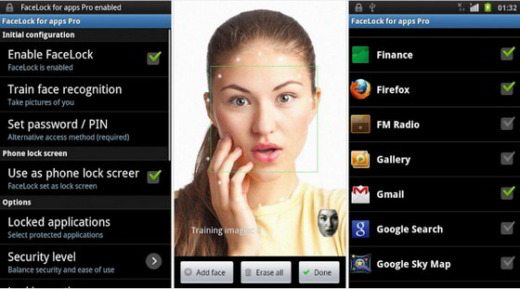 Facial recognition on Android smartphones with FaceLock is easy as it protects not only apps but also sensitive data, such as photos and conversations. With FaceLock you can, after downloading it from Play Store, set a PIN code or the pattern necessary to unlock the applications in case the facial recognition does not work.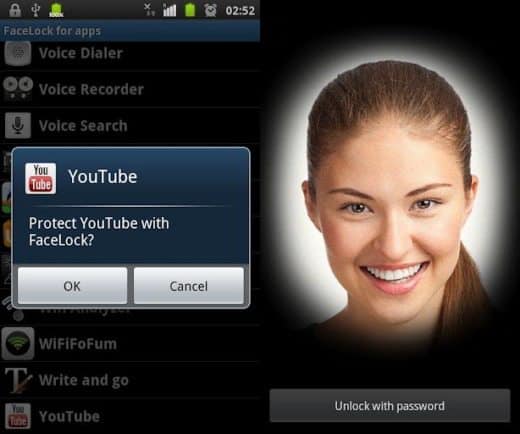 You'll see the list of apps and settings you can unlock. After choosing which ones to protect, tap the button at the top right and select Facial block.
Then enable the use of the camera and position yourself in front of the smartphone screen to capture your image, making sure that it is well positioned within the circle. Unlocking is not always effective, but if well configured with many photos in different conditions, for example in different light conditions or while you are serious or smiling, FaceLock will certainly become infallible.
After that FaceLock, will have acquired your photo, the apps and settings already blocked previously will be displayed.
All you have to do is touch the icon with the face in those on which you want to enable unlocking through facial recognition.