The famous "emoticons"On smartphones, known as smilies and in some cases as emojili, are nothing more than drawings that enrich chat conversations. For some time they have also been available in Facebook chat, in the conversation window next to the photo button and the text bar, there is the icon for inserting emoticons.
To add new stickers - this is how Facebook emoticons are called - you can install them the Firefox extension, also available for other browsers, which is called "Stickers for FB".
The official page of the extension "Stickers for FB"Is located at the address www.stickersforfb.com, below you can select your browser.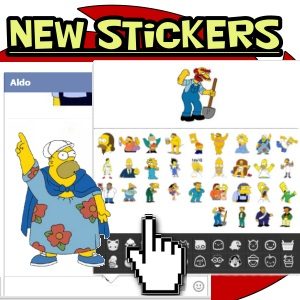 The extension installation procedure is the classic one. First you need to give your consent with a simple click on "allow".
Installation is a very quick operation and does not require a browser restart. Just click on "Install adesso".

At this point you have to open the Facebook page, or restart it if it was already open. In the emoticons section of the chat we will find many new stickers.
To deepen the introduction to the extension "Stickers for FB"Just have a look at this video on Vimeo.
Alejandro Crespo Martinez We are a specialized and passionate team of virtual reality. We have extensive experience in this area. We decided to create ForVirtualRealityLovers to share all our information with customers and users. We have quality information. You can find tips, guides, interviews, top products and much more! If you are curious, enter our site ForVirtualRealityLovers.com and discover the virtual world! 😉 How to block and stop receiving Facebook live video notifications ❯
Articles related to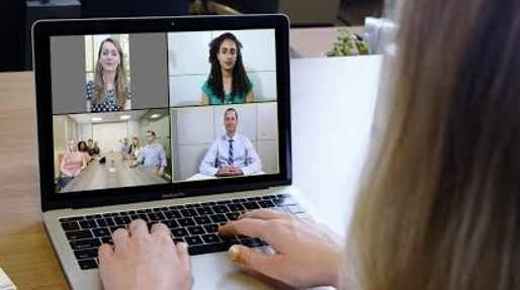 Best Video Calling Programs 2022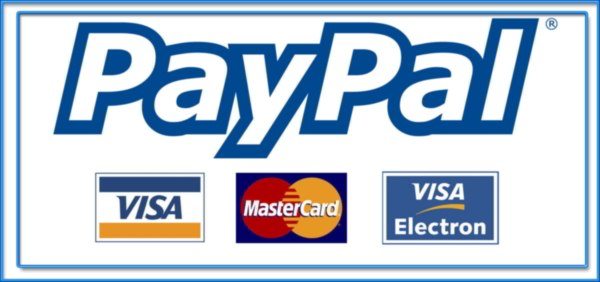 How to pay with PayPal when shopping on the Internet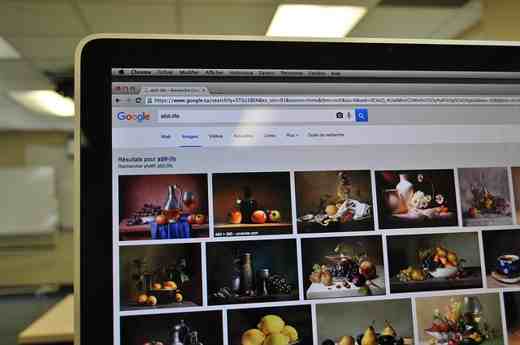 How to search by images on Google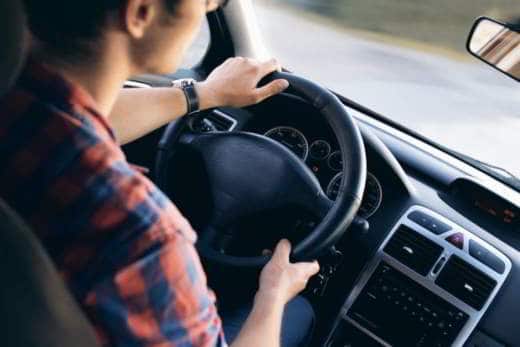 Sites and App online license quiz A, B, C, D for the simulation of the exam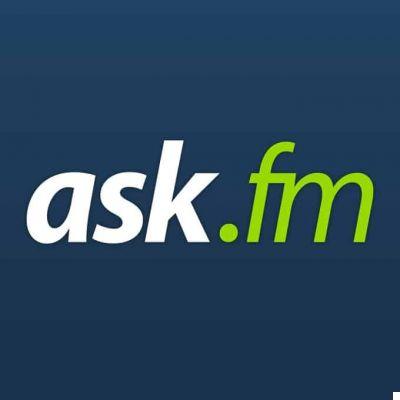 How Ask.fm works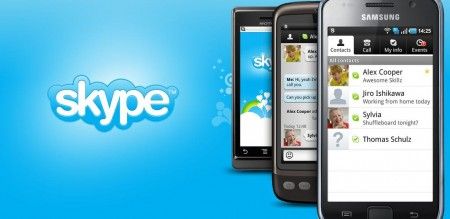 How to install Skype on iOS, Android and Symbian devices
Add a comment from How to add more smiley faces for Facebook chat
Comment sent successfully! We will review it in the next few hours.

Internet
Best programs to download free movies
Bitstrips, the new app that turns us into comics, goes crazy on Facebook
How to save on spending by writing on Facebook
How to send self-destructing emails
Cashback, savings also go through shopping vouchers and gift cards
How to free up space on Gmail
How to speed up a blog in BlogEngine.net
How to make money by buying with cashback
Which font to use for a website?
How to find out website IP address
Apple restores Google Maps to its devices
Mobilegeddon: the new Google algorithm for mobile devices
How to hide your friends list on Facebook
How to download Google Maps maps on PC
How to turn a text into an eBook
Best programs to automatically post on social networks 2022
BlogEngine: Customize the Category Widget
How to open blocked sites in the office
How to download YouTube videos with subtitles
How to create a newsletter and which program to use
❤️Chi Sleep For Virtual Reality Lovers?
For Virtual Reality Lovers we are a team of people who aim to give you all the best information about Virtual Reality.
What information do we share?
We share everything you need to know about virtual reality, tips, prices, features, guides and much more !.
🤖What are the best virtual reality products?
We have the best information section on the best virtual reality products.



This work is under a Creative Commons Attribution-Non-Commercial-No Derivatives 4.0 International License. 2021/primerpaso.me X
Check out our best articles!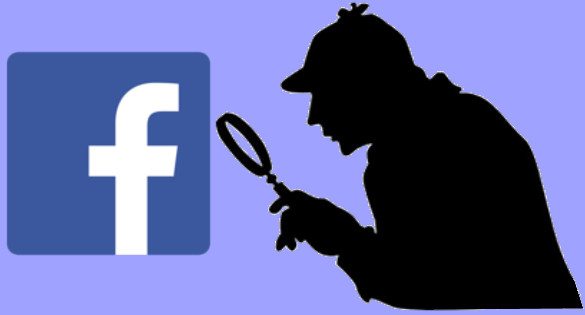 How to find out who visits your Facebook profile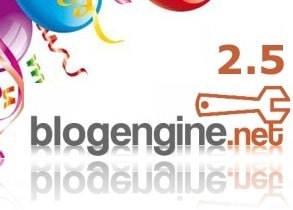 How to insert a donation button in Blogengine.net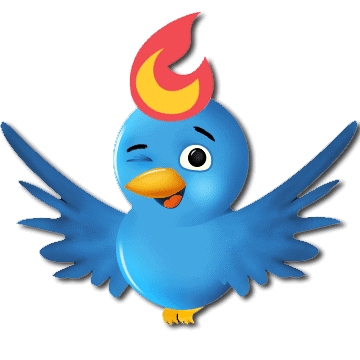 Track Twitter clicks with Feedburner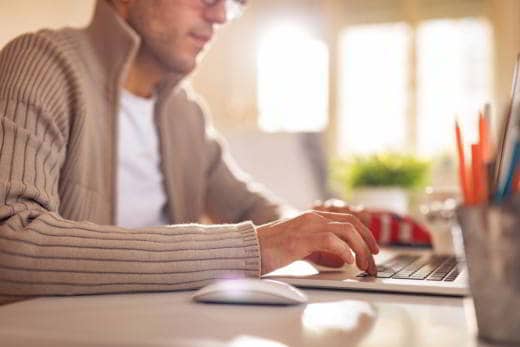 How to archive Outlook messages