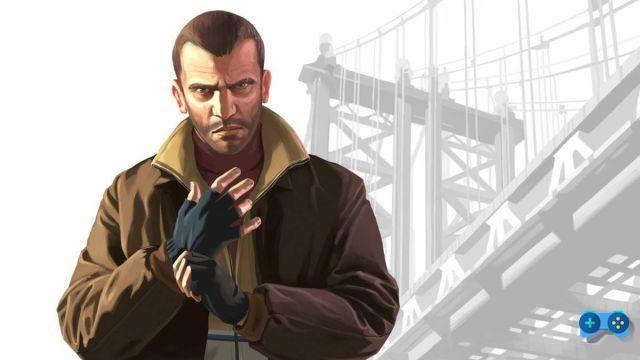 The return of Niko Bellic.
Grand Theft Auto IV is finally backwards compatible with Xbox One. It will also be possible to play the Episodes from Liberty City, The Lost and Damned and The Ballad of Gay Tony.
Backward compatibility is also extended to those who own the physical version of the game.
Below we attach the press release:
Grand Theft Auto IV and Episodes from Liberty City playable on Xbox One with backwards compatibility
The stories of Niko Bellic, Johnny Klebitz and Luis Lopez in Grand Theft Auto IV and Grand Theft Auto: Episodes from Liberty City are now playable on Xbox One thanks to backward compatibility.
All versions of the game, including Grand Theft Auto IV: The Complete Edition, are compatible with Xbox One. Digital version owners will be able to immediately access the game on Xbox One by downloading Grand Theft Auto IV from the ready-to-install games section… and play at will. Disc version owners can simply insert the Xbox 360 game disc into their Xbox One and download the digital version. The original saves will also be transferred if saved to the cloud via Xbox 360.