THEOverwatch League is updating everything about the view on YouTube for next season!
Last year Blizzard Entertainment has entered into a multi-year agreement to bring the Overwatch League and Call of Duty League da Twitch a YouTube. This step produced higher quality video, but YouTube it lacked certain features such as the popular All-Access Pass showing player cameras and POVs.
Well the Overwatch League announced that some of these features will return to fans' hands during the fourth season starting on April 16.
Viewers, unlike last year where they could only earn tokens from the site of the Overwatch League, they will be able to earn tokens directly on YouTube by linking your account Blizzard. Tokens can be used to purchase exclusive in-game skins, such as the brand new skin Echo MVP.
To give spectators more chances to earn tokens, the league will play matches "Encore" before the start of games in the western region. These matches will feature teams from the eastern region, such as the Philadelphia merger and New York Excelsior. This way, North American fans can catch up on games that aired in the middle of the night.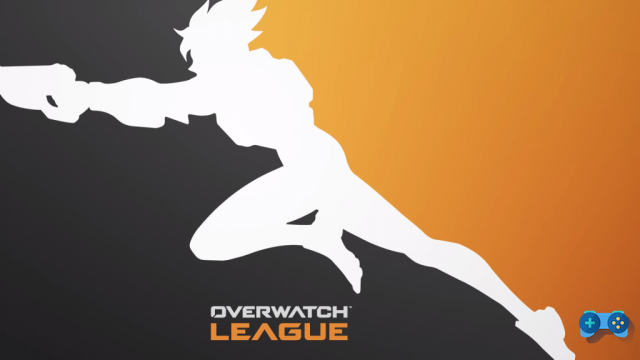 An advanced mode of the All-Access Pass: the cameras will always be on and will also show the player's feed live. There have also been hints about the introduction of communications with live players, but the matter is still in the making.
Fans will also have more control over how they view and interact with the league. Games can now be viewed in 4K quality for the first time, delivering crisp, clean feeds to viewers with fast internet speeds. A spoiler-free mode will also be included on the website of the Overwatch League, which will hide the scores on the site schedule and running tickers.
Most of these features will debut when the championship kicks off on April 16, but spectator rewards will begin with the Experimental Card Tournament this weekend. The games will be broadcast on March 27 and 28 respectively.