It's time to switch smartphones. The names of mobile devices have been announced on the WhatsApp app blog that will soon no longer be compatible with WhatsApp.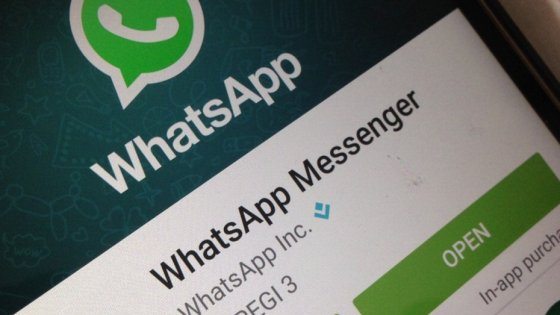 By the end of 2016, support for WhatsApp Messenger will be ended on the following devices:
BlackBerry 10;
BlackBerry OS
Android 2.1 and 2.2
Nokia Symbian S60
Nokia S40
Windows Phone 7
iPhone 3GS/iOS 6.
For some WhatsApp will extend support until June 2017, these are the operating systems BlackBerry 10, BlackBerry, Nokia S40 and Nokia Symbian S60.

After this date, if you want to continue chatting with your friends on WhatsApp you will necessarily have to change your smartphone since you will no longer be able to take advantage of the updates and support in case of problems.