The default software that we find on Android smartphones and tablets does not enhance the potential of the device's photographic lens. The criteria followed to take good pictures and not make a bad impression are two:
I megapixel of the camera and some specific app for retouching.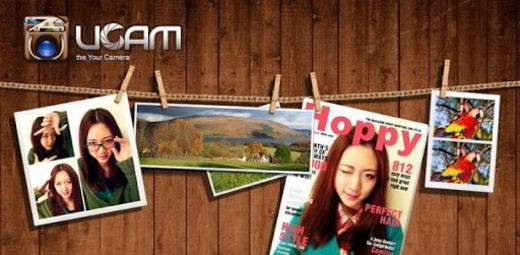 In reality, beyond these two criteria, there is another interesting aspect, namely that of Whatsapp that help improve the photo shooting quality of Android smartphones while you are doing it. These apps have some additional functions compared to the default smartphone app.
An excellent free app that could enhance our shots is Ucam Ultra Camera. Using it we will immediately notice improvements in the resolution e sharpness of the shots also allowing us a certain margin of intervention quite wide. To go to the settings of Ucam Ultra Camera you have to access from the main shooting screen, the same from which we frame and shoot with tap onicon dentata.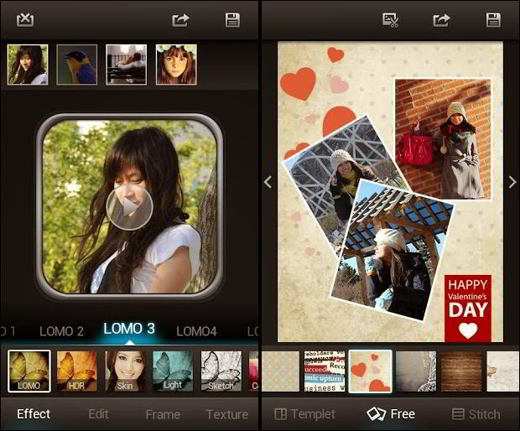 As improve the photo shooting quality of Android smartphones
In the options that we will see we set the higher resolutionin Picture Settings, in value Super fine, we determine the quality of the photos. Stabilization avoid blurry photos by compensating for involuntary hand movements. Grid indicates a grid that divides the shot to be immortalized into sectors. Avoid unwanted inclinations. The straight line that crosses the frame must be made to coincide with one of the horizontal lines of the grid, in this way the human eye will have the sensation of a more proportionate image.

Alejandro Crespo Martinez We are a specialized and passionate team of virtual reality. We have extensive experience in this area. We decided to create ForVirtualRealityLovers to share all our information with customers and users. We have quality information. You can find tips, guides, interviews, top products and much more! If you are curious, enter our site ForVirtualRealityLovers.com and discover the virtual world! 😉 Quack! Messenger the app that earns you money by chatting ❯
Articles related to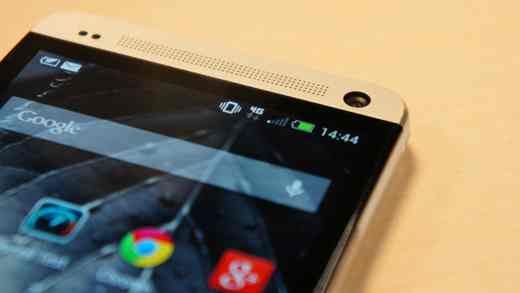 The meaning of the connectivity symbols on smartphones (G, E, H, H +, 4G / LTE, LTE +)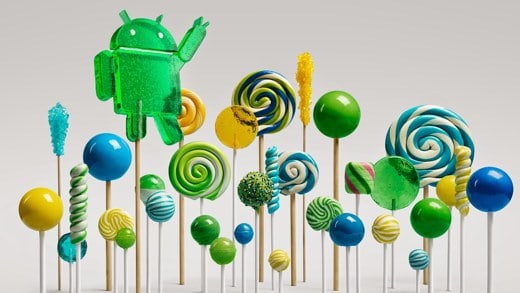 Let's discover the features of Android 5.0 Lollipop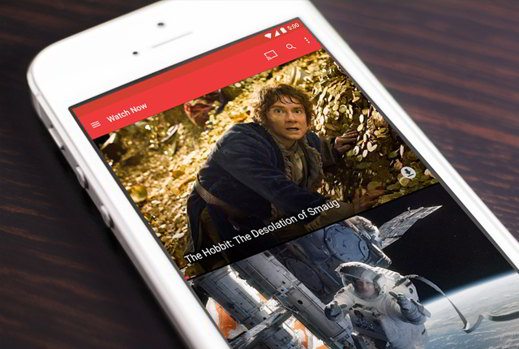 How to rent movies with Android smartphones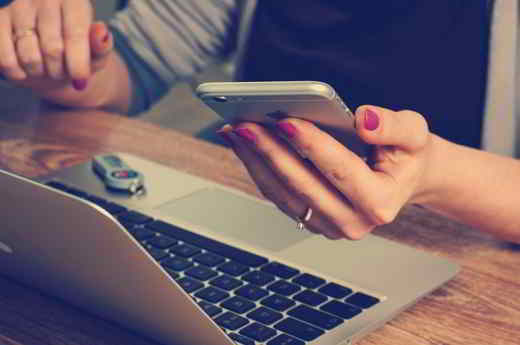 Best apps to record Android phone calls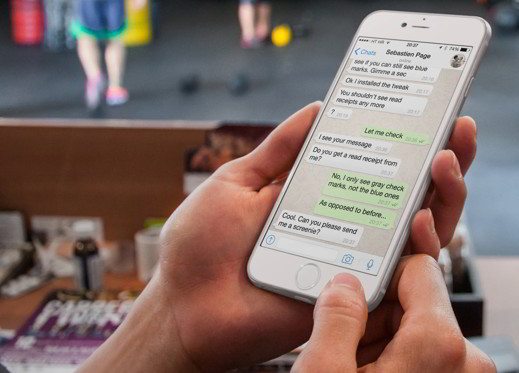 How to change writing fonts on WhatsApp
Free app to identify songs and lyrics
Add a comment from Improving the quality of photo shoots of Android smartphones
Comment sent successfully! We will review it in the next few hours.

Telephony
How to spy on an Android phone for parental control purposes
How to disable Peel Remote advertisements
How to become famous on TikTok
Disappeared Applications icon on Android: how to fix
HTC U11: price and technical specifications
How to see the SIM serial number (ICCID)
BlackBerry presents the new BlackBerry 10 OS and its new smartphones
The advent of the micro SIM: the advantages and how to get it
How to send photos with Telegram self-destruct
WhatsApp images good morning love
Free karaoke app
How to recover the PIN and PUK code of the SIM Card
How to create free Android apps without coding
Best ADSL Wind Infostrada 2022 offers
How to import contacts from SIM to Phonebook on Android
How to change the SIM card PIN on Android
Come fare hard reset iPhone 11, 11 Pro e 11 Pro Max
How to schedule WhatsApp messages
Use the smartphone camera as a webcam
How to disable smartphone microphone
❤️Chi Sleep For Virtual Reality Lovers?
For Virtual Reality Lovers we are a team of people who aim to give you all the best information about Virtual Reality.
What information do we share?
We share everything you need to know about virtual reality, tips, prices, features, guides and much more !.
🤖What are the best virtual reality products?
We have the best information section on the best virtual reality products.



This work is under a Creative Commons Attribution-Non-Commercial-No Derivatives 4.0 International License. 2021/primerpaso.me X
Check out our best articles!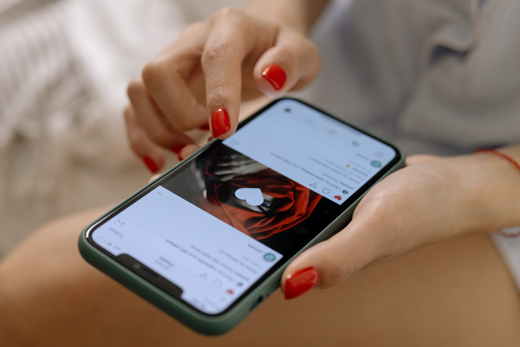 How to grow an Instagram page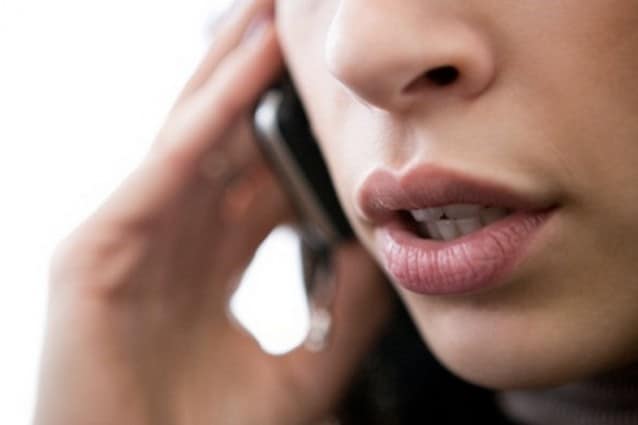 How to find out the number of an anonymous call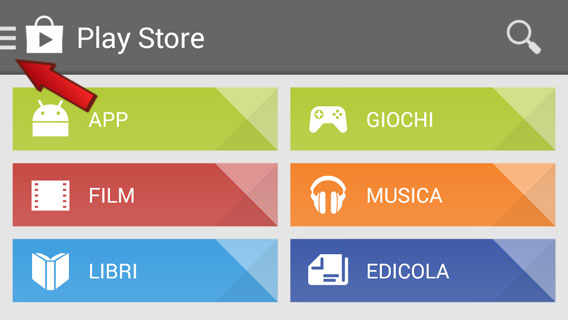 How to remove automatic app updates on Android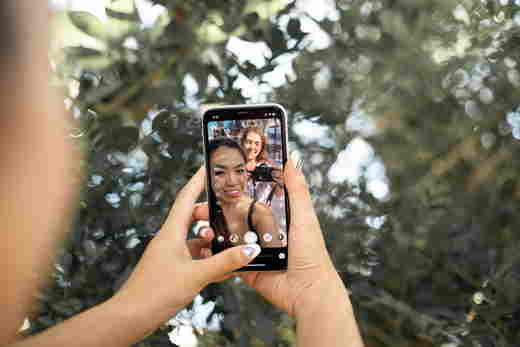 How to take photos for Instagram