After explaining to you how to zoom in on Instagram a photo through third-party apps, in this article I will reveal you how to zoom on instagram through function zoom photos and videos introduced a few months ago in the latest update for Android and iOS mobile devices.
Unlike Facebook, WhatsApp and Twitter, the ability to zoom the images and videos that appear in your feed was not active on Instagram. With the latest updates of the Zuckerberg app, to zoom in on a photo just place two fingers on the screen and move them apart to allow the image to be zoomed, which will return to its original state either by releasing the image or pinching your fingers.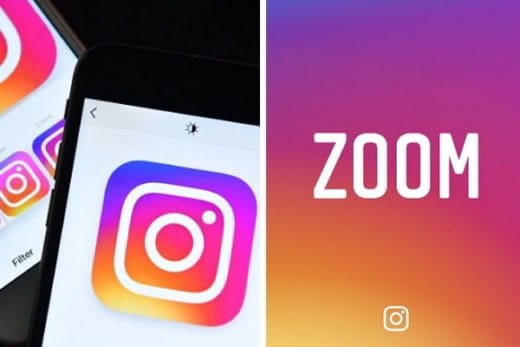 Be careful with the double tap you will risk putting "Like" on the photo.
In case you have already tried to zoom in on Instagram with the function on photos and videos but it has not produced any results, then you will have to update Instagram from the Play Store if you have Android or from the App Store if you have an iPhone. The new feature will only be active after completing the update.
The arrival of the zoom on Instagram follows the change introduced with the Stories, another function that will be very useful because it will allow you to create sequences of images and videos visible for only 24 hours.
Alejandro Crespo Martinez We are a specialized and passionate team of virtual reality. We have extensive experience in this area. We decided to create ForVirtualRealityLovers to share all our information with customers and users. We have quality information. You can find tips, guides, interviews, top products and much more! If you are curious, enter our site ForVirtualRealityLovers.com and discover the virtual world! 😉 Beware of WhatsApp voice call scams ❯
Articles related to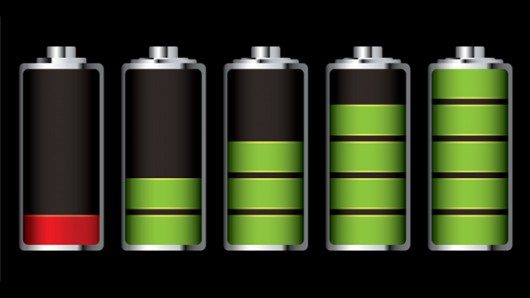 How to calibrate the Android battery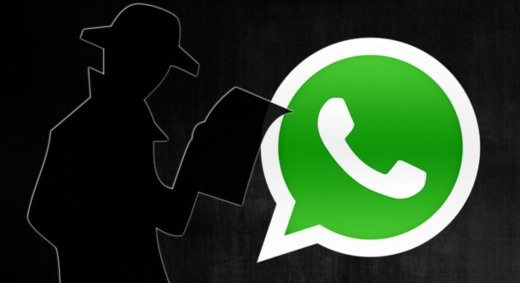 How to spy on another mobile's WhatsApp for free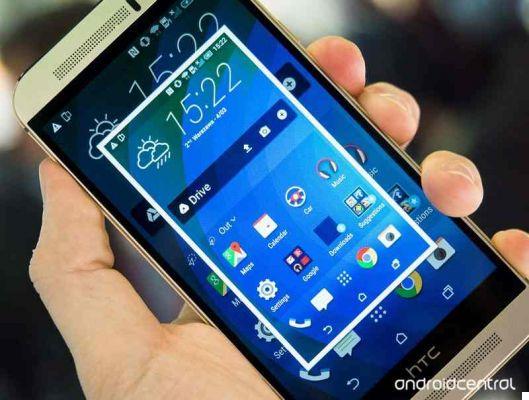 How to take and save the screenshot on HTC One M9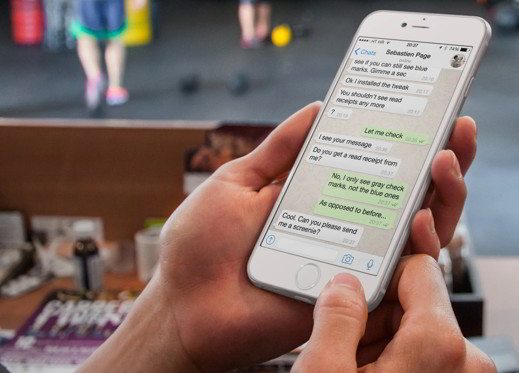 How to change writing fonts on WhatsApp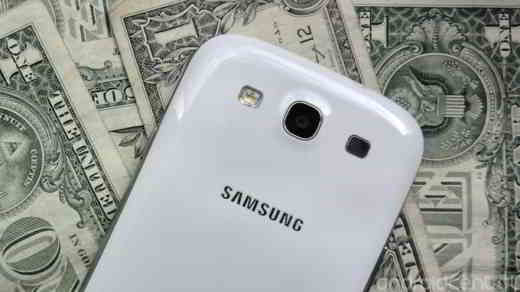 The best online money collection apps for collections and gifts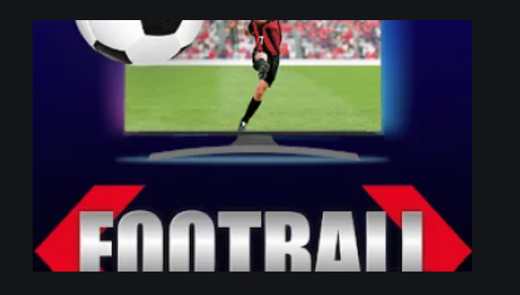 Migliori alternative a Live Football TV streaming HD
Add a comment from How to zoom on Instagram with the zoom function on photos and videos
Comment sent successfully! We will review it in the next few hours.

Telephony
Samsung Galaxy Note 4 the phablet ready to challenge iPhone 6 Plus
How to promote the Telegram channel
WhatsApp is renewed and extends subscriptions also on iPhone
Roaming: tariffs and offers from telephone operators
How to make and save screenshots (screenshots) with Huawei P30 Pro
How to improve the autonomy of your Smartphone
How to take and save the screenshot on Wiko smartphone
How to change the SIM card PIN on Android
Free Android animated wallpapers to download
The meaning of the green check marks in WhatsApp
Come fare screenshot Nokia 8
How Clubhouse works: the social of voice messages
How to deactivate WhatsApp account in case of theft or loss of the mobile phone
Errore com.android.systemui su smartphone Android
Instagram does not upload photos: how to fix
Best Telegram Bots 2022 list
Best Oppo 2022 smartphones: which one to buy
Best Asus smartphones: which one to buy
Here is the top of the range LG G4 2015 - Technical features, price, video and photos
How to delete Instagram suggested posts
❤️Chi Sleep For Virtual Reality Lovers?
For Virtual Reality Lovers we are a team of people who aim to give you all the best information about Virtual Reality.
What information do we share?
We share everything you need to know about virtual reality, tips, prices, features, guides and much more !.
🤖What are the best virtual reality products?
We have the best information section on the best virtual reality products.



This work is under a Creative Commons Attribution-Non-Commercial-No Derivatives 4.0 International License. 2021/primerpaso.me X
Check out our best articles!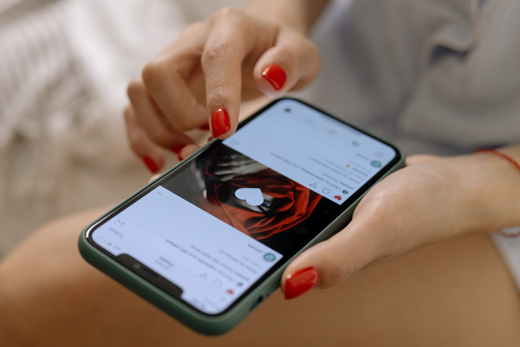 How to grow an Instagram page
How to find out the number of an anonymous call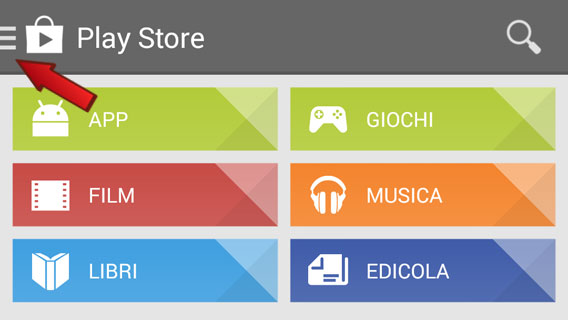 How to remove automatic app updates on Android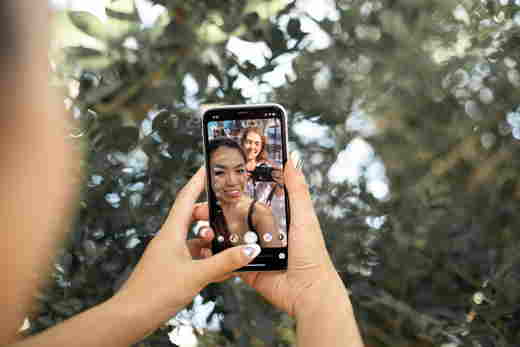 How to take photos for Instagram