If you have an Android smartphone with the GPS active, today getting lost has become impossible. In this article I will try to explain to you how to use the Google Maps navigator on Android trying to make you discover all the navigation functions and to prepare you for a holiday, half of which will be easily accessible.
The Android smartphone already includes an extraordinary app capable of guiding you everywhere. The app is called Maps and is a Google service that offers access to world maps.
Maps can be used in two ways: both as simple interactive geographical map on which to find information about pharmacies, hospitals, public transport, and so on, both how navigation service on which to choose a starting point and an arrival point and then calculate the shortest route to get there.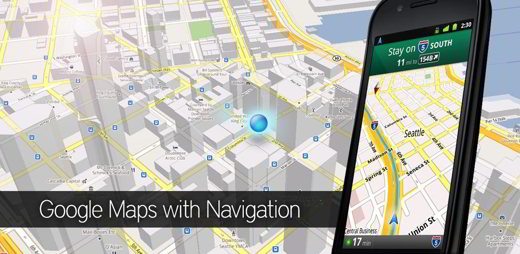 To decide where to start the navigator you can use the starting point or specify a place manually. In the first case, all you have to do is leave it to Maps, which by default uses device detection. In addition, the Android navigator uses the geolocation service, that is, it uses the mobile phone signal, then the cells to which the phone is hooked, to have a line and using the GPS module. The latter is very accurate and allows a direct connection with the satellite to establish your starting position and giving useful information, including: speed, travel and so on.
The use of the service of geolocation it is important to take advantage of the navigation property of the device and it is for this reason that Android prompts you to activate it every time you want to trace a route. In this regard, you can do this by entering the menu Geolocation present in the "Settings"
use the Android smartphone as a navigator dei enter a point of departure and destination, then choose which means to trace the route between car, public transport or on foot.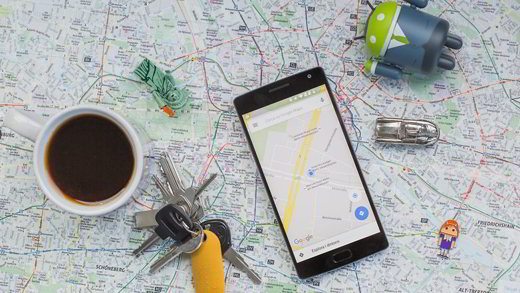 Once you have chosen the preferred option, you will be offered the fastest route and indicating whether there are toll roads to travel. At the same time, it is also possible to select two alternative routes based on the possibility of following secondary roads. Once you've made all these decisions, all you need to do is press the button Departure, to activate the Google Maps Navigator app. The app will change interface reproducing the dynamic 3D cartography typical of a navigator GPS. In the center you will find the arrow that corresponds to your position, at the top the name of the street you are on and the destination to take. Below are the travel specifications: travel time, time of arrival and remaining kilometers and time of arrival.
The first parameter can be indicated with colors green, yellow e red. In the first case there is no traffic, in the second case there are delays, in the third case we are in a congested area. Finally, the writing can also be gray because Google is not able to receive information about the trip,
Adriana gil We are a specialized and passionate team of virtual reality. We have extensive experience in this area. We decided to create ForVirtualRealityLovers to share all our information with customers and users. We have quality information. You can find tips, guides, interviews, top products and much more! If you are curious, enter our site ForVirtualRealityLovers.com and discover the virtual world! 😉 How Pinterest works, the alternative to Instagram ❯
Articles related to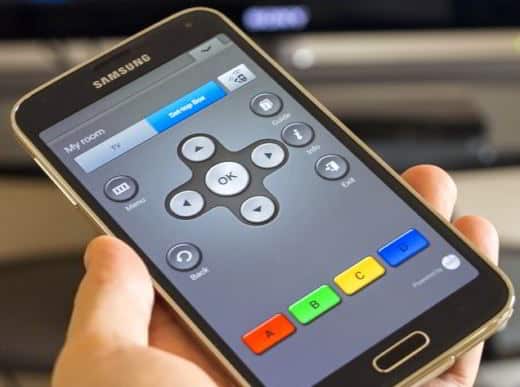 How to disable Peel Remote advertisements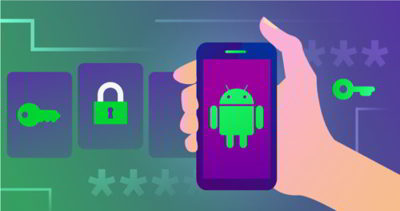 How to check if an Android APK file contains a virus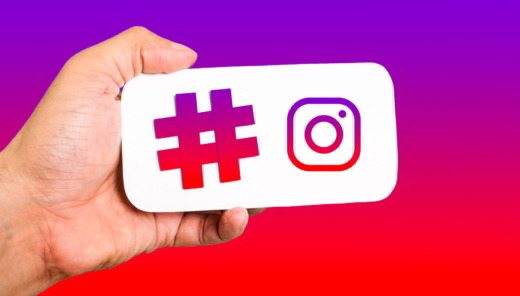 The best Instagram hashtags 2022 to get likes and followers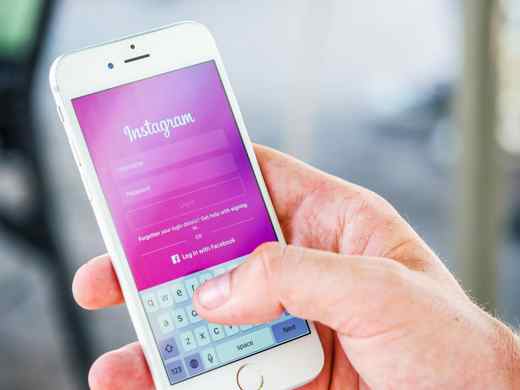 How to call yourself on Instagram? Find the perfect name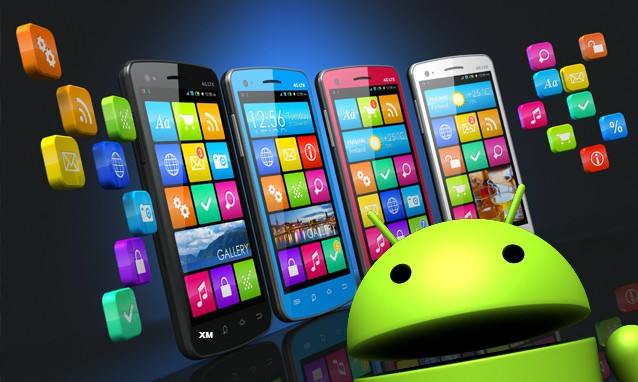 Best Free Apps for Android 2015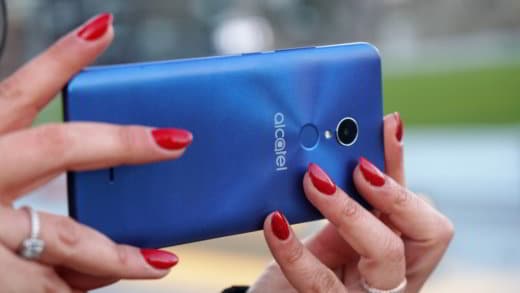 Come fare screenshot Alcatel 3C
Add a comment from How to use the Google Maps navigator on Android
Comment sent successfully! We will review it in the next few hours.

Telephony
WhatsApp eliminates the annual fee of 89 cents and comes back for free
HTC One (M8) - Technical features and price
How to use WhatsApp from PC with Pidgin
WinX MediaTrans: Transfer Videos, Photos, Music between iPhone / iPad and PC
Best apps to monitor kids cellphone
Instagram cartoon effect
How to save iPhone, Android and Windows Phone battery
Anti-theft app to locate lost or stolen mobile phone
How to transfer data from iPhone to iPhone with MobiMover Free
How to block websites that open themselves on Android
How to say enough to telephone sales
What a deleted contact sees on Telegram
BlackBerry presents the new BlackBerry 10 OS and its new smartphones
How to install Telegram: the definitive guide
Best Chinese smartphones 2022: buying guide
OnePlus 5: price and technical specifications
Migliori alternative a Live Football TV streaming HD
How to disable WhatsApp group notifications
How to acquire the old TikTok account
Decrypt WhatsApp conversations
❤️Chi Sleep For Virtual Reality Lovers?
For Virtual Reality Lovers we are a team of people who aim to give you all the best information about Virtual Reality.
What information do we share?
We share everything you need to know about virtual reality, tips, prices, features, guides and much more !.
🤖What are the best virtual reality products?
We have the best information section on the best virtual reality products.



This work is under a Creative Commons Attribution-Non-Commercial-No Derivatives 4.0 International License. 2021/primerpaso.me X
Check out our best articles!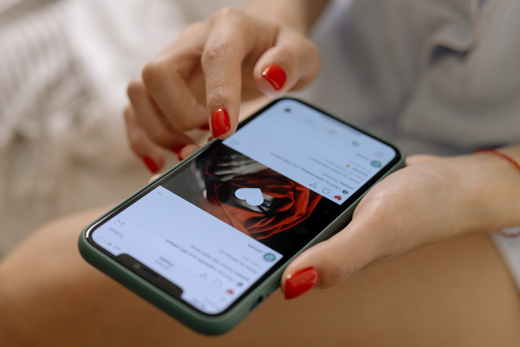 How to grow an Instagram page
How to find out the number of an anonymous call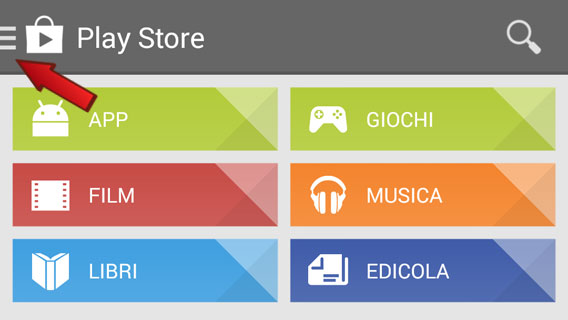 How to remove automatic app updates on Android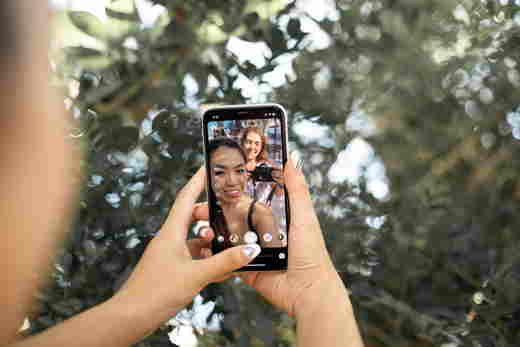 How to take photos for Instagram