Do you want upgrade your old Office with the new Office 2016 but you don't know how to do it? Did you find out about the new edition of the Microsoft package and want to install it right away? Read on and you will find out in just a few steps how to upgrade old office with new office 2016.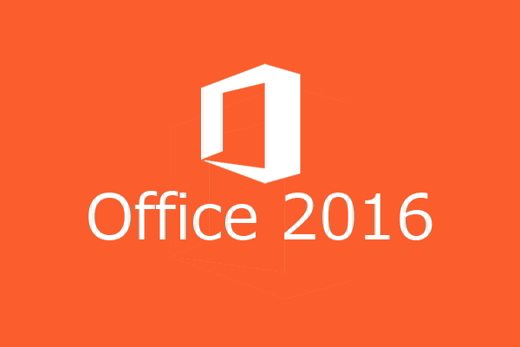 Microsoft has recently presented the new Office 2016, which enriches the Office 365 cloud platform, available in both the Desktop and subscription versions. The new features included in this latest release are many, even if from the graphical point of view Office 2016 is very similar to its predecessor with the exception of the colors of the themes, where the light gray has given way to the blue of Windows.
One of the advantages of the subscription edition of Office 2016 is that you always have the latest version installed. To perform this update, however, it is necessary to carry out an ad hoc installation through a procedure, follow the instructions below and you will understand how to upgrade old office with new office 2016.
Start any of the Office programs. From the menu Fillet click Account and in the management screen click on Manage Account. Your browser will automatically open and you will be directed to your Office account.
Click on install, just like you do when you want to use Office 365 on another computer. See the list of installations.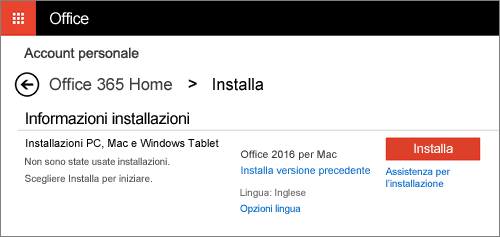 Don't worry about uninstalling the previous version of Office, just click Install and proceed as if you were installing Office 365 for the first time. Once the download is complete, click on the downloaded file.
The new version will overlap the previous one and you will not risk losing any type of file. The first time you start one of the programs in the suite, you will be asked to accept the license conditions.
With a single subscription, you get the full installed version of Office on a total of 5 PCs or Macs, 5 tablets and 5 smartphones, plus 5 TB of online storage for the family.
You can try Office for free for a period of 1 month by downloading it from the following page.
Alejandro Crespo Martinez We are a specialized and passionate team of virtual reality. We have extensive experience in this area. We decided to create ForVirtualRealityLovers to share all our information with customers and users. We have quality information. You can find tips, guides, interviews, top products and much more! If you are curious, enter our site ForVirtualRealityLovers.com and discover the virtual world! 😉 What is the difference between OpenOffice and LibreOffice ❯
Articles related to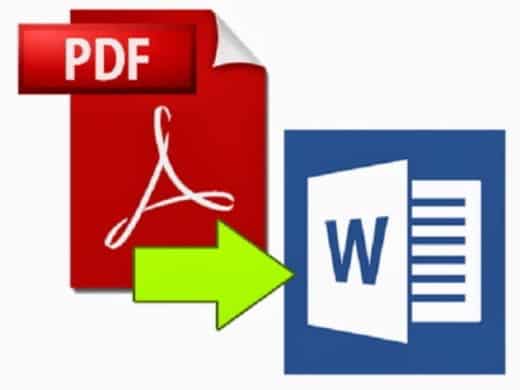 How to convert scanned PDF to Word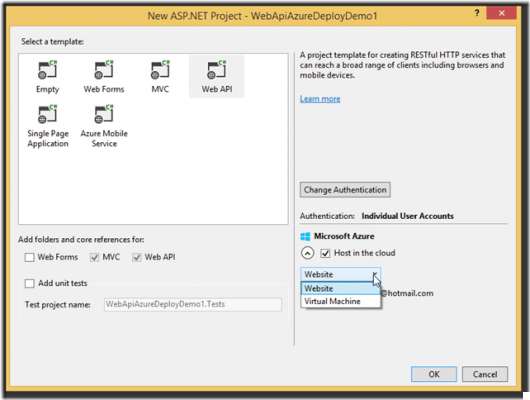 How to create a Web Api Website for Windows Azure

How to edit PDF online for free: SmallPdf alternative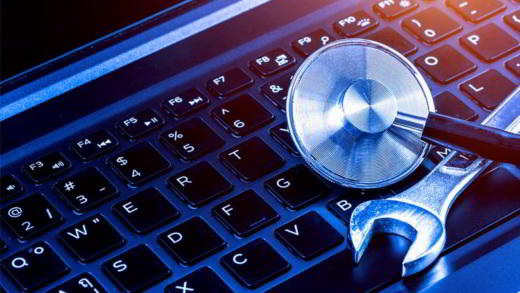 How to recover deleted files for free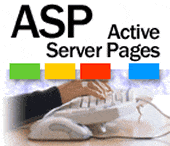 ASP: count the connected users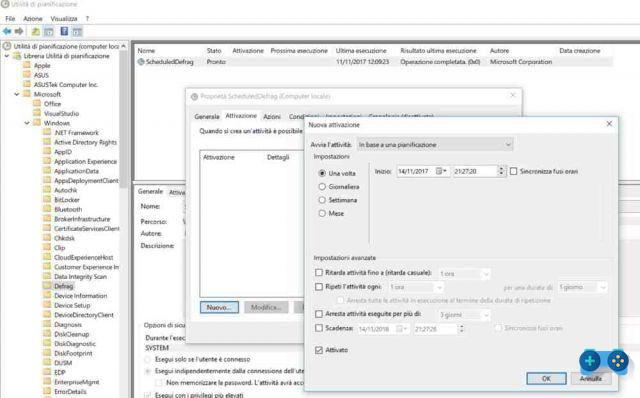 Defrag won't start: how to fix
Add a comment from How to upgrade old Office with new Office 2016
Comment sent successfully! We will review it in the next few hours.

Software
How to recover a corrupt PST file
How to find and delete duplicate records Access
Come recuperare un database in "Suspect State" in Sql Server
Find out which folders and files are taking up the most disk space
How to recover deleted files on PC or Mac with iSkysoft Data Recovery
How to reduce the size and weight of an image
How to record PC screen with PowerPoint
How to control your PC with voice commands
How to delete a space before text in Excel
How to compare two PDF files
How to move programs from one drive to another
The syntax for creating Indexes and Primary Keys in SQL
How to run multiple Access Macros from an application or another database
6 best programs to speed up your PC for free
How to make business cards in Word
ezTalks Meetings: the ideal solution for group video conferences
How to create a Windows 8.1 app with Project Siena
Convert pdf to word keeping the formatting
WinX DVD Ripper Platinun: The best DVD Ripper for DVD to digital conversion
How to protect a Word document
❤️Chi Sleep For Virtual Reality Lovers?
For Virtual Reality Lovers we are a team of people who aim to give you all the best information about Virtual Reality.
What information do we share?
We share everything you need to know about virtual reality, tips, prices, features, guides and much more !.
🤖What are the best virtual reality products?
We have the best information section on the best virtual reality products.



This work is under a Creative Commons Attribution-Non-Commercial-No Derivatives 4.0 International License. 2021/primerpaso.me X
Check out our best articles!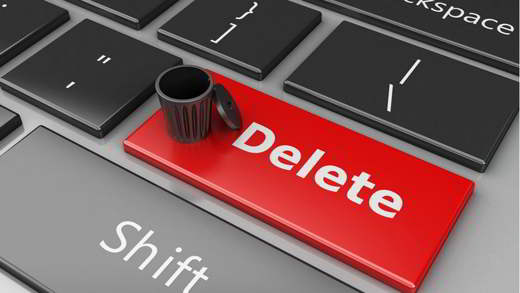 Programs to delete undeletable files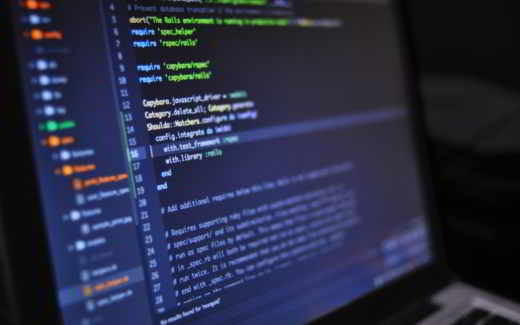 How to compare two text files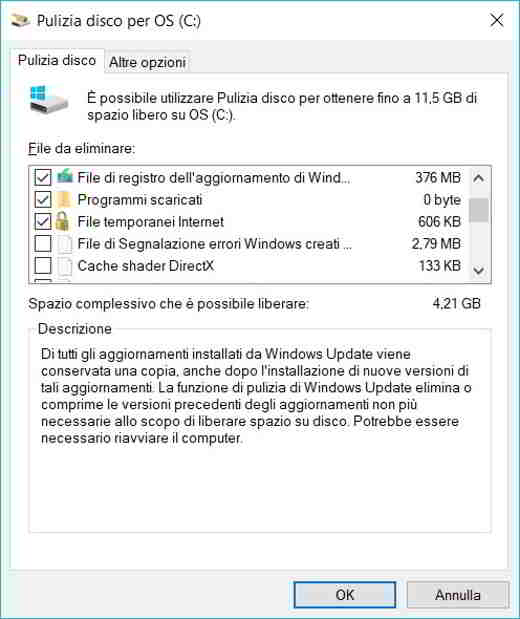 Programs to delete unnecessary files

How to download and clone an entire website