After seeing how to transfer contacts from BlackBerry to Android, in this post we will explain how to transfer contacts from android to blackberry.
Have you bought a new BlackBerry and want to transfer all your contacts or address book, photos, videos and more from your old Android smartphone but don't know how to do it? There are several solutions to find your phone book on Android, all you have to do if you want to find out how to transfer contacts from android to blackberry is to continue reading this guide.
The first solution for transfer contacts from Android to BlackBerry, is to use the application created by Media Mushroom, Device Switch, which allows the transfer of contacts and calendar from an Android to a Blackberry 10 smartphone.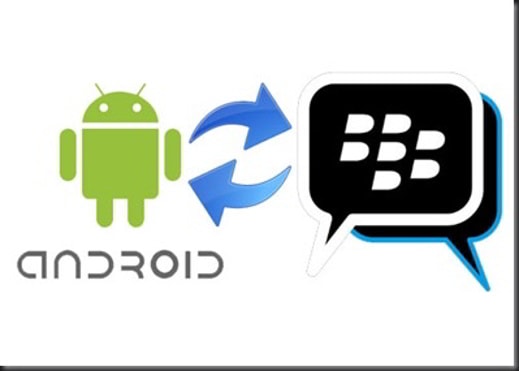 The first step to follow is to install Samsung Smart Switch su smartphone Android and make sure you are under cover of a Wi-Fi network. After this step, you need to install Samsung Smart Switch on Blackberry 10 smartphone as well.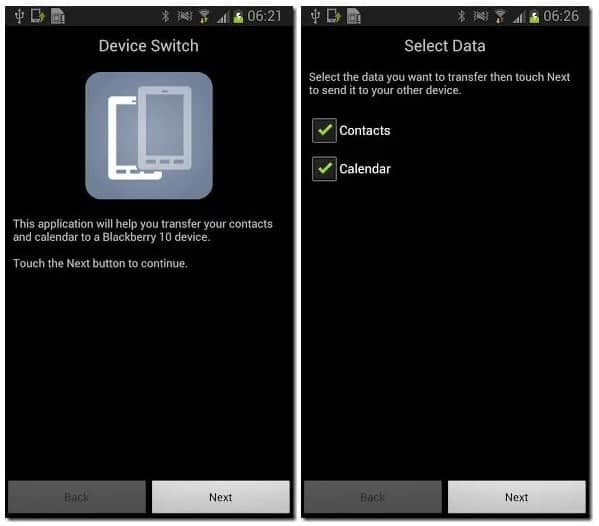 When the downloads are complete, avvia Samsung Smart Switch on both mobile devices, Android and Blackberry and follow the transfer instructions to complete the operation.
Samsung Smart Switch will allow you to transfer from Android to Blackberry:
Contact Us
Calendar
Gallery
Video
The second solution we propose is transfer contacts from Android to Blackberry through Gmail.
Log in to Gmail and log in with Username and Password from your Android smartphone and select Synchronize Gmail contacts.
Once the process is finished, go to the Blackberry Q10 and open Settings> Accounts> Add Accounts and add the Gmail account used to save all your contacts.
When prompted, you can sync your Blackberry Q10 contacts and that's it.
The third and final solution is to export contacts from your Android smartphone to SD card converting them to .CSV with the app Export. Save contacts with name "contacts.csv".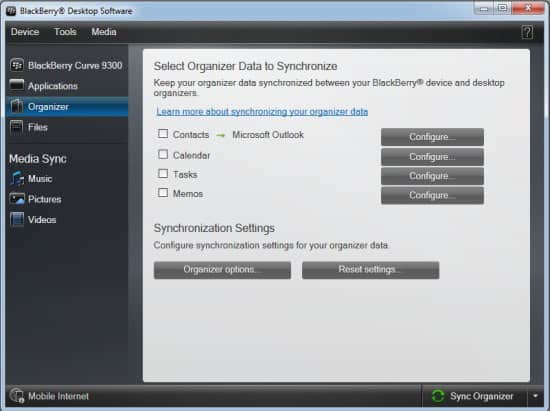 Then you can email them on Gmail or download them to your PC. Import them to Gmail and after export them from Gmail to Outlook in CSV format. Use now the Blackberry Desktop Software to import contacts and synchronize them from the Outlook address book.
Other useful articles