Have your phone been stolen and you don't know what to do anymore? Have your apps, address book and personal data been lost and are you desperate? First of all, I suggest you immediately make a good complaint considering the fact that you can still block or delete the memory of your smartphone. Like?
Read on and I'll reveal to you how to track down a stolen smartphone.
You have to know that for track down a stolen smartphone there are specific functions to activate that allow you not only to track down your mobile device but also to erase its memory.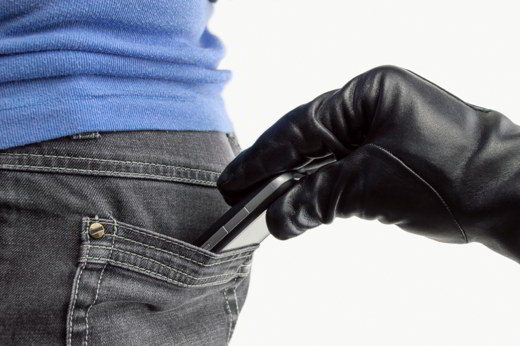 To track down a stolen iPhone smartphone, you need to activate the Find my iPhone option via the built-in GPS.

How to track a stolen iPhone?
Find my iPhone is a free app capable of remotely wiping device content and settings. After logging in with your Apple ID in Find my iPhone you must necessarily enable it in the iCloud settings to allow you to locate your lost or stolen iPhone or iPad on a map.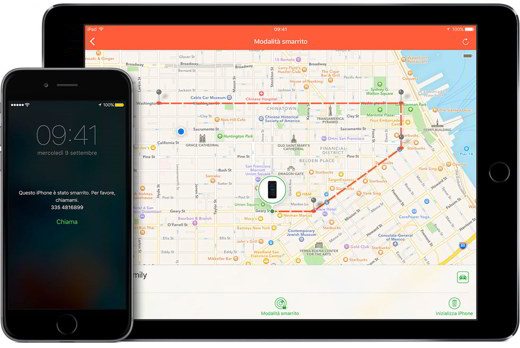 Lost mode lock your mobile device with a code and display a phone number and a personalized message on the lock screen. In this mode, Find My iPhone tells you where you are and tracks them in its history.
How to track down stolen Android smartphone
track down a stolen Android smartphone, just activate the option Android Device Management. Connect from the PC browser to your Google Account and, on Find my device, choose the phone to be traced. The system allows you to locate the device on Google Maps via GPS and in addition to blocking it and deleting its contents, it rings.
Once detected, in addition to knowing the current position of your smartphone, you can make it ring continuously for 5 minutes or twice in a row. You can also decide to delete all the contents of the Android device by clicking on the button Clear per due turn consecutive.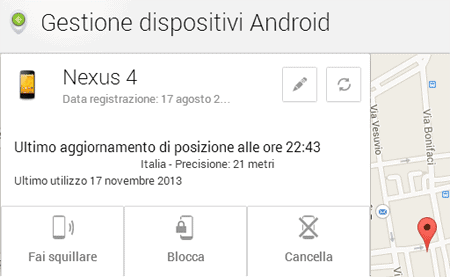 For the function Block, which will introduce a password protected lock screen, you must click on the appropriate button and fill in the proposed form by typing a password to be used to lock the smartphone in the New password and Confirm password fields. In addition to the form you will have to enter a message for the restoration and a telephone number with which to contact you from the one who will find your phone.
For both Apple and Android options to work, the phone naturally needs to keep the active internet connection and has the GPS function active.
The serial number will be used by law enforcement to identify your smartphone among those found, but the procedure has nothing to do with geolocation.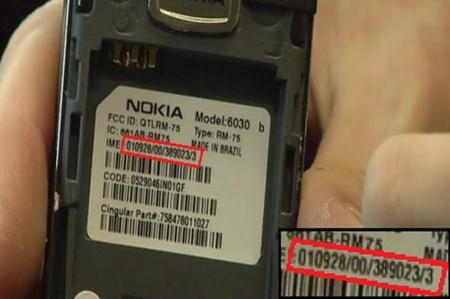 Another solution valid for all mobile devices is theuse of the IMEI code, with which it is possible not so much to trace your smartphone as to at least block its use. The IMEI code is a number present either under the battery or in the packaging of the device.
This is a code made up of a sequence of 15 digits to be traced back by typing the string on the keyboard * # # 06.
To request the blocking of your smartphone in case of theft, you can contact your telephone operator by sending a specific form via email or fax and communicating the IMEI code.
In case you do not have the IMEI code, you can still try to ask for the blocking of the stolen mobile phone by communicating the last 4 telephone numbers called in the previous 48.
Attention not all telephone operators guarantee the blocking of the mobile device even if you are in possession of the IMEI.
Other useful articles