Here's how to take Huawei Screenshots and how to save screenshot on all Huawei mobile devices.
Do you want run and save the screenshot on smartphone Huawei but you don't know how to do it? Read on and we'll explain how to do it.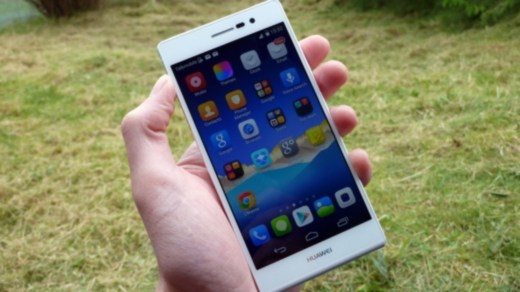 In this article we will show you a guide for take and capture screenshots on Huawei smartphones in a way quick and easy.
La Huawei is a Chinese company, a world leader in the development, production and marketing of products, systems and telecommunications founded in 1987.
It has been active in Spain since 2004 and the most famous models in circulation are the Ascend, equipped with Android.
Are you recently in possession of the latest top of the range from Huawei and do you need to take screenshots?
If you don't know it for run and save the screenshot on Huawei smartphone, you must first position yourself on the screen you intend to capture and then simultaneously press the "POWER"And"LOW VOLUME".
POWER (On / Off button) + Low Volume = Screenshot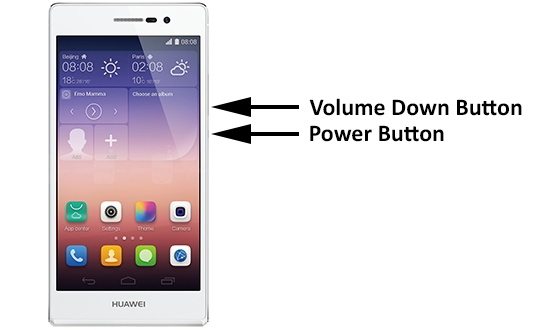 The Volume button is located on the lower side of the Huawei smartphone.
If the operation was successful, the screen will flash for a moment and you will hear a click.
The images will be saved in the app "Gallery", In the subfolder"Screenshots".
Now you can share the saved screenshot with whoever you want.