Do you want run and save the screenshot on Samsung Galaxy J1, J3, J5 and J7 (2016) but you don't know how to do it? If you want to find out, I suggest you continue reading because in a few steps you will learn how to do it.
In this post I will show you a guide to take and capture screenshots on the Samsung Galaxy J available in Spain since 2016, quickly and easily.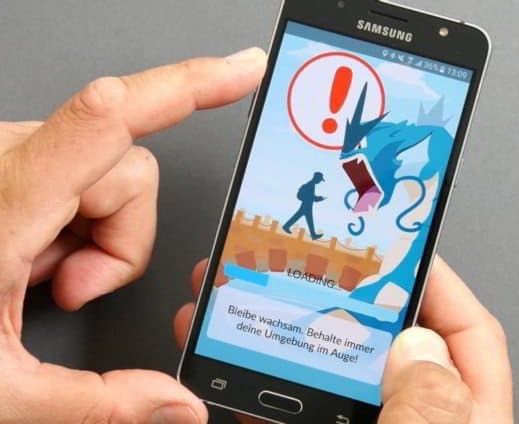 The Samsung Galaxy J are mid-range smartphones with the right combination of design and power. In addition to excellent performance, they feature complete equipment and discrete leisure features.
Come fare screenshot Galaxy J
Let's see how to take Samsung j5 screenshots and j7 screenshots. Have you recently owned the new Samsung Galaxy J and need to take screenshots? If you don't know the latest Galaxy J are equipped with Android 5.1 and to run and save the screenshot on the Samsung Galaxy J1, J3, J5 and J7, you have to press the "POWER"And"HOME".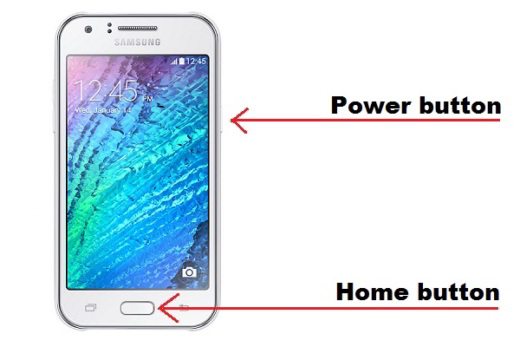 POWER (On / off key) + HOME = Screenshot
If the operation was successful, the screen will flash for a moment or you will hear a vibration or a sound.
To see the final result, simply pull the notification area down, placing your finger above the screen and pulling down. Pressing on the thumbnail of the image you can open it and view it.
If you have too many screenshots, you can still find the newly created image in the Gallery app. If you don't have a link to the Gallery on your home screen, open your apps and locate the Gallery app. The saved screenshots (screenshots) are present, as in all Android operating systems, in the Gallery app and then in the Screenshots subfolder.
You just have to share them with whoever you want.
BUY ON AMAZON: battery, cover, film, earphones, Galaxy J case