Here is a guide on how to see blocked or blacked out sites and bypass the restrictions imposed by the country's authorities.
There are many sites that are blacked out every day because they violate copyright laws. These are above all services where you can watch movies and TV series for free in streaming or download magazines, software, eBooks and much more. In this article I will reveal to you how to open blocked sites in Spain and bypass the aams block.

How to see blocked sites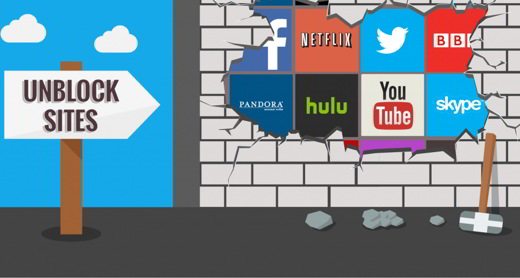 Most of these sites are located in countries where the police forces do not have the jurisdiction to intervene and block the site upstream.
So even when one of these sites is blocked, it actually continues to exist. The fact is that providers are required to block access, so entry to IP Spagnoli It is not allowed.
The solution for see a blocked site is to bypass blocks. Let's see how.
I will change DNS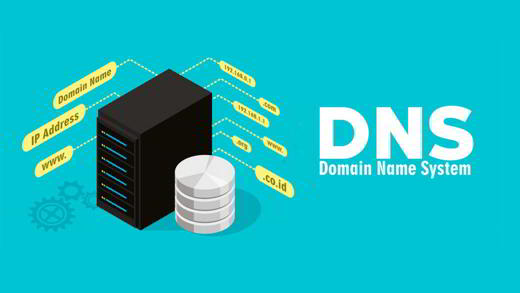 The easiest way to see blocked sites is change i DNS provider defaults. You can do this on both computers, mobile devices and Smart TVs. It will not be necessary to install any program but it will be enough for you use Google DNS or take a look at this guide on how to change DNS on Windows 10.

If you have trouble doing it manually I recommend the free software DNS Jumper. As for Android and iOS mobile devices, you can rely on the app: 1.1.1.1 Faster & Safer Internet.
Use the VPN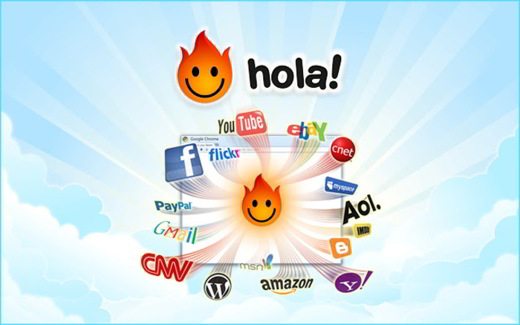 There are streaming services, for example, that can be used using only one VPN (Virtual Private Network). Some of these are configurable directly from the browser with the installation of the called extension Unlimited Free VPN - Hola per Chrome.
To use it, click on the icon next to the address bar and choose the service you want to access. The country from which the connection was canceled will be shown. By clicking on the flag you can change the country.
Alternatively you can try ZenMate always for Chrome or FoxyProxy per Firefox.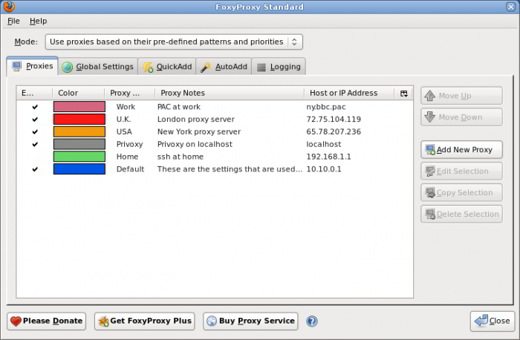 However, there are also clients VPN installable on PC that allow you to access any site without limitations. The best VPNs for Spain they are almost all paid, while The best free VPNs they are usually limited to the number of servers you can connect to and the data transfer rate.
It deserves a separate discussion SoftEther. It is a Japanese project based on a network of servers provided by volunteers. Those who use this service can not only surf the Web overcoming any censorship, but can contribute to the expansion of the network.
TOR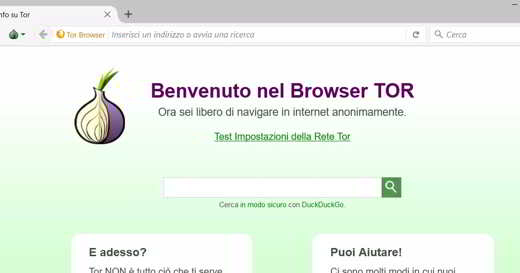 If you don't like VPNs to get around blocking websites, you can try TOR (The Onion Router), a free software based on the "onion routing" network protocol that replaces the common TCP, with the aim of safeguarding the privacy and freedom of users. .
Using TOR you can hide your IP address, buy and sell BITCOIN, prevent websites from tracking your online behavior, bypass server blocks or even communicate with whistleblowers or dissidents. For more information, I invite you to read the article: How to enter the Dark Web.
Use Web Proxies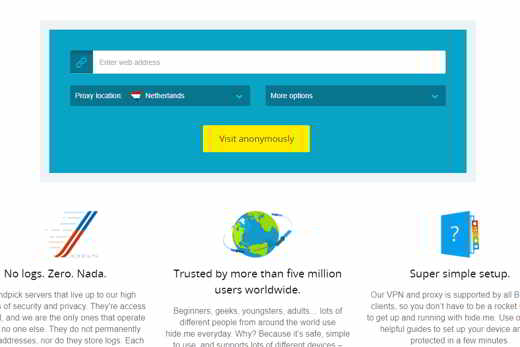 A proxy server is a web server that acts as a gateway between a client application, such as a browser, and the real server. Make requests to the real server on behalf of the client.
Web Proxies have two main discoveries: filter requests and improve performance, they allow you to open web pages within them, giving you the ability to hide your IP address. For further information read: Best Free Web Proxies.
Other useful articles
Bypass corporate proxy
Best browsers for privacy