Did your smartphone get wet? Damn if you're sure your mobile device isn't waterproof or splash proof, then you definitely need to run for cover and keep reading this article, because I'll tell you how to recover a smartphone that has fallen into the water.
Retrieve a smartphone that has fallen into the water it is not always easy and it is not certain that the advice I will give you in this article will help you to revive your phone, but we might as well give it a try.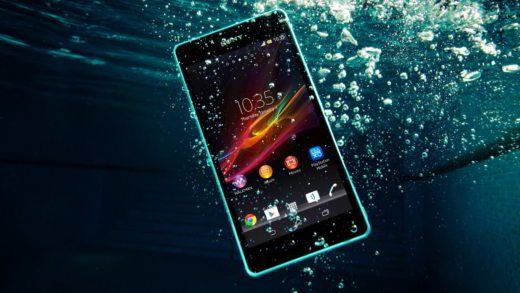 If you are not sure about the level of waterproofing of your mobile phone, you should know that today there are models on the market that are tested to withstand water up to 1,5 meters deep for a maximum time of about half an hour.

These models indicate on the packaging, or in the instruction manual that accompanies them, the IP68 certification. The first number specifies the impermeability to dust, the second to liquids. The next lower specification is IP67, in this case the model resists immersed in water for half an hour at a maximum depth of 1 meter.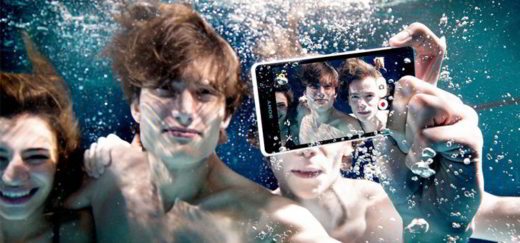 All those models that indicate lower IP certifications with lower numbers, are instead impermeable to splashes of water but cannot be immersed. In all cases it must be considered that any doors with gaskets, which cover the USB or other ports, must be perfectly closed to guarantee the watertight seal of the body.
It should also be said that, in general, it is always advisable to avoid pressing keys when the phone is wet or immersed.
If after this necessary clarification you still want recover a smartphone that has fallen into the water not waterproof, the first step is to turn off your cell phone immediately and dry it externally with a cloth.
Remove any SIM and Micro SD cards and the battery. Then avoid shaking it to let the water out and using a hair dryer, as this could cause the liquid to penetrate even deeper.
From the various holes or openings in the body, try to extract the liquid with a handheld vacuum cleaner or a small vacuum cleaner.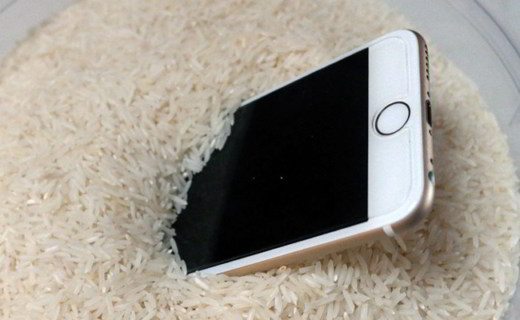 To eliminate internal moisture, you can use the rice: put the phone in a bowl and cover it with rice for two or three days and good luck.