If you are looking for a way to record Skype calls then you should know that Microsoft's video calling software does not integrate this type of function. For record Skype calls you will have to rely on a third-party tool and bypass these limitations so that you can also save voice conversations to disk.
Read on to find out how to record skype calls.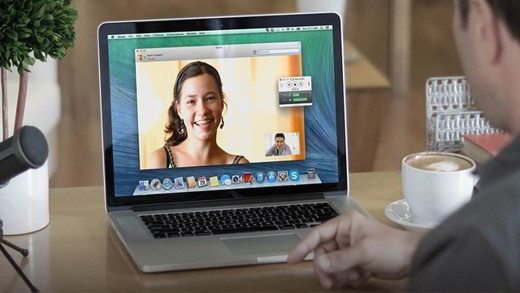 The first step to take to record video calls is to install Skype for desktop from the following address www.skype.com/go/getskype, as Pamela Basic does not work with the universal app for Windows 8 or later.
After doing that you can download and install Pamela Basic. It is a Call Recording Software, that is an application that allows you to record telephone calls made through VoIP clients.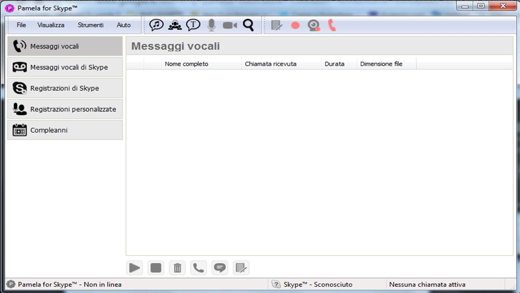 After connecting to the official page of Pamela Basic click on Basic, to get the free version, and then on the color button Download Now and wait for the download to complete. You should find yourself a file called PamelaSetup_Basic.exe. Press to start it and press sequentially OK, NEXT, Accept, NEXT, Install and finally again NEXT e end. At the end you will see a promotional message, click on No.
Start Skype and after logging in, click on Allow access. At this point when you make or receive a call, Pamela will ask you about you want record Skype calls, all you have to do is proceed with the registration by clicking on Si to accept.
Adriana gil We are a specialized and passionate team of virtual reality. We have extensive experience in this area. We decided to create ForVirtualRealityLovers to share all our information with customers and users. We have quality information. You can find tips, guides, interviews, top products and much more! If you are curious, enter our site ForVirtualRealityLovers.com and discover the virtual world! 😉 How to use Skype with two different accounts ❯
Articles related to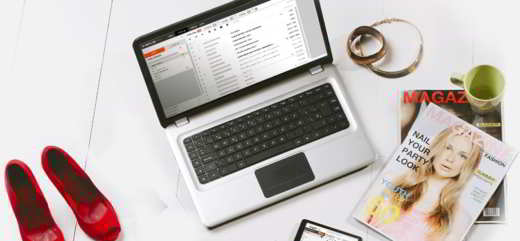 How to set up Virgilio Mail Login on Android and iPhone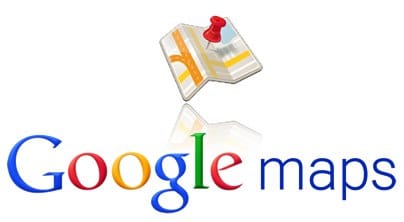 The new services introduced for maps by Google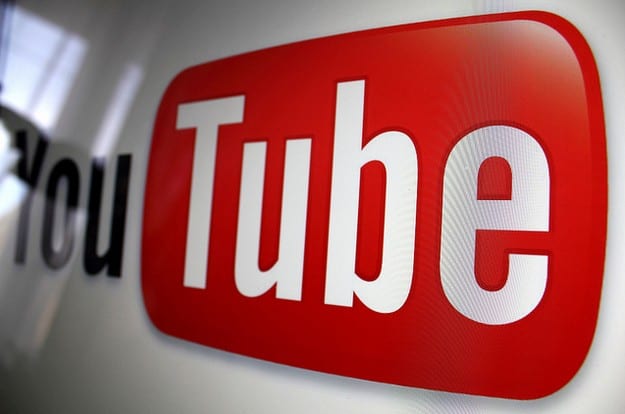 Download videos directly from YouTube through keywords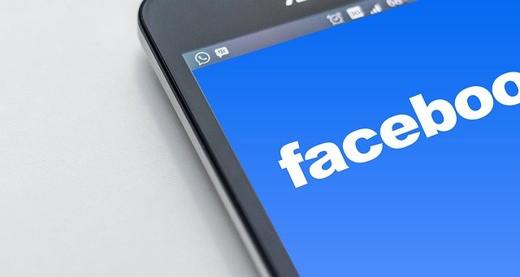 How to unblock people on Facebook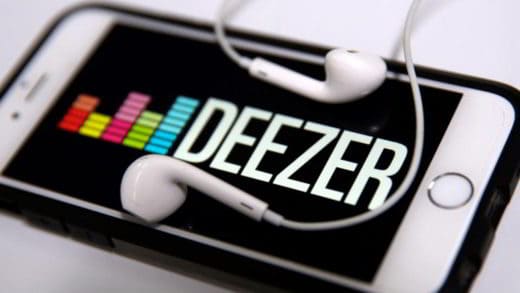 How to download Deezer Premium for free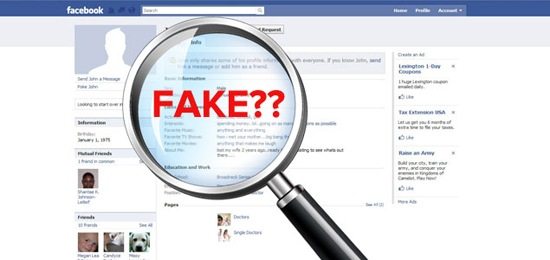 How to tell if a Facebook profile is fake
Add a comment from How to Record Skype Calls
Comment sent successfully! We will review it in the next few hours.

Internet
Amazon Prime Day 2020: here are the first offers already active
How to find work with Linkedin
How to report to Google who copies our content
How to save and recover contacts, emails, calendar and more from your Google account
Best alternatives to Stockists to buy smartphones and tablets
Comparison of online couriers: shipping costs and how to register
How to convert a currency on PayPal
How to free up space on Gmail
Best programs to download videos from YouTube
How to transfer contacts from Outlook to Gmail
How to create a site on the free provider Altervista
How to do karaoke with Youtube
The potential of Google as a search engine
Difference between coupons, vouchers and deals
How to see who spies on you on Facebook
How to convert text documents to eBooks
How to activate Ok Google
How Amazon Prime works: costs and benefits
iOS 9: features, compatibility and news
How to group Facebook groups in one app
❤️Chi Sleep For Virtual Reality Lovers?
For Virtual Reality Lovers we are a team of people who aim to give you all the best information about Virtual Reality.
What information do we share?
We share everything you need to know about virtual reality, tips, prices, features, guides and much more !.
🤖What are the best virtual reality products?
We have the best information section on the best virtual reality products.


This work is under a Creative Commons Attribution-Non-Commercial-No Derivatives 4.0 International License. 2021/primerpaso.me X
Check out our best articles!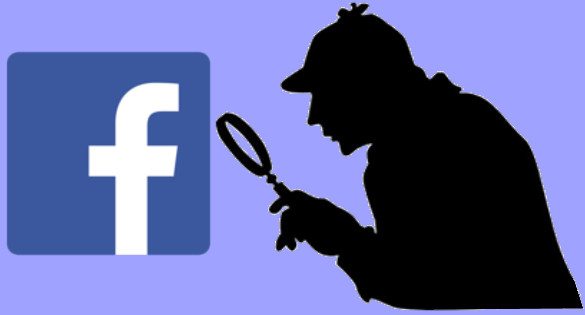 How to find out who visits your Facebook profile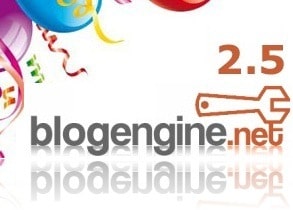 How to insert a donation button in Blogengine.net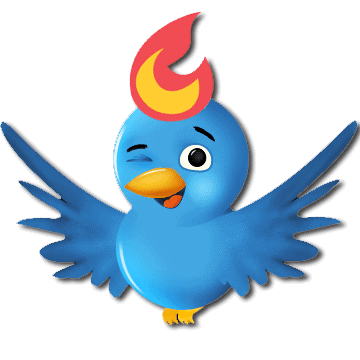 Track Twitter clicks with Feedburner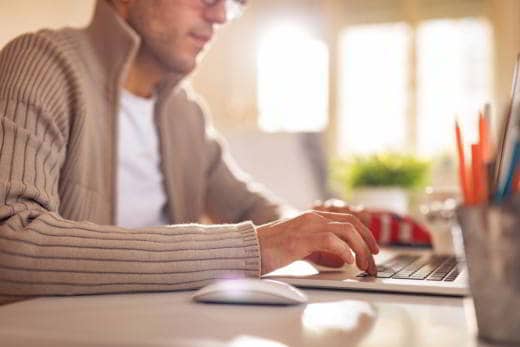 How to archive Outlook messages